November 2020 Career Events You Don't Want to Miss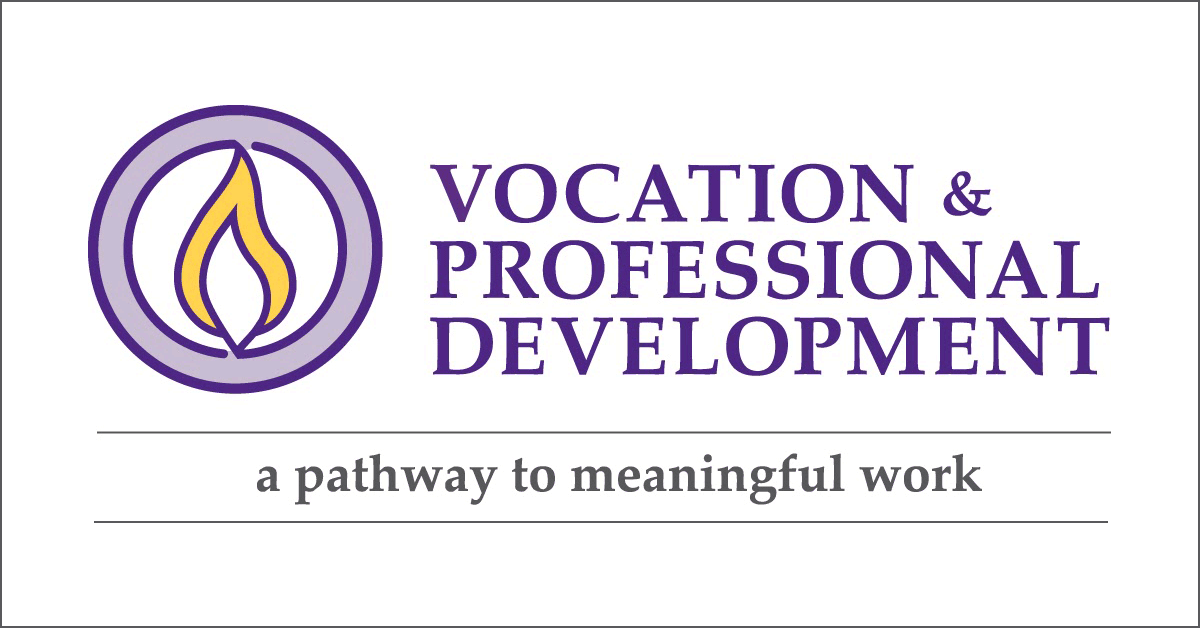 [Written by Vocation & Professional Development]
Concordia University Texas' career center, Vocation & Professional Development (VPD), provides all CTX students and alumni with a full range of career services, including networking and career preparation.
Join us for the upcoming VPD events in November. You have the opportunity to discover job and internship opportunities in addition to expanding your network.
Career Panel: City of Austin
Learn what it's like to work for the City of Austin.
Join representatives from a range of city entities — including Austin Energy, Austin Municipal Court, the Department of Transportation and the Human Resources Department — to learn about job and internship opportunities. The panel will also share their insights into the working environments.
The event will be virtual through Zoom.
Wednesday, November 4
12:30 p.m. - 1:30 p.m.
Career Panel: Community Impact News
Are you interested in journalism or graphic design? Discover what it's like to work for a newspaper.
Representatives from Community Impact News will share job and internship opportunities and describe the work environment. People from the editorial department, graphic design department and other departments will be on the panel.
The event will be virtual through Zoom.
Wednesday, November 11
12:30 p.m. - 1:30 p.m.
Veteran & Family Career Week
On Monday, November 16, through Thursday, November 19, the City of Austin is joining forces with local institutions of higher education and local employers to connect service members, veterans and their families to opportunities for careers, internships, training and education.
The week of virtual events concludes with a career fair on Thursday.
Concordia University Texas will lead some of the sessions:
Resumes: Transferable Skills & Experiences
Tuesday, November 17, 9 a.m.
Hosted by Randa Scott, the director of VPD, and Hannah Watson, a career advisor
Tuesday, November 17, 10 a.m.
Hosted by Gabe Ramirez, transfer admissions counselor
The Guide to Successful Interviewing
Wednesday, November 18, 9 a.m.
Hosted by Danielle Walker, Speaking Center coordinator and Communication professor
Wednesday, November 18, 1 p.m.
Hosted by Monica Rios, president of Concordia's Student Veterans Association
Register for the virtual events.
About VPD
VPD provides career services and career advising to students and alumni. VPD helps with career planning, professional coaching and assessment, internships, and job search planning and preparation.