Unique Opportunity for Austin Tech Companies to Partner with Concordia University Texas Computer Science Program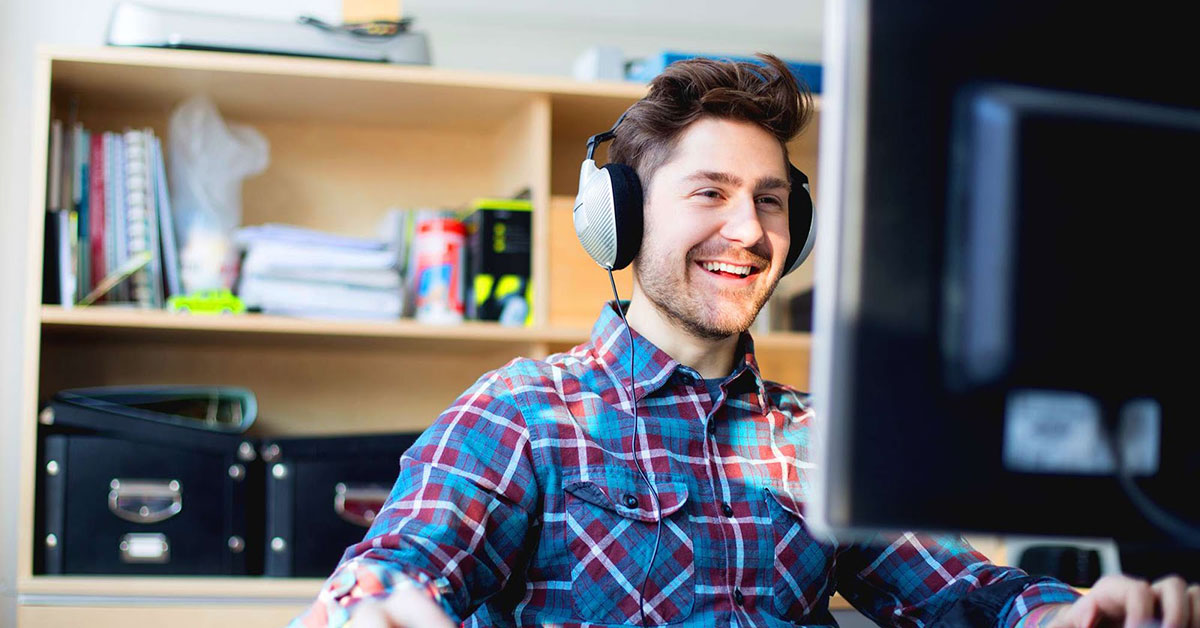 [Written by Tanja Horan, Computer Science Instructor and MBA Adjunct Professor]
Concordia University Texas' innovative Computer Science program has upcoming partnership opportunities in 2021 and 2022 for local tech organizations in the Austin, Texas, community.
This incredible opportunity is mutually beneficial for both partner organizations and Concordia's Computer Science students. Students produce valuable solutions for partners while organizations provide students coveted experience.
About the Concordia University Texas Computer Science Program
The interdisciplinary Computer Science program's unique design prepares technically skilled individuals who can effectively communicate with both technical and non-technical audiences.
The program intentionally emphasizes communication skills and incorporates the business view of software development in addition to instilling valued technology and analytical skills, including python, cloud computing, cybersecurity and data science.
Learn more about the innovative Concordia University Texas Computer Science program.
Partner with Concordia's Computer Science Program
In partnership with local tech companies, the Computer Science program culminates with a two-semester Experiential Capstone course, which is constructed to give students a practical hands-on experience with the entire software development lifecycle.
The partner company identifies a project student teams can assist the organization with, such as an R&D project, process automation or another value-add initiative.
Through this synergistic engagement, partner companies benefit in the following ways:
Diverse workforce pipeline

Recognition as a leader in advancing computer science education

Company mentor and emerging leader development

Access to next-generation perspective (reverse mentoring)
Contact Sally Mercer, the director of Partner Solutions, for more information about becoming a partner.
About Concordia University Texas
Founded in 1926, Concordia University Texas is proud to be Austin's leading Christian university, where Christ is honored and students of all backgrounds are welcome. We are guided by our vision to be the premier university where the adventure of faith, learning and life-changing experiences leads to meaningful work.
CTX is a regionally accredited institution of higher education, offering undergraduate and graduate degrees through a variety of delivery methods. We offer more than 20 majors across four colleges.
Concordia's campus, unique in its natural setting on a preserve, is conveniently located minutes from both downtown Austin and the Texas Hill Country. Our location provides students with resources and opportunities to learn, explore and thrive in the best of both worlds — a small school and a big city.
Contact Sally Mercer, the director of Partner Solutions, at (512) 313-5602 about the select Fall 2021 opportunities for your organization to advance computer science education and workforce diversity.