Professor Christina Hamilton Makes Learning Count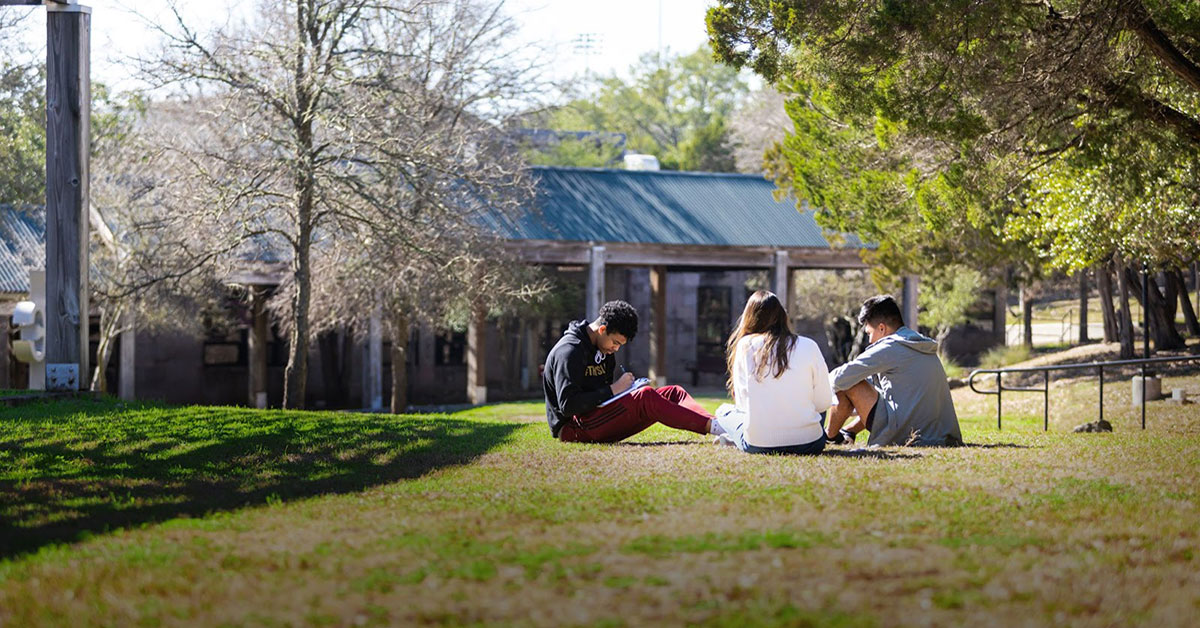 [Written by Christina Hamilton, PhD, Assistant Professor of Mathematics]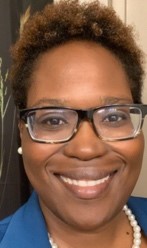 Greetings All,
My name is Christina Hamilton, and I am grateful and blessed to be a part of the Concordia University Texas family. My family and I are honored that God perfected this time for us to be at a place where we can continue to develop and cultivate our experiences into meaningful work.
Called to Teach
I pray that God's plan will be manifested through me as I continue to live by love as well as actively show love to everyone connected to CTX. I believe my gift is to teach, whether it be academic content or Bible-related application. I say this because I am a product of a strong generation of church leaders, and I have been told that I have the ability to make complicated topics easy to learn.
For this reason, I am humbled that I can extend my gift to the students at CTX to journey with them as they navigate the content of post-secondary mathematics.
Leveraging Technology to Improve Learning
I am a student-first educator who harnesses the advantages of technology, allowing student data to drive my pedagogical practices. In my courses, you will find students actively reading, writing, talking and practicing math. I am seldom the solo voice during class.
Equally important, I rely on online resources to enhance teaching, learning and on-time assessments. These efforts lead to an improved learning cycle.
Growing at CTX
As stated in Philippians 3:14, I continue to press toward the mark as I grow and learn in order to be a living vessel for my students. I will soon seek additional advanced credentials in math and statistics. Also, I have shifted my research agenda to explore the intersection of the pedagogical practices in post-secondary mathematics and minority students' academic and non-academic achievement.
Finally, I must utilize this platform to recognize the love, generosity and support I have received from my CTX family.
This has not been a typical transitional year, but everyone at CTX has made me feel comfortable and at home. To add, I would like to highlight that President Christian is an exemplar example of a true Christ-centered leader.
I am glad that I have completed my first year here at CTX, and I'm equally excited for what is to come.
Blessings,
Christina Hamilton, PhD
Assistant Professor of Mathematics
School of Natural & Applied Sciences