Ready, Set, Register for Spring 2021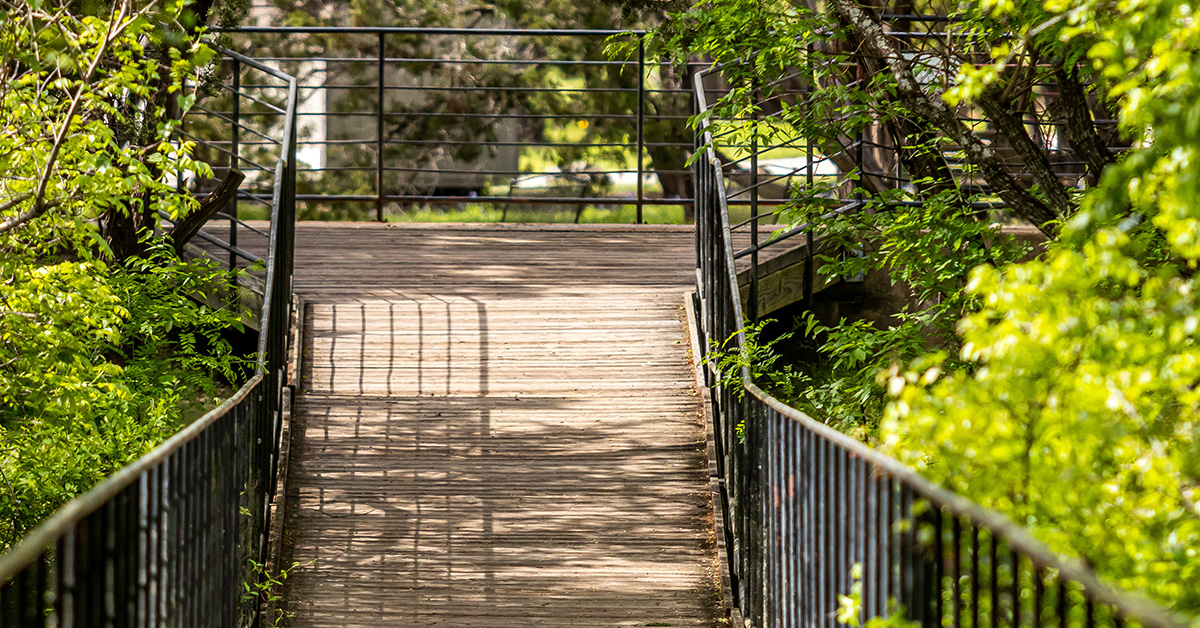 The fall semester is well underway at Concordia University Texas, which means that it's nearly time for undergraduates to register for Spring 2021 classes! Here's what you need to know.
When Can I Register?
Registration opens at various times for different types of students:
| | |
| --- | --- |
| Date | Type of Student |
| Wednesday, September 16 | Students in fully-online programs |
| Tuesday, September 22 | Students with 90+ credit hours (seniors, typically) |
| Wednesday, September 23 | Students with 60-89 credit hours (juniors, typically) |
| Thursday, September 24 | Students with 30-59 credit hours (sophomores, typically) |
| Friday, September 25 | Students with 0-29 credit hours (freshmen) |
| Friday, September 25 | Registration will be open to all enrolled CTX students. |
Registration Tips
Consider these helpful tips before you register.
Speak with your student academic planner.
They will help you choose the best courses and plan for each semester so that you can graduate on time.
Know the courses you want to take beforehand.
The most efficient way to register is to find the courses you want to take and their Course Registration Numbers (CRNs) before registration begins.
It's important to note that you need the CRNs to register. In MyInfo, click on "Class Schedule" and select the Spring 2021 term. You will be able to search for classes with a variety of filters (online or on campus, subject, class time, etc.) and find their CRNs.
Check for Prerequisites.
Many of the upper-level courses require prerequisites (course(s) you must complete before taking a higher-level course).
Ensure that you have successfully earned credit for any applicable prerequisites. Otherwise, you will receive an error message when you try to register.
Register as soon as possible.
We encourage you to register for your courses the day you gain access to registration. The sooner you register, the more likely you will get to take the classes you want to take.
How Do I Register?
CTX students register for classes online through MyInfo. You will need three things to register: your student ID, your MyInfo password and a list of the CRNs for each class you plan to take.
Once you log in to MyInfo, click the following: "Student & Financial Aid," "Registration," then "Add or Drop Classes."
You'll see boxes where you can enter all of the CRNs for your classes. Once you've entered them, press "Submit Changes."