Statement Regarding Concordia University - Portland Closure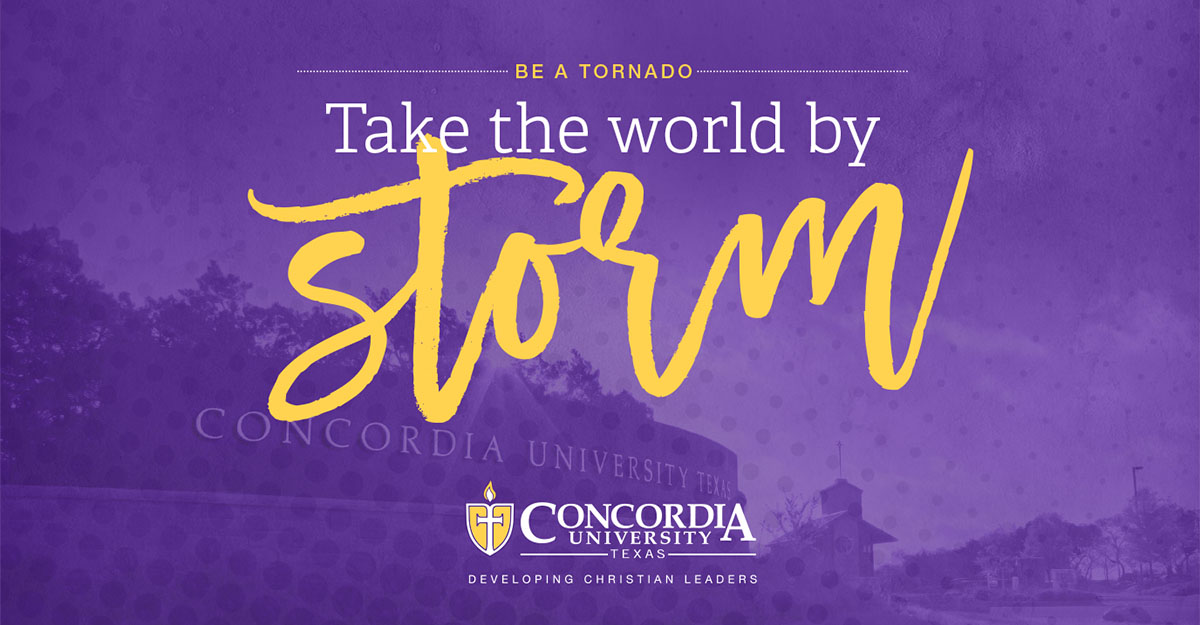 Statement from: Dr. Donald Christian
On February 10, 2020, Concordia University Texas was made aware that our Lutheran Church-Missouri Synod (LCMS) sister institution, Concordia University - Portland, has announced that it will cease operations at the end of April 2020. We are deeply saddened by this news and extend our prayers for all students, faculty, staff and alumni impacted by this closure.
Although the institutions of the Concordia University System operate independently, we walk together in mission. We resolve to help the students of Concordia University - Portland, who have unexpectedly found themselves in a very difficult situation. We are committed to offering pathways that enable our fellow Concordians to find their way to a new Concordia home. As a fellow Concordia institution, our primary aim in the wake of this announcement is to care for displaced students, faculty and staff and to help smooth their transitions.
While we recognize the fragility of the higher education landscape, Concordia University Texas is well-positioned for the future. Our operational strength, aligned with our mission and vision, will support us into the 100 year anniversary in 2026.