STEM Job Growth Booming in Austin, Texas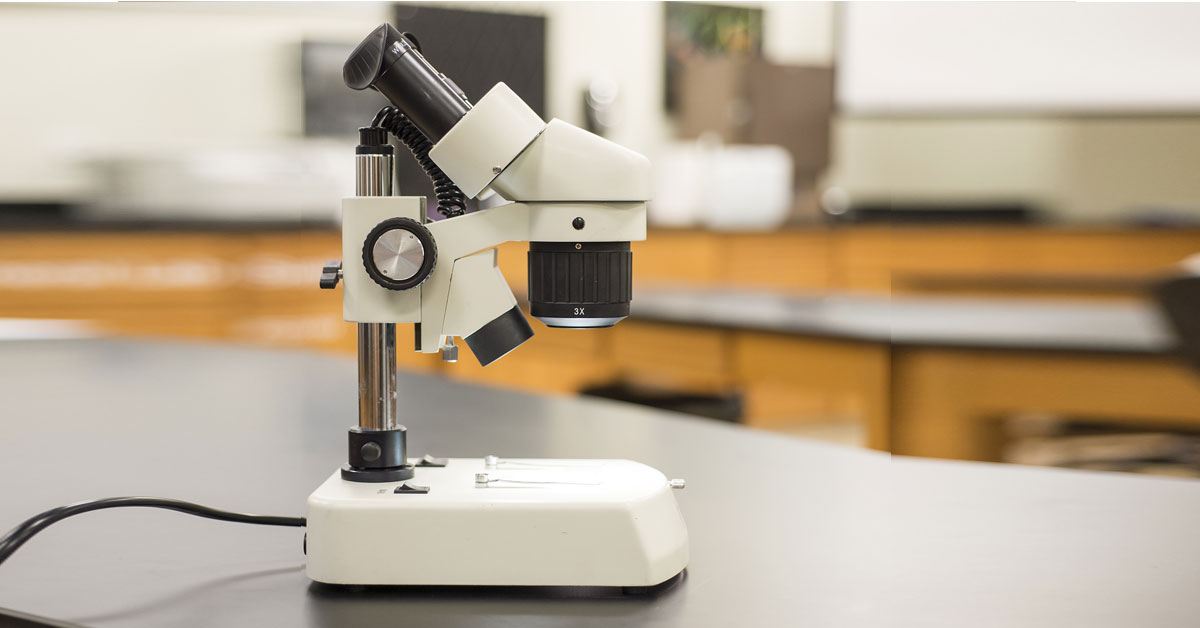 Concordia University Texas is located in Austin, Texas, which is one of the fastest-growing cities in the United States of America. CTX offers students life-changing opportunities in the fields of science, technology, engineering and math.
RCLCO and CapRidge Partners partnered to produce the fourth STEM Job Growth Index, which identifies the top metropolitan areas in the country that are primed from growth in STEM-based industries. The index ranks Austin, Texas, as the second-best metro area for growth in STEM jobs.
What is STEM?
First thing's first — what is STEM?
STEM stands for "Science, Technology, Engineering and Math." It refers to the wide range of vocations in these four categories. The fastest-growing jobs include statistician, research analyst, cartographer, biomedical engineer, web developer, computer support specialist and petroleum technician.
The U.S. Bureau of Labor Statistics estimates that STEM occupations will grow at a rate 76 percent higher than non-STEM job growth.
Strong STEM Market in Austin
The STEM Job Growth Index is based on four measures: population and economic growth, workforce quality, quality of life and the cost of doing business.
Austin has ranked in the top-two spots across all four years in the STEM Job Growth Index. For 2016, 2017 and 2019, Austin ranked in first place, and for 2020, Austin ranks second. The city's high rankings indicate that the consistent growth among STEM jobs in Austin will continue.
Why This Is Important
The index reflects the wealth of opportunities for CTX students seeking a STEM career. In addition to internships for experience before graduation, Austin offers students abundant job opportunities in STEM.
Whether you major in Biology, Computer Science, Mathematics or another STEM field, Concordia's location in Austin gives you access to life-changing opportunities.