CTX Students and Alumni Invited to the Spring 2021 Coffeehouse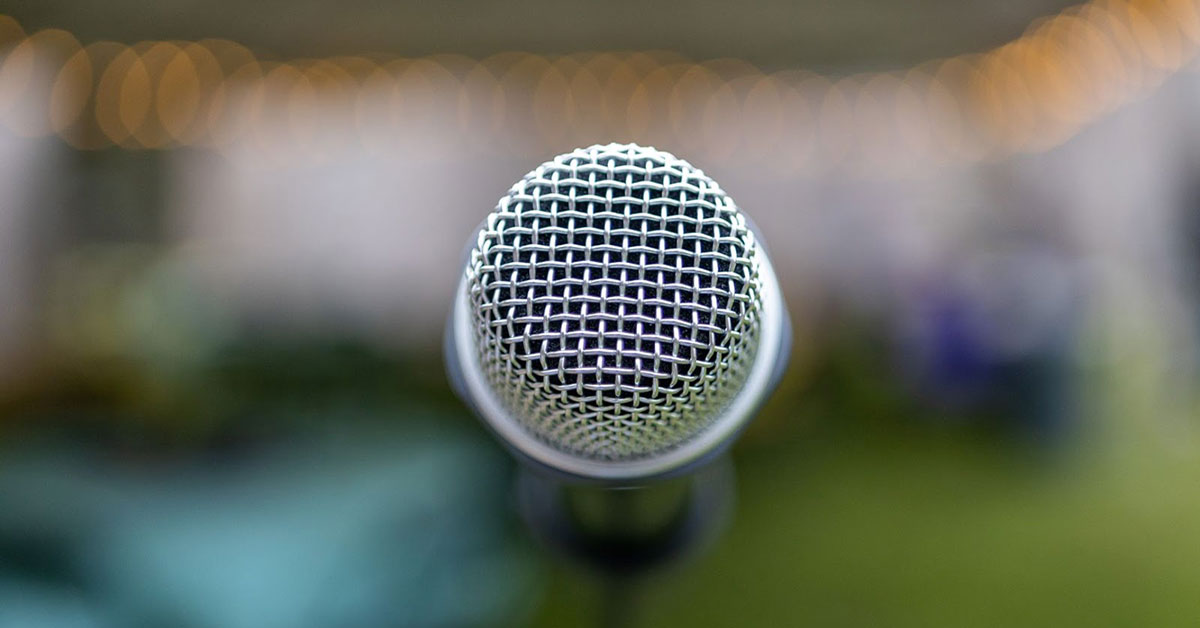 [Written by Rebecca Schelen, Elementary Education Major, '21]
Concordia University Texas' Spring 2021 Coffeehouse occurs on Wednesday, March 3, and all CTX students and alumni are invited to the talent show!
What Is Coffeehouse?
Coffeehouse is the University's semi-annual talent show. It's one of Concordia's longest-standing traditions and probably one of the most beloved by students. Each semester, a theme is carefully selected, snacks and décor are planned, and students prepare their talents.
Students come together to show off their talents and check out the skills of others. We have seen so many different acts on stage over the years: singing, dancing, joke-telling, funny skits, shoe flipping, cereal eating and even taco-eating contests. All talent is welcome and encouraged.
Coffeehouse is a way to build community on campus and get to know fellow students. If getting on stage to perform is not your thing, join us in the audience to cheer on the performers while enjoying some yummy snacks. Coffeehouse is something you do not want to miss!
Spring 2021 Coffeehouse: Behind-the-Scenes Edition
Join us in the Black Box Theater (Building B) at 7 p.m. on Wednesday, March 3, for snacks, entertainment and fun at Coffeehouse: Behind-the-Scenes Edition.
This semester, we invite CTX alumni to participate, either on stage to display a talent or in the audience to enjoy some laughs with past and present Tornados.
For those who are unable to come in person, you can participate virtually! Also, a livestream will be set up so that you can watch the event at home.
Sign Up Today!
We're so excited about this special Coffeehouse! The information below explains how you can participate in the event.
Performers
All CTX students and alumni who want to perform in the Coffeehouse show must sign up for the Coffeehouse Previews.
We ask that alumni submit videos of their talent (both auditions and actual videos) by Wednesday, February 24. Please send your video to studentactivities@concordia.edu to be included in this special night.
Attendees
Do you want to join the in-person audience? To reserve your seat at Coffeehouse, please register for the event.