CTX Students & Alumni Invited to Spring 2021 Virtual Career Fair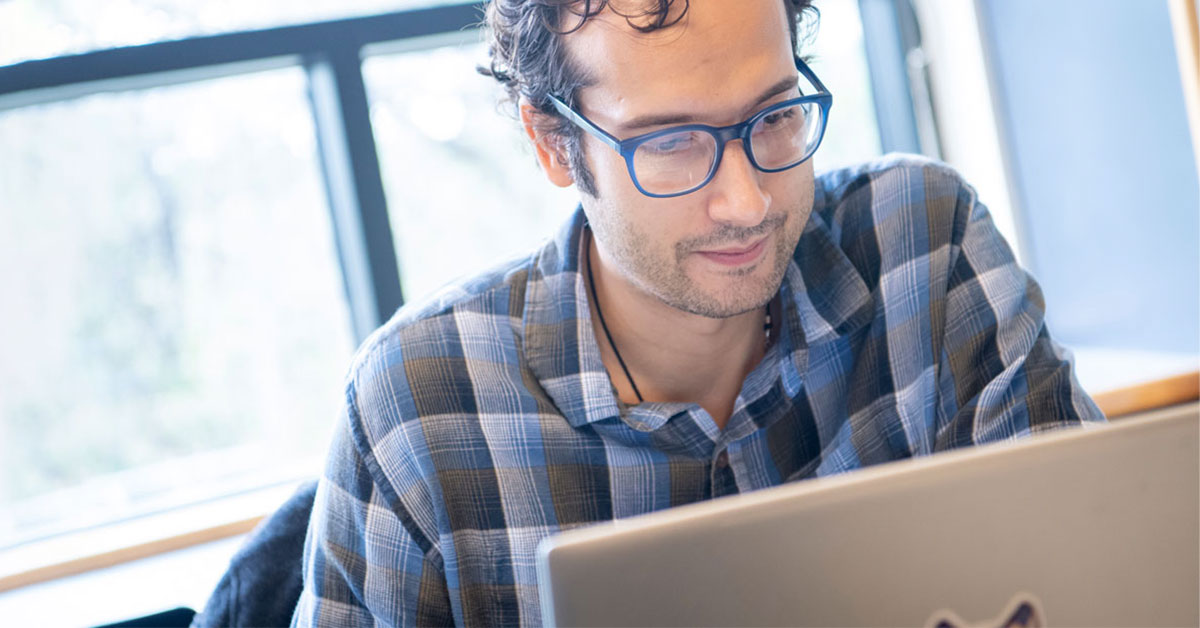 UPDATE:
This event has been postponed to March 25, details to follow.
Concordia University Texas' career center, Vocation & Professional Development (VPD), is hosting the CTX Virtual Career Fair on March 25 for virtual networking and job and internship searches.
You have the opportunity to connect with dozens of recruiters from organizations in Austin, across Texas and around the country.
When & Where
The virtual career fair will take place on Thursday, March 25, from 12 p.m. to 6 p.m. All CTX students and alumni are invited to attend the CTX Virtual Career Fair.
Whether or not you're actively searching for an internship or job, this is a great opportunity to connect with and learn more about organizations.
All sessions will take place online through Handshake, which is a platform where you can schedule meetings with VPD and conduct job and internship searches.
To participate in the virtual career fair, you need a profile on Handshake. This is how you will register for the event and schedule sessions. Make sure to complete your details on Handshake before the event.
How Does the Virtual Career Fair Work?
You can interact with recruiters through video, audio or chat.
The best part about a virtual career fair? You don't have to wait in line!
You can pre-schedule one-on-one sessions or group sessions with employers before March 25, or you can schedule sessions on the day of the event.
View tips for making the most of a virtual career fair.
What Employers Will Be at the Virtual Career Fair?
Dozens of employers will be at the career fair, including the following:
Austin-Bergstrom International Airport Ambassador Volunteer Program

Baylor Scott & White Healthcare System (Human Resources)

Builder Homesite Inc.

First United Bank

Harmony Public Schools

Internal Revenue Service (Wage & Investment)

Khoros

Leander ISD

RBI Austin

Texas Parks & Wildlife Department

The Christian Broadcasting Network

U.S. Customs and Border Protection (U.S. Border Patrol)

University Federal Credit Union

YMCA of Austin
You can view the full list of employers on the registration page.