Transfer Easily from ACC to CTX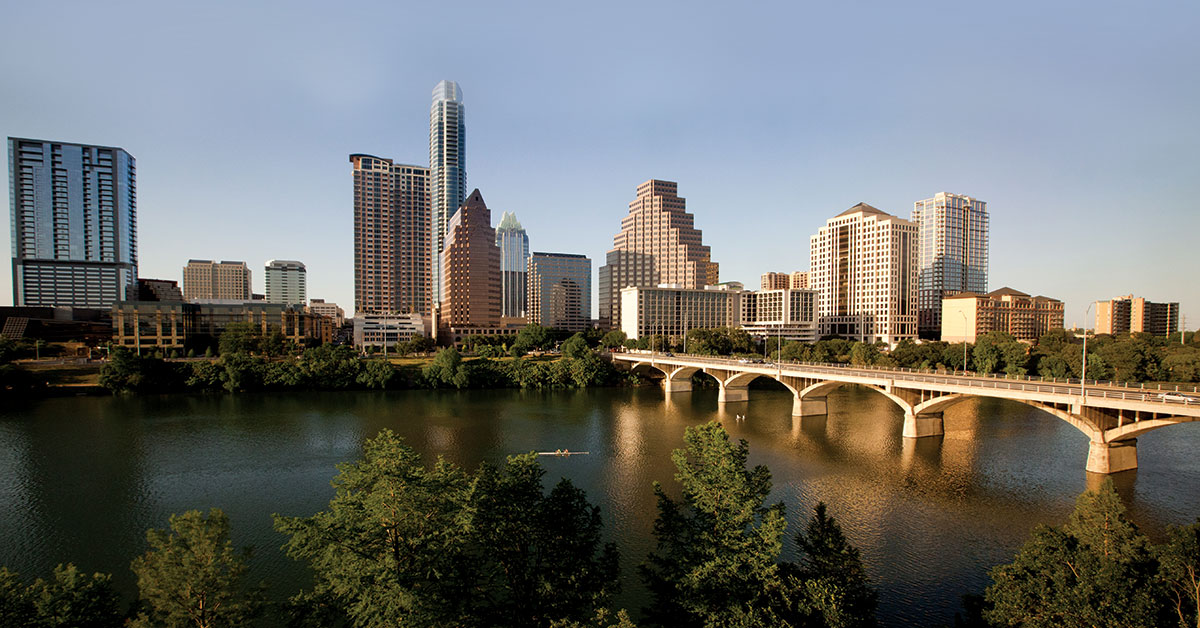 Concordia University Texas has an articulation agreement with Austin Community College (ACC), allowing students at ACC to transfer seamlessly to CTX. The partnership exists to provide a seamless transfer process from ACC to CTX so that you can complete a four-year degree.
What Is An Articulation Agreement?
An articulation agreement, also known as a transfer agreement, shows which ACC courses are eligible for transfer to Concordia and how each course will appear on your Concordia transcript.
Reverse articulation also applies. If you take classes at Concordia and want to transfer credits to ACC to earn an associate degree, this agreement allows you to do so.
Concordia University Texas also has articulation agreements with the Tarrant County Community College District and Dallas County Community College District.
Why Transfer from ACC to CTX?
ACC offers certifications and two-year degrees (associate degrees) only. Concordia University Texas offers four-year degrees and graduate programs. This agreement is ideal for students looking to further their education and complete a four-year bachelor's degree.
A bachelor's degree grants you access to more opportunities for jobs and advancement within your career in addition to a host of other benefits CTX students enjoy:
Small class sizes that offer individualized attention from experienced professors

20+ majors across four colleges

Comprehensive academic support

On-campus and online options

Close-knit campus community
How to Determine Transferable Courses
Concordia University Texas has the ACC and CTX general articulation equivalencies on the website. The PDF has three sections: general education requirements, Texas Common Core requirements and general courses.
Find the courses you have taken at ACC in the left column. The course listed on the same row in the right column is the equivalent course at Concordia. For example, Principles of Financial Accounting I (ACCT 2301) fulfills credit at Concordia for Fundamentals of Financial Accounting (ACC 2301).
Please note that credits for 3000 and 4000-level courses are for content only and not for upper-level credits. Students are required to fulfill the upper-level credit requirements at Concordia.
For more information about transferring from ACC to Concordia University Texas, please contact our admissions team via email at admissions@concordia.edu or via phone at 512-313-4CTX (289).