Warm Words for a Cold Winter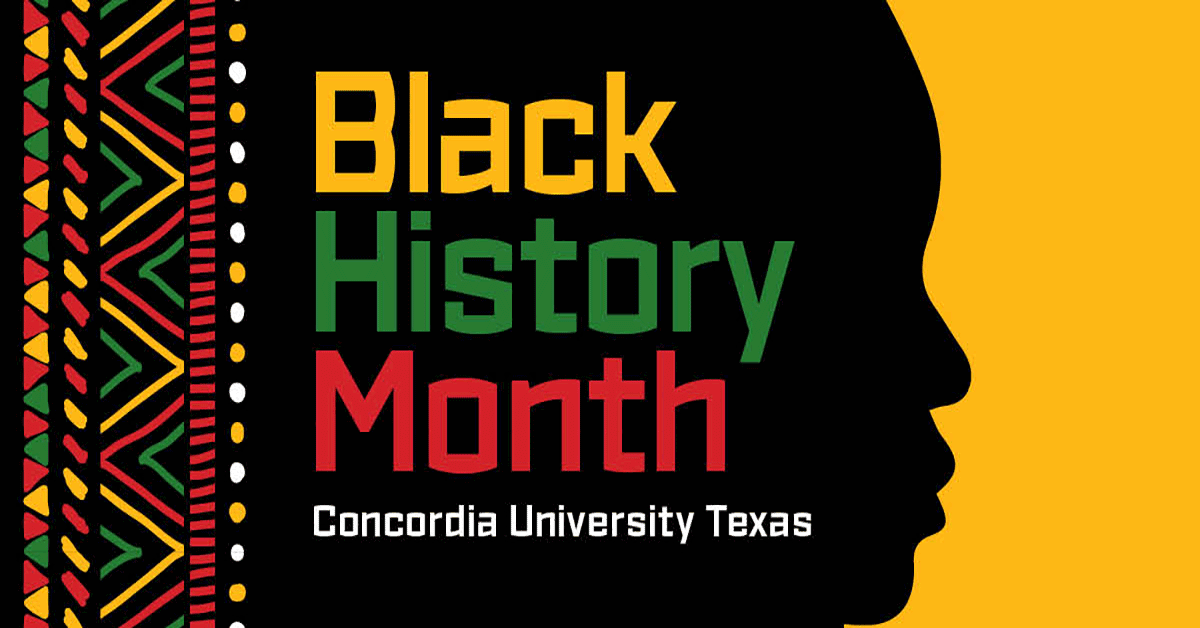 [Written by CTX student Nicholas "Nick" Haymond]
Never in all my life have I seen the weather get so cold in Central Texas. Every branch and leaf is frozen in crystal-clear ice. Many people are stuck inside thanks to icy roads and COVID, but that hasn't kept Concordia's Service-Learning organization from reaching out to spread comfort to those unable to get outside and interact with others. On February 9, Service-Learning leaders Victoria Leffers and Jessica Gonzalez joined Concordia's campus photographer, Matthew Brooks, to record recitations of poems for the folks at local retirement homes. The Service-Learning team partnered with the Black Student Union to warm the hearts of our elderly neighbors through beautiful poetry written by talented black poets. Together, they are shining a light on the powerful poetry that records the struggles of early black writers as well as shining a light in the hearts of those who need it most during these trying times.
In our new standard, we are becoming more and more acclimated to a virtual social life. For many young persons, staying connected and emotionally involved in one another's lives can be done through messaging. Texts, emails, and the many websites and apps that enable us to converse have been the usual mode of communication for us. Of course, we miss having the ability to go out and see our friends and families in person. However, the older generations were not raised in these internet-driven days. That physical interaction is important to our older generations. I can't get away with texting my grandma without a FaceTime popping up, and that's the least I can do to make her happy. The Service-Learning organization is honoring this need for connectedness by sending out videos of students to the retirement homes residents. The retired community needs to be shown love now more than ever.
The CDC recommends that retirement home residents do not spend time in each other's individual living spaces and to close most communal areas. "Non-essential volunteers and visitors are not permitted." Unfortunately, there's not much to do to ease the loneliness within the communities under these circumstances. But we can do something from out here, and I think sending videos like this is a wonderful way to spread warmth and compassion from a distance. They'll be able to see bright faces and beautiful poems sent in just for them.
The poems selected for this event were written by talented African Americans to celebrate their work during Black History Month. There is a great wealth of poetry from this community going back to before the American Revolution. One such poet selected for the readings was Phillis Wheatley. She paved the way when her first volume of poetry was published in 1773. Not only did she compose brilliant poetic lines, but she was also in correspondence with George Washington and was outspoken against slavery in public meetings. In 1778, Phillis was legally emancipated, but this did not stop her from continuing to write and work towards progressing the equality of black persons.
We encourage students to participate in Black History Month events to remember, learn and celebrate.