Together We Rise.
PROVIDE A LIFE-CHANGING FOUNDATION OF FAITH AND LEARNING
When we rise together, we all share in the success. Between now and Giving Day on March 30, you could have your donations matched, amplifying your impact on students, the region, and generations.
Match my Gift.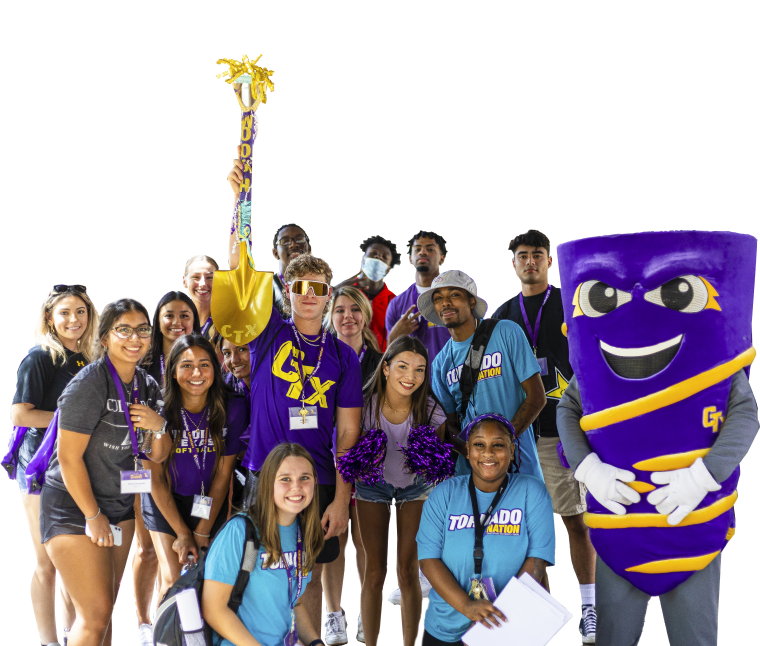 One Donation. Two Times The Impact.
Your Gift Raises Up
Compassionate Servant Leaders.
Servant leaders have the power to transform not only communities but also generations. For 96 years, Concordia University Texas and friends like you have witnessed our students grow as individuals and engage in meaningful work. The result is a ripple effect of critical thought, compassionate action, and courageous leadership throughout the region.
To continue this rich legacy, we are calling on the Concordia community to rise together for our inaugural Giving Day on March 30.
Like those who have come before us, your gift will sustain and advance the mission. Your generosity fuels Concordia's collaborative partnerships with hospitals, school districts, ministries, businesses, and churches — strengthening our very own communities.
With your help, we will chart new and innovative ways to provide education with excellence and accessibility that meets the unique needs of each student.
Together, we are changing lives!
Double My Impact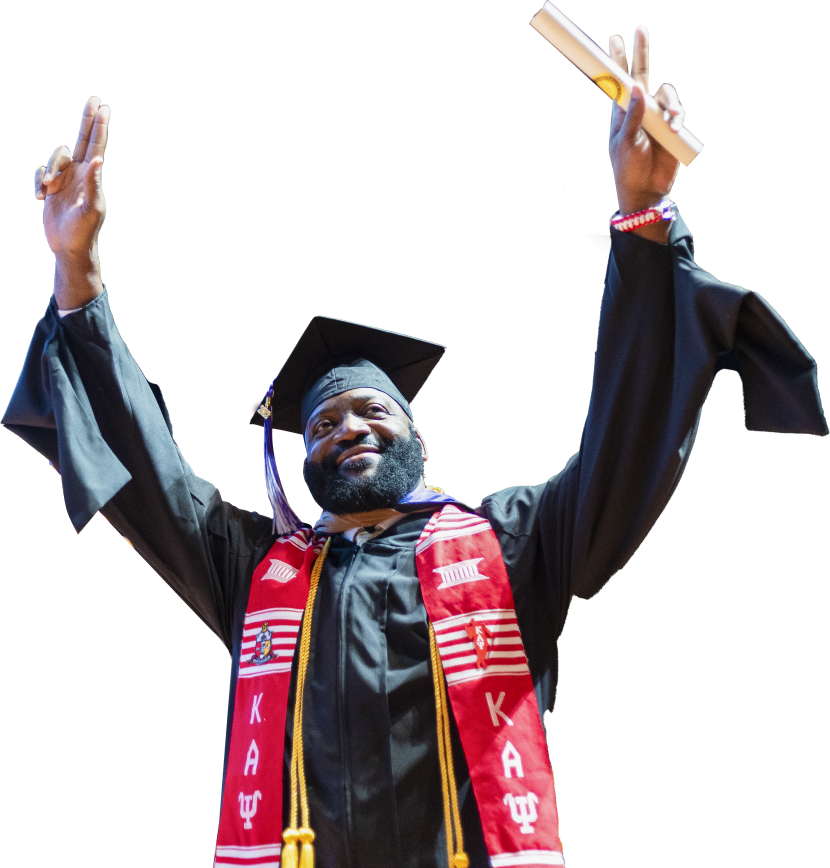 Give By March 30
to Have your gift
Matched up to $25,000!
days

Hours

Minutes

Seconds
Raise Up More Healthcare Heroes
"I know that I made the right decision choosing to pursue my nursing degree at Concordia. The faculty and staff poured into me, and I gained hands-on experience in simulation labs where we worked through real-life scenarios and implemented the knowledge that we learned in the classroom."
---
Andrew Marshall
Bachelor of Science in Nursing
From Classrooms to Communities
You Make an Eternal Difference
Access is
an Invitation
A competitive education is available to any hard-working individual who wants to reach their potential.
Student-Centered Education
Today's students face unprecedented challenges. It's important to meet them where they are and help them achieve new levels of success.
Faith and
Purpose
A safe and welcoming environment allows students to encounter Christ, explore their faith, and discover where they are meant to serve.
Education as Innovation
Progress requires collaboration, and the long-term benefits are felt by students and everyone around them.
Invest In
Future Educators
"All of my professors were incredibly passionate about the topics and lessons they taught in the classroom. The smaller class sizes also made for deeper connections. I hope to serve as an adjunct or full-time professor at a university because of the impact my Concordia professors had on me."
Jonathan Brown
Business Administration
What Does Your Impact Look Like?
Our goal is to be a good steward of your gift. Here's how your generous donation will serve current and future students:
Continue the financial assistance that every Concordia University Texas student receives, allowing graduates to leave with lower student loan debt than public and private peer institutions in the area.
Expand degree offerings by adding to a current, diverse list of programs, such as an Accelerated Bachelor of Science in Nursing and the Doctor of Education, with online and on-campus courses.
Invest in innovative initiatives to support growth and creativity for entrepreneurial-minded students, employees, and members of the community.
Provide mission opportunities and church-work training that allows Christian leaders to share and strengthen their faith.
Continue providing faculty and staff with valuable resources for training and enrichment activities.
Expand research opportunities for environmental science programs so that more solutions are created to protect the health and well-being of our planet.
Support athletics, which gives us the ability to interact with an entirely different population of individuals throughout the country, exposing them to the Concordia community and our values.
Enhance the student experience over and above what the cost of tuition covers. This makes it possible for students to pursue their God-given vocations in a place where His Word informs their educational experience, so they are empowered to make a difference in their communities and the world.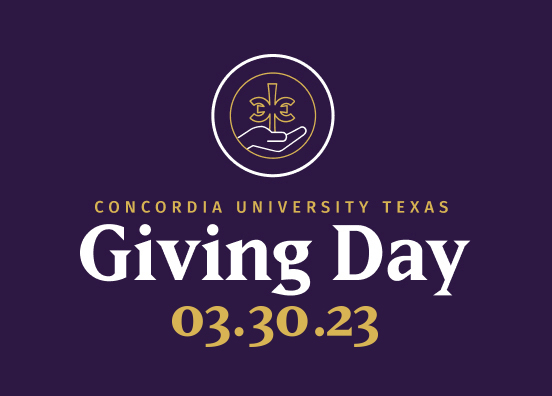 Will You Help Us
Rise Together?
You are part of the Concordia community that is improving thousands of lives, sending ripple effects through our region for generations to come. Your gift amplifies everything Concordia does for its students and the greater community.
Will you help us rise together and join us in preparing more students for active
and engaged lives of service?
Donate Now
Give by March 30 to have your funds applied to the
$25,000 match – and double your impact!