Concordia University Texas is proud to be aligned with The Lutheran Church-Missouri Synod, rooted in our Lutheran heritage.
We are committed to working alongside churches and other Christian institutions to share the love of Jesus Christ with students, families, and communities.
Not only are we excited to serve you and your church, but we also look forward to working together to share the Gospel of Jesus Christ with our community. Our hope is that through our partnership, students will dive deep and emerge convinced that Jesus Christ loves them more than they can imagine, and nothing can separate them from His love (Romans 8:39).
Partner with ConcordiaStudents at Concordia University Texas are experiencing life-changing, Christ-centered higher education. Church partnership helps the University expand the work and mission of the Church, making it possible to demonstrate the love of Jesus and share the Gospel with more people and communities.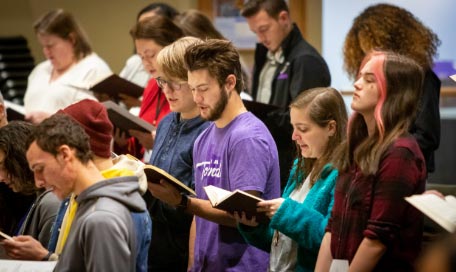 Pray with Us
Join us in praying for students and our campus community as we continue our mission and ministry to be a Christ-centered university that prepares leaders for lives of service.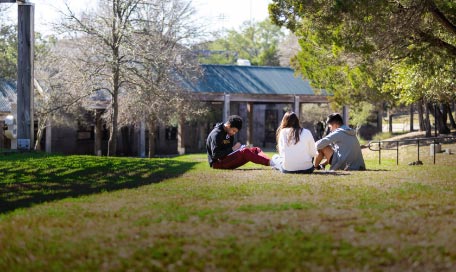 Connect with Us
We want to connect with you to learn more about how you are changing lives and making a difference in the lives of the people you serve. Our hope is that we can support your work and mission.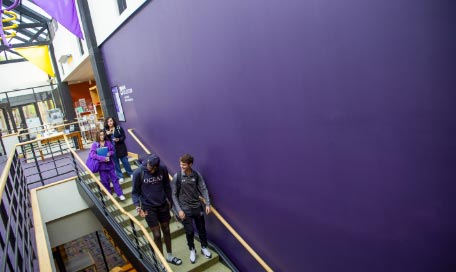 Grow With Us
You are an important part of our past, present, and future. Become a part of the network of churches that equips Concordia University Texas students to transform communities by sharing the life-changing Gospel of Jesus Christ.
CONTACT INFORMATION
We want to connect with you to learn more about how you are changing lives and how Concordia University Texas can partner with you to support your meaningful work. Contact us via email or the inquiry form linked below.