From Classroom to Career: Concordia University Texas Prepares Students for Success through its Four Student Learning Outcomes
At Concordia University Texas, we believe that our graduates should be well-rounded individuals who possess skills that will help them succeed in their chosen vocations, and in life in general. That's why we've developed Student Learning Outcomes (SLOs) that focus on four essential areas: Communication, Critical Thinking, Career, and Community.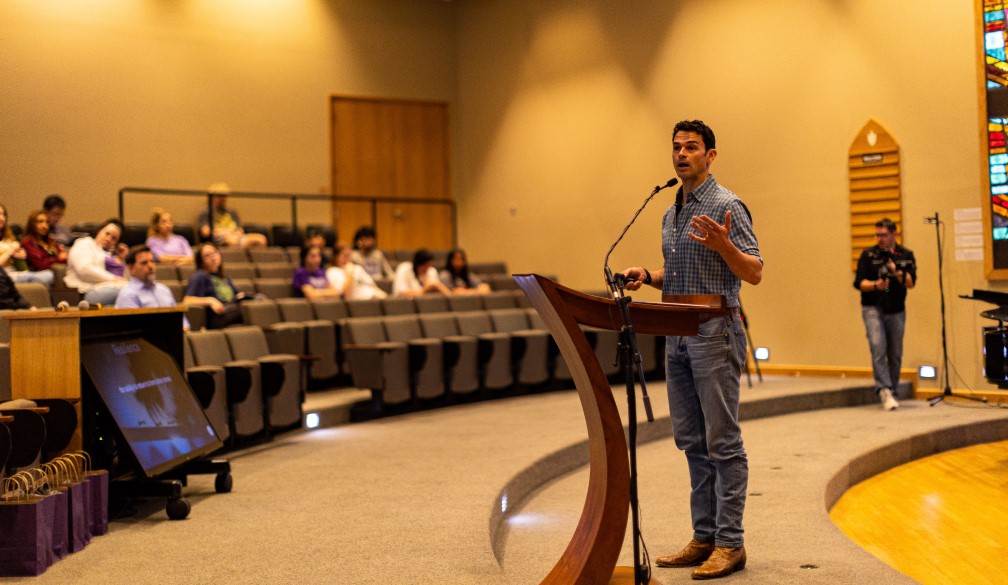 Communication
Our graduates are equipped with excellent oral and written communication skills, thanks to our quality instruction, small class sizes, and support from Writing and Communications centers.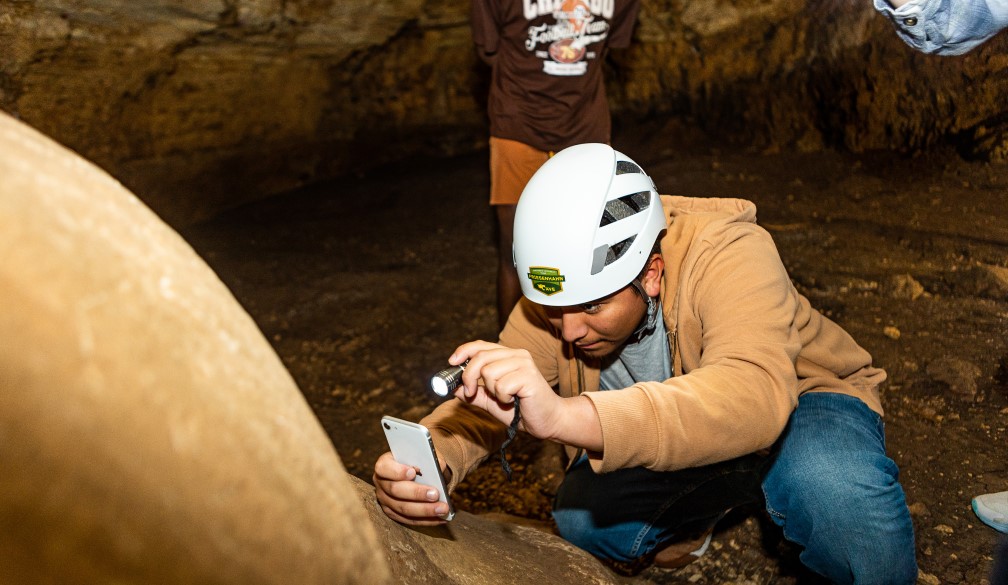 Critical Thinking
Our liberal arts education provides a strong foundation for our students to think critically and creatively, with instruction and class sizes that encourage hands-on, interactive, and participatory learning experiences.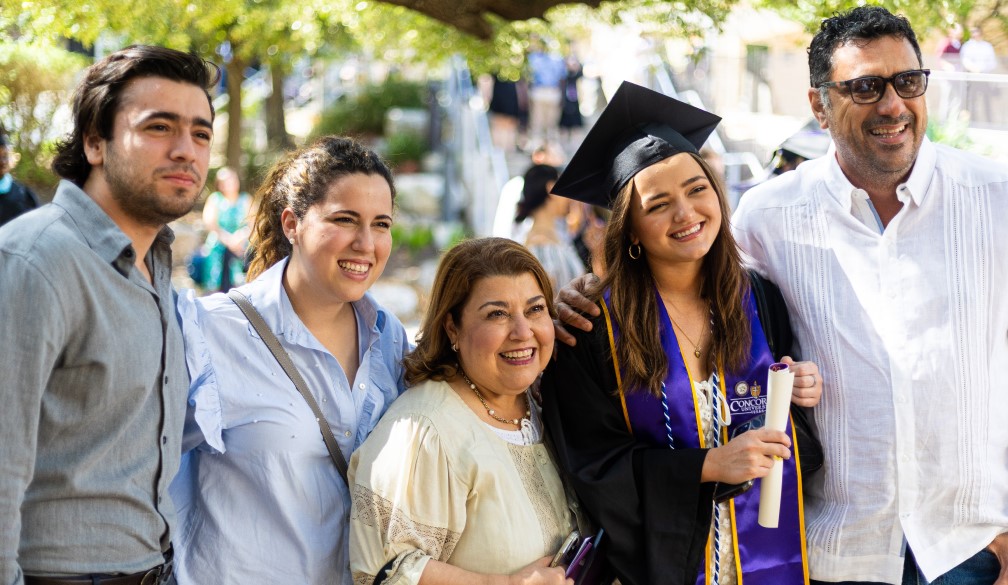 Career
Our graduates can articulate how their identity and faith shape their vocation, thanks to our Lutheran-Christian education and Leadership series of courses taught by Christian faculty throughout their educational journey.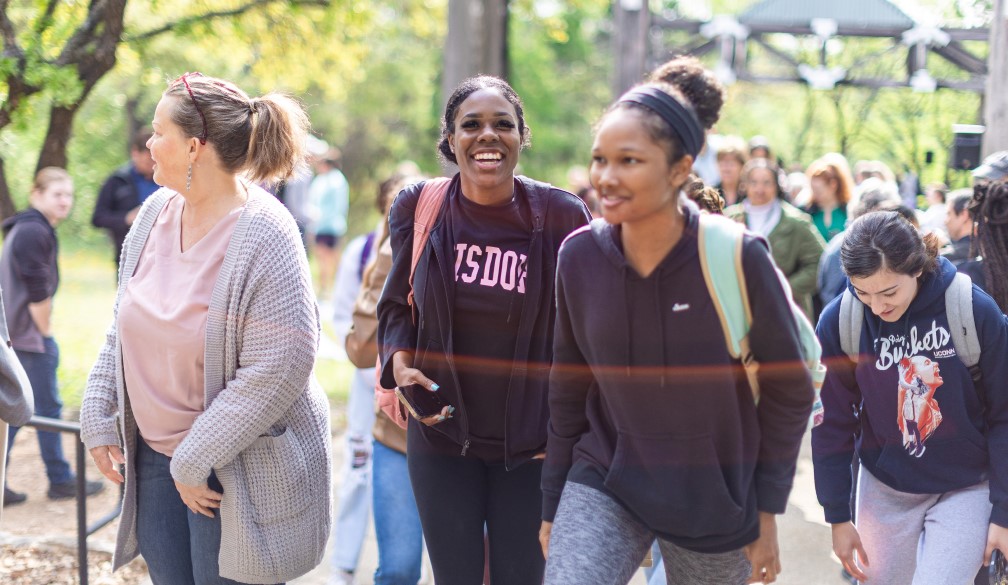 Community
Our diverse curriculum taught by a diverse faculty and Concordia Common Experience give our graduates a deep understanding of diverse communities, enabling them to lead in diverse environments.
Want to see a visual representation of our Student Learning Outcomes? Download our graphic now to discover the skills and abilities we aim to develop in our graduates.
Student Learning Outcomes
Guiding Principles: How Our Student Learning Outcomes Shape Our University's Commitment to Access and Success
Our dedication to being a university that provides access and supports the readiness of our students aligns with our commitment to achieving our Student Learning Outcomes. To ensure our graduates meet these outcomes, we engage in several initiatives, including:
Having faculty and staff actively involved in the spiritual life of the campus and their communities.
Having faculty and staff participate in diversity, equity, and inclusion initiatives.
Promoting a better understanding of neurodiversity among faculty and staff.
Encouraging faculty to use pedagogies that are tailored to meet the needs of ever-changing student populations.
Providing students with robust resources such as Writing, Communications, and Math labs, as well as a Student Success Center.