Christopher Fitzgerald is a first-generation college graduate from the Northwest, where he attended Western Washington University. He received a B.A. in Art (1999), studied drawing and painting at Capodimonte Museum Naples, Italy (1999), trained in sculpture and video at Yale University School of Art (2008), and then attained his M.F.A. from Penn State University.
A prolific practicing artist, Fitzgerald has shown in over 50 exhibitions throughout North America. Noted by Austin Chronicle visual arts writer Rachel Koper as one of her "favorite individual artists of 2004" and "favorite artists by body of work in 2005," Fitzgerald was shortlisted for Austin Museum of Art's 22-To-Watch exhibition (2005), the Arthouse Texas Prize (2006), and as a finalist for the Hunting Art Prize (2014).
In 2015, his paintings were featured in the New American Paintings publication. His approach to painting has resulted in guest lectures at the Seattle Pacific University in Seattle, Washington; Olympic College in Bremerton, Washington; the Austin Museum of Art in Austin, Texas; Texas State University in Round Rock, Texas; University of Mary Hardin-Baylor in Belton, Texas; University of Alberta in Edmonton, Canada; and Wells College in Aurora, New York.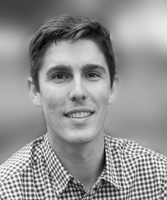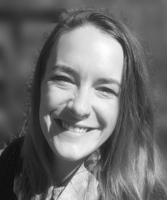 Jessica Pas
Studio Administrator
B-107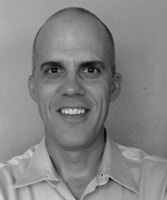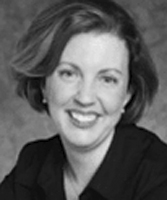 Dr. Kelly Gordon
Associate Professor, Theatre
Director, School of Fine Arts
Director, Theatre Program
512-313-5410
C-206