A recent change in the governance relationship between CTX and LCMS may affect our church work preparation programs. We are updating our web pages to reflect these changes, but if you have any questions, please do not hesitate to contact our admissions counselor. Visit our Lutheran Identity page for more information.
Unlock New Opportunities in Lutheran Education with the Lutheran Teacher Colloquy
The Lutheran Teacher Colloquy at Concordia University Texas will help your deepen your knowledge of Lutheran doctrine and enhance your teaching skills. Our experienced faculty are committed to guiding and supporting you every step of the way. Upon completion, you'll have the knowledge and tools to inspire your students and their families with sound doctrine, taking your teaching career to new heights. Designed for Lutheran teachers who have yet to study Lutheran doctrine at the collegiate level, our program is ideal for teachers seeking to make a greater impact on their students.
Elevate Your Teaching Career Today
The Lutheran Teacher Colloquy at Concordia University Texas empowers teachers in Lutheran schools with a foundational understanding of Lutheran theology. Gain the knowledge and tools you need to make a difference in the classroom.
Apply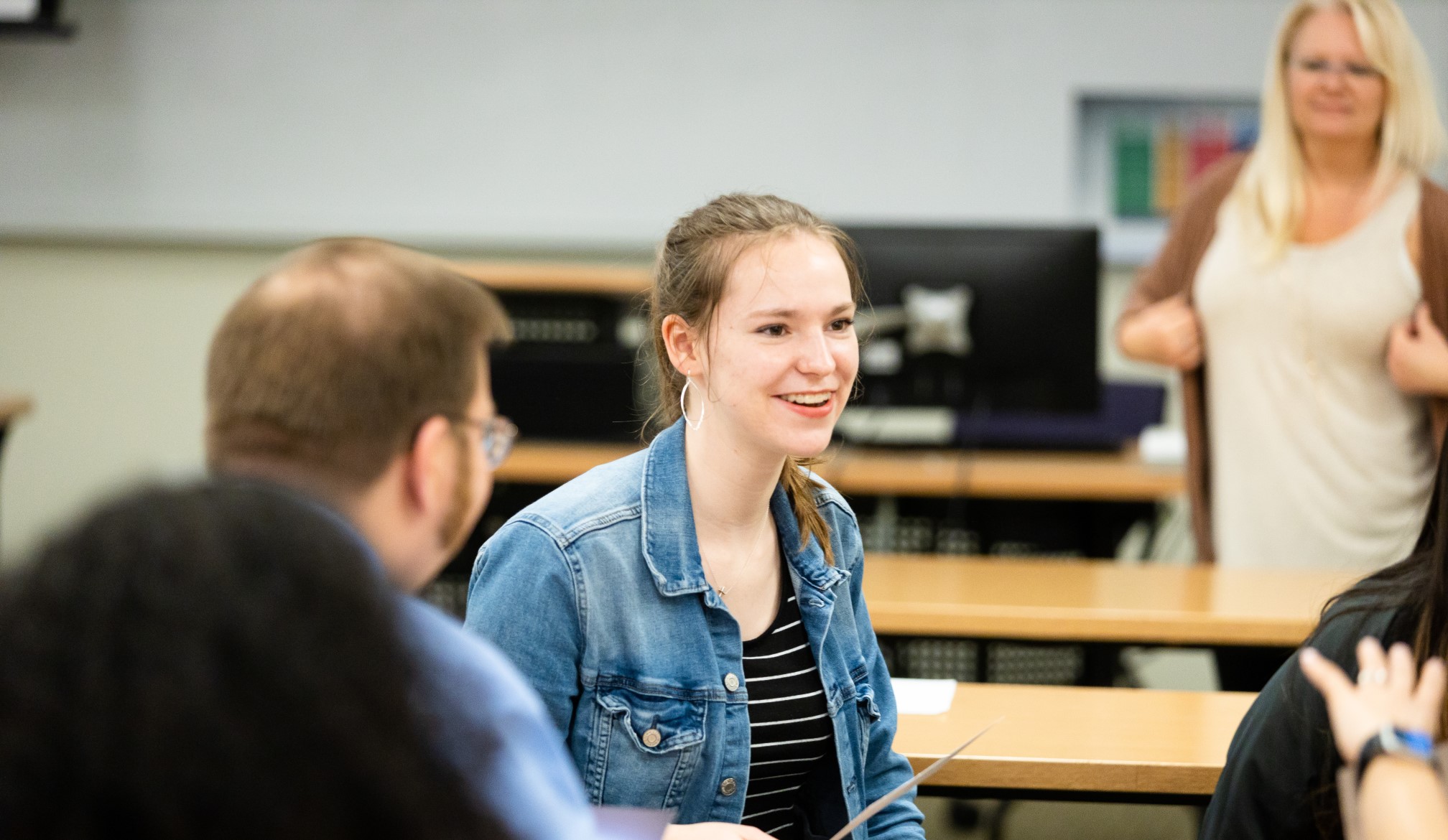 Immersive Courses
Participants in our program typically take eight courses designed to immerse educators in course material relevant to Lutheran teachings. These courses provide an opportunity for students to build upon their existing knowledge and gain a deeper understanding of the subject areas.
The eight courses are as follows:

Old Testament
New Testament
History of Theology and the Church
Lutheran Confessions
Christian Doctrine
Varieties of Belief
The Lutheran Teacher I
The Lutheran Teacher II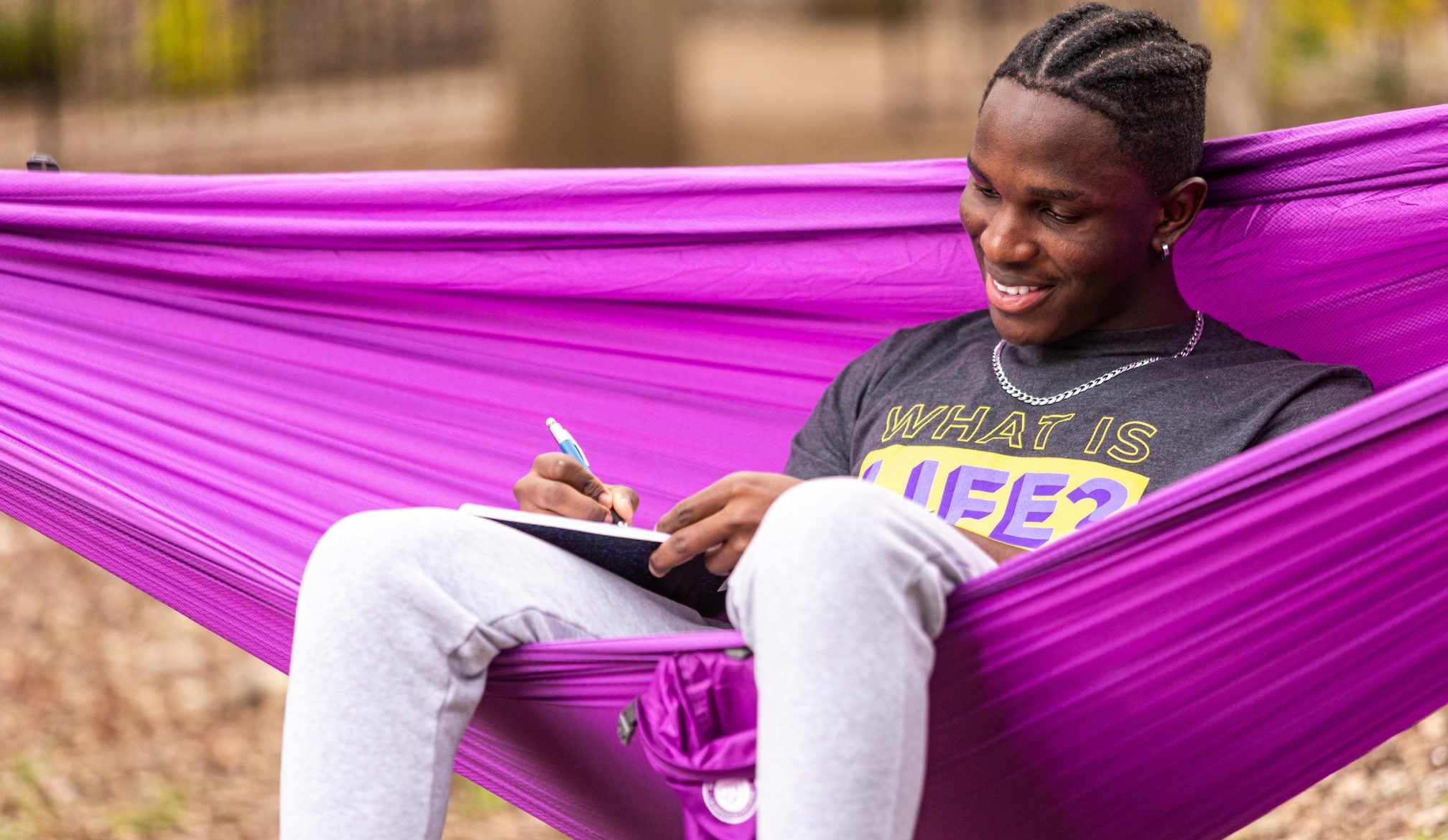 Learn On-Campus
Concordia University Texas offers the Colloquy Program only on campus. However, students can participate in the program from anywhere in the world via the Concordia University Education Network (CUEnet).
Career Outcomes
Enhanced teaching skills
Greater opportunities for advancement within Lutheran schools
Ability to serve as a spiritual leader within the community
Lead teacher positions
Department head positions
School administrator roles
Opportunities for positions within the Lutheran Church, such as youth ministry or adult education roles.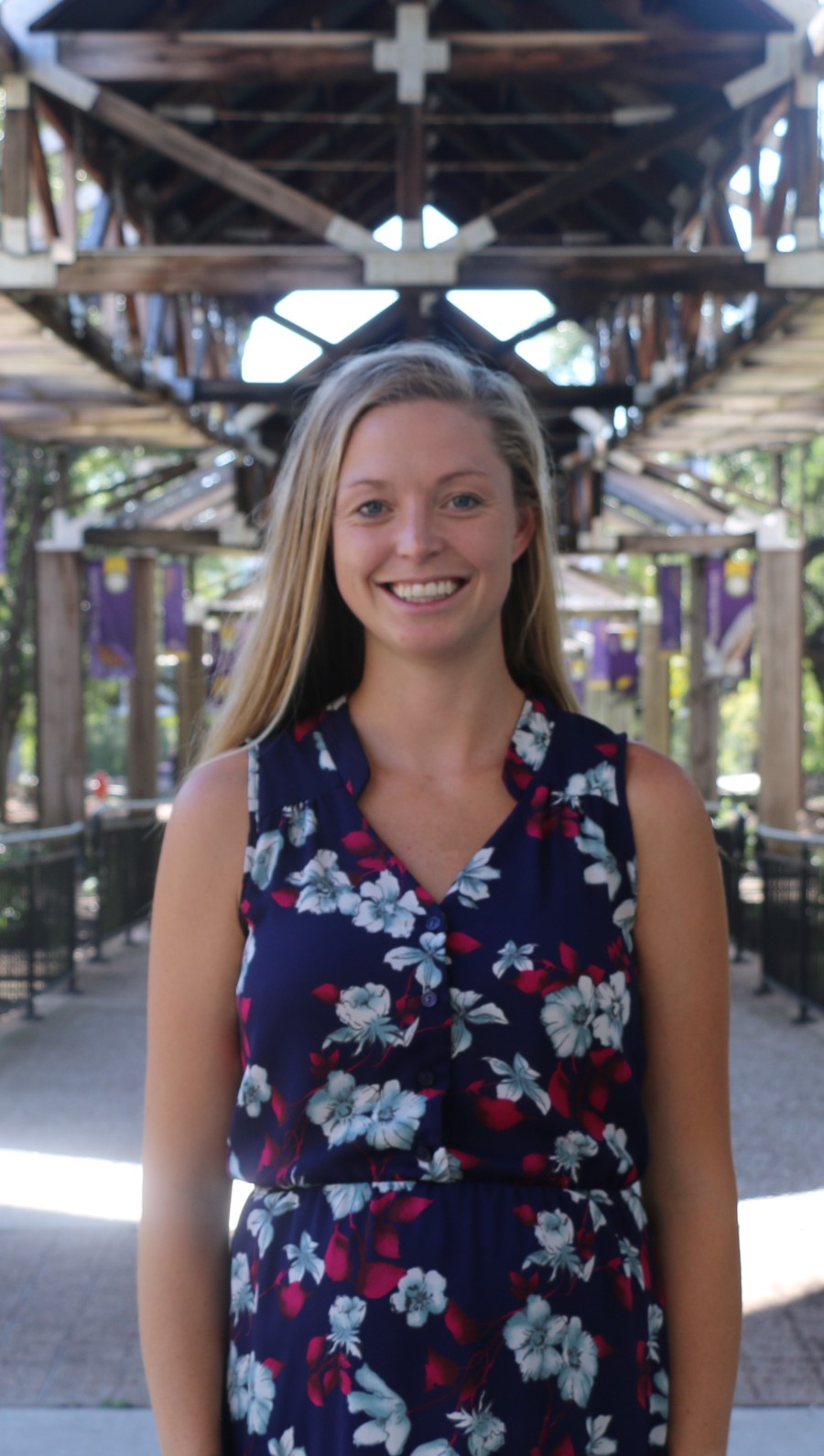 Deepen your understanding of Lutheran theology and advance your teaching career with the Lutheran Teacher Colloquy at Concordia University Texas.
Apply