Cross the finish line with a Bachelor's Degree from Concordia University Texas
Exclusive to Austin Community College (ACC) students, the ACC 2+2 Program creates a pathway for eligible ACC students to earn a Bachelor of Arts and Sciences (BAAS) degree from Concordia University Texas. Why Concordia? Eligible students pay a flat tuition rate of $18,000 and can earn a prominent and competitive degree from Austin's premier university.
Your success is our success. We can't wait to see you graduate from Concordia with your BAAS degree!
$18,000 Flat Tuition Rate
---
Waived Application Fee
---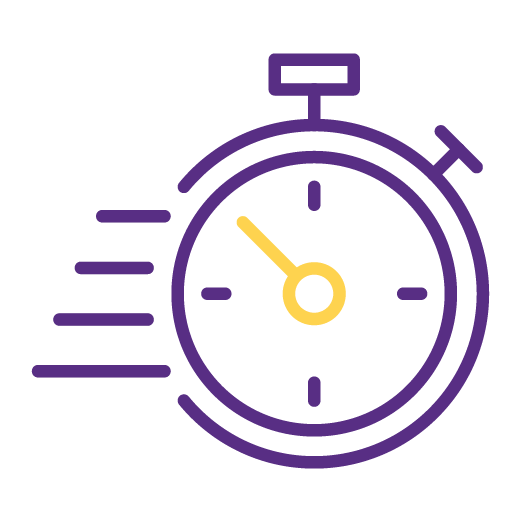 Finish Your Bachelor's in 2 Years
---
ACC 2+2 Pathway Program Overview
The structure for this BAAS degree creates four classifications of credit requirements:
General education core curriculum courses
Coherent technical specialty courses earned through the AAS degree
Baccalaureate track enhancing the AAS degree or career
General education elective courses
During YEAR 1 and YEAR 2 of the program, students will complete the Associate of Applied Science (AAS) degree at ACC. Students will apply to the Concordia Bachelor of Applied Arts and Sciences (BAAS) program after completing their AAS degree. Students who have completed the AAS with a 2.5 GPA or higher will be guaranteed admission with completion of a simplified application.
Application Fees & Deposits
A $150.00 non-refundable deposit is due before registration for commuter transfer students. If you plan to live on campus, a $275 non-refundable deposit is due before registration. Your deposit will be applied to your tuition in your first semester at CTX.
Please note that your CTX application fee will be waived.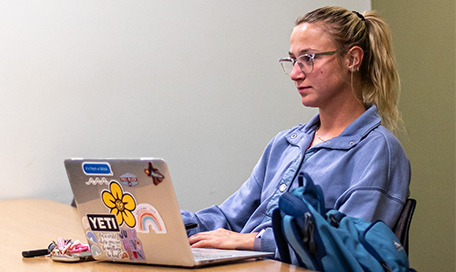 Both degrees are approved by the Texas Higher Education Coordinating Board to meet specific career skill requirements through college credit programs. ACC is accredited by the Southern Association of Colleges and Schools Commission on Colleges (SACSCOC) and is authorized to offer certificates and associate degree programs on an academic semester system. CTX is accredited by SACSCOC and authorized to offer associate, bachelor's, and master's degree programs on an academic semester system.