Level up your

business

skills and become a better leader and manager.
Build off of what you already know while also gaining a broader understanding of how to effectively lead and manage your business and team. In this BAAS in Applied Business program, you'll learn alongside and collaborate with other professionals to develop skills you can apply immediately on the job. You'll gain the practical knowledge needed for today's work environment, such as implementing the latest business technology, increasing sales margins and improving project management.
Plus, our BAAS in Applied Business degree program is designed for busy professionals like you, so you won't have to compromise your current career in order to increase your skillset. We offer both online and on-campus learning options, so you can tailor the journey to your BAAS to fit your needs.
Are you an Austin Community College student? The ACC 2+2 program provides you with a more affordable path to finish your degree.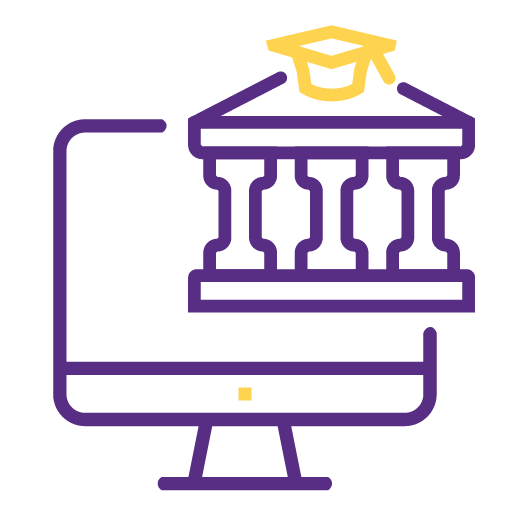 Online or On Campus
---
15:1 Student-to-Faculty
---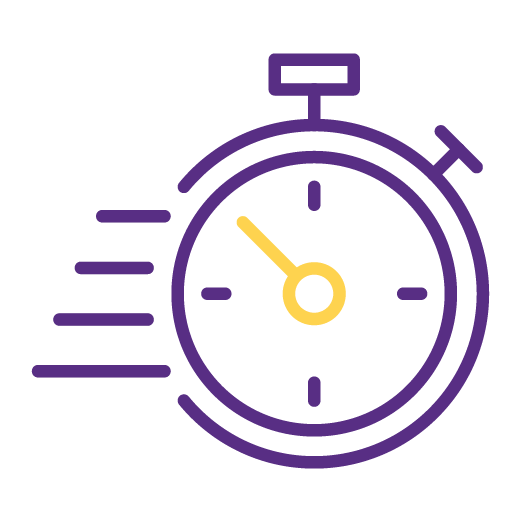 1-2 year tracks
---
ACC 2+2
Exclusive to Austin Community College (ACC) students, the ACC 2+2 Program creates a pathway for eligible ACC students to earn a Bachelor of Arts and Sciences (BAAS) degree from Concordia University Texas for a flat tuition rate.
Learn More
Our job-ready Bachelor of Applied Arts & Sciences Applied Science degree is designed for busy working adults.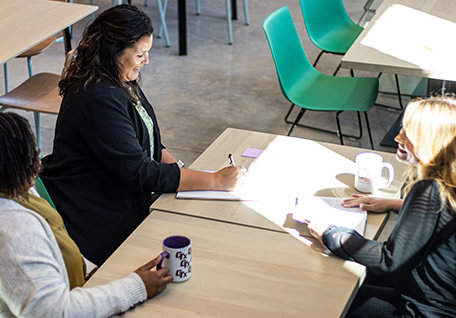 Learning for the real world
Your coursework is built to mirror real-life scenarios that encourage teamwork to help you learn and practice leadership skills. You'll hone your ability to understand others, work together, problem solve, produce a quality finished product and develop new ideas.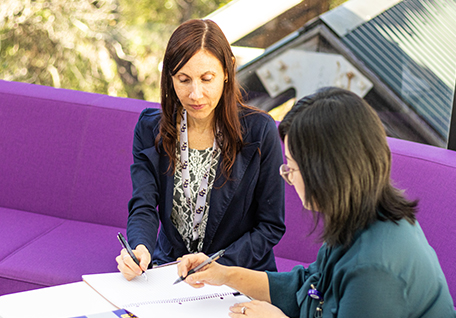 Small classes taught by expert professors 
Our low student-to-faculty ratio means more collaborative small-group work, more opportunities to build your network and direct access to expert professors with practical, real-world experience.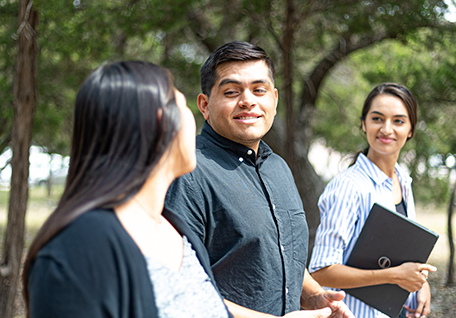 Grow your business and network
Take advantage of IncubatorCTX, an entrepreneurial hub for Northwest Austin entrepreneurs. Meet other entrepreneurs in our co-working space and grow and improve your business through exclusive access to mentors, faculty, student workers and entrepreneurial programming.
Ready to learn more about earning your BAAS degree in applied business? 
Keep your business skills up to date and level up as a leader.  
Request More Info
Accreditation
Concordia University Texas is SACSCOC accredited, so you can feel confident you'll earn a high-quality degree respected by top employers across the country.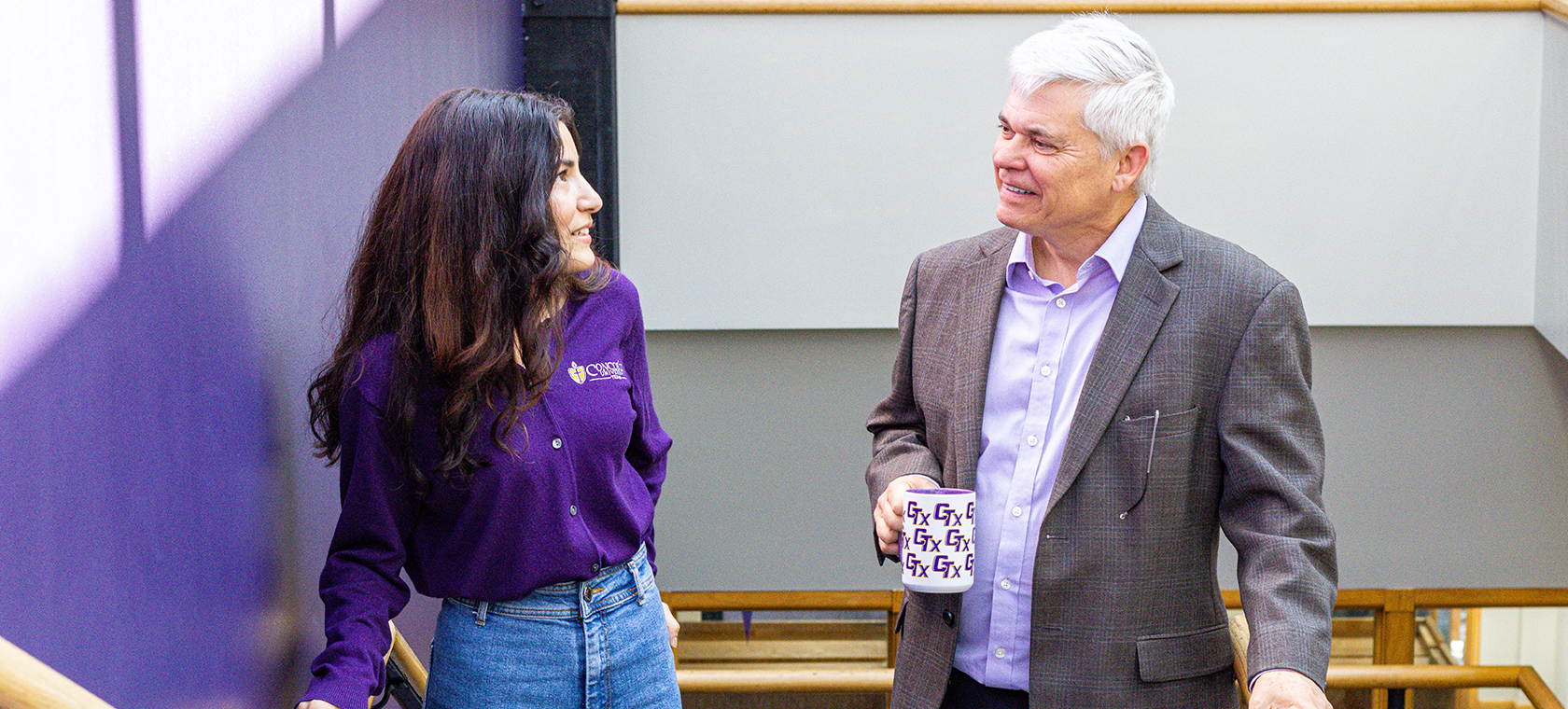 Flexibility
Our BAAS program is designed for busy working professionals like you – allowing you to better balance work, life and earning your degree. We've partnered with Austin Community College to offer more ways to earn your degree, as well as tailored this program to meet the unique needs of nontraditional, adult students.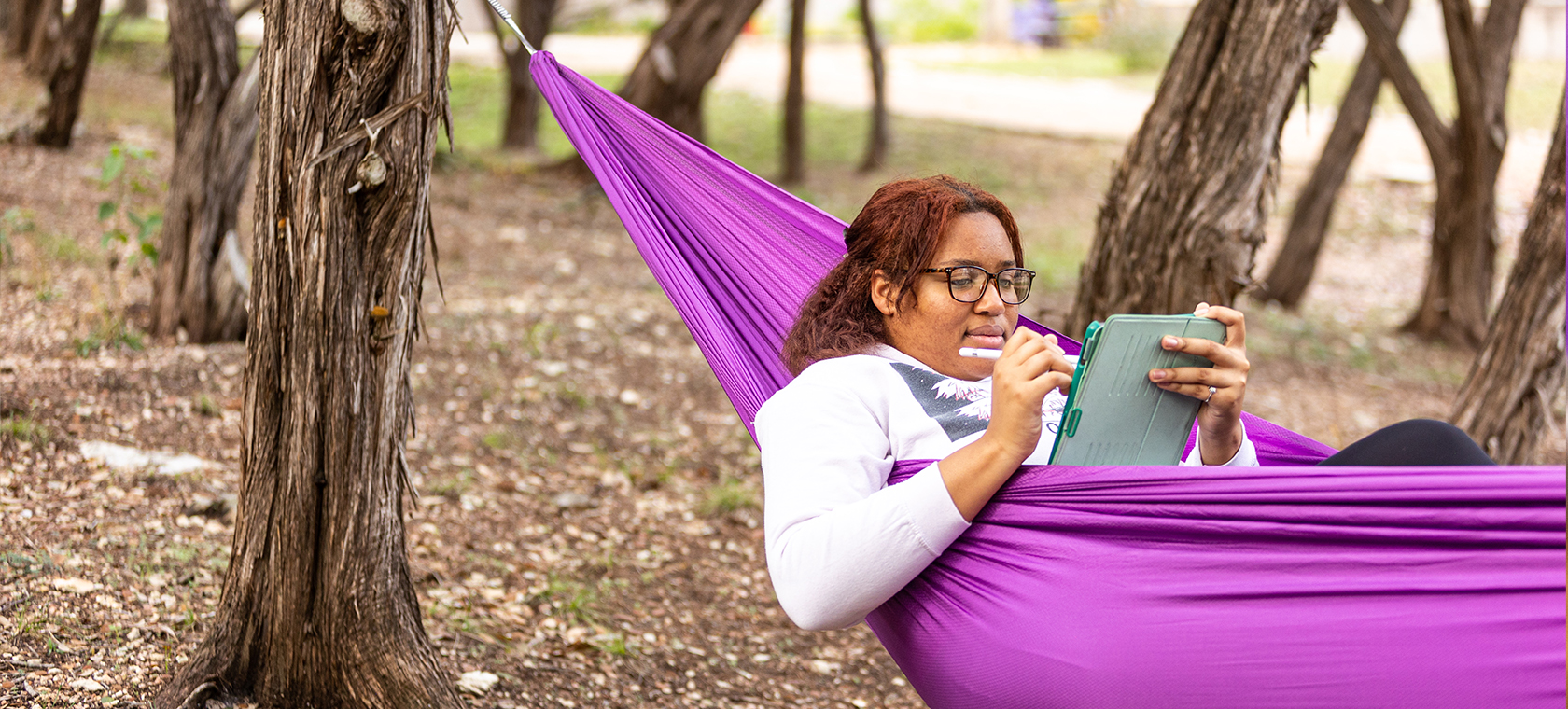 Affordability
Your tuition cost is locked in when you enroll, so there are no surprises down the road. Plus, 100% of our students receive some form of financial aid and are enrolled in our textbook rental program to help make this degree more affordable.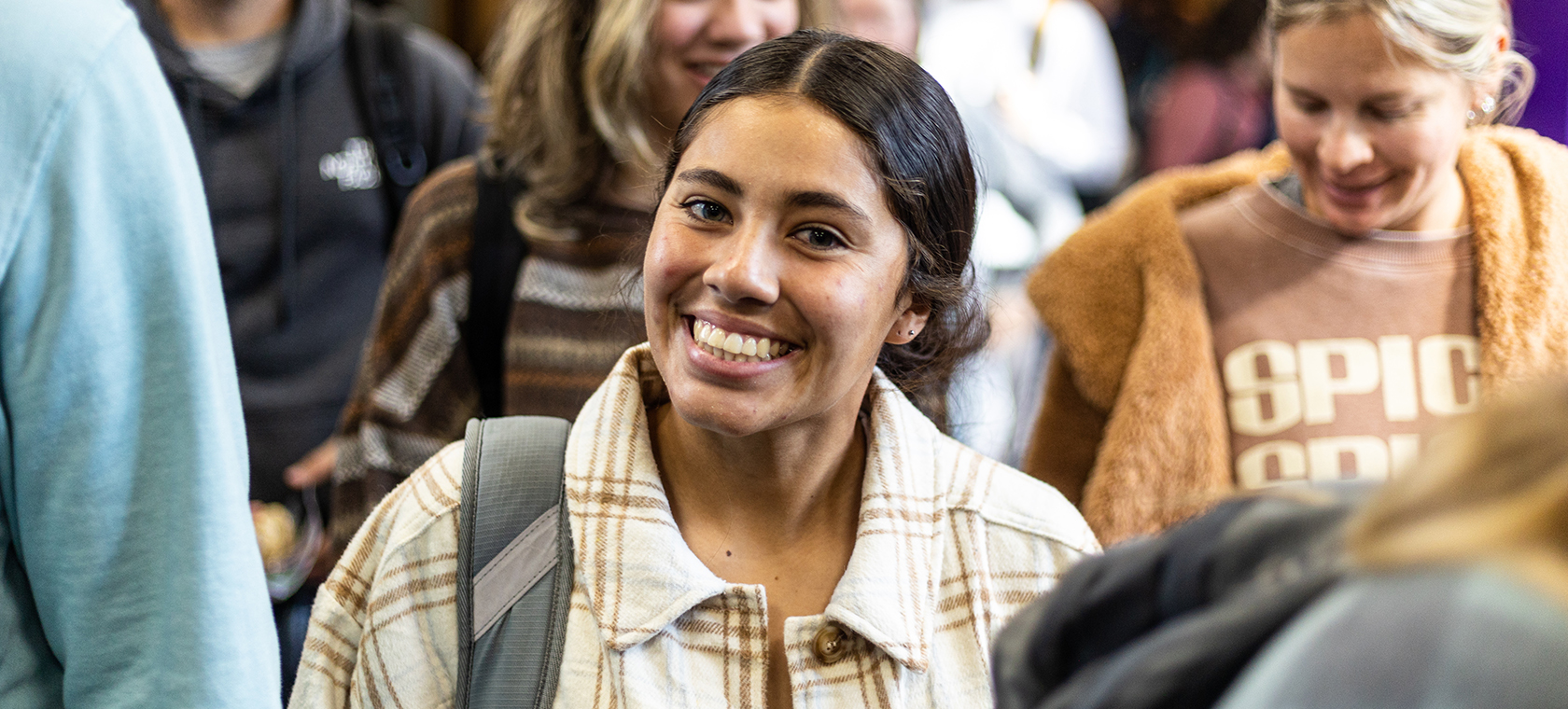 Student Development
You'll learn from expert professors who are working professionals themselves. They bring their industry experience to the classroom, helping you learn the ins and outs of business. You'll also have access to IncubatorCTX, an entrepreneurial hub for Northwest Austin entrepreneurs, to help you advance and grow your own business.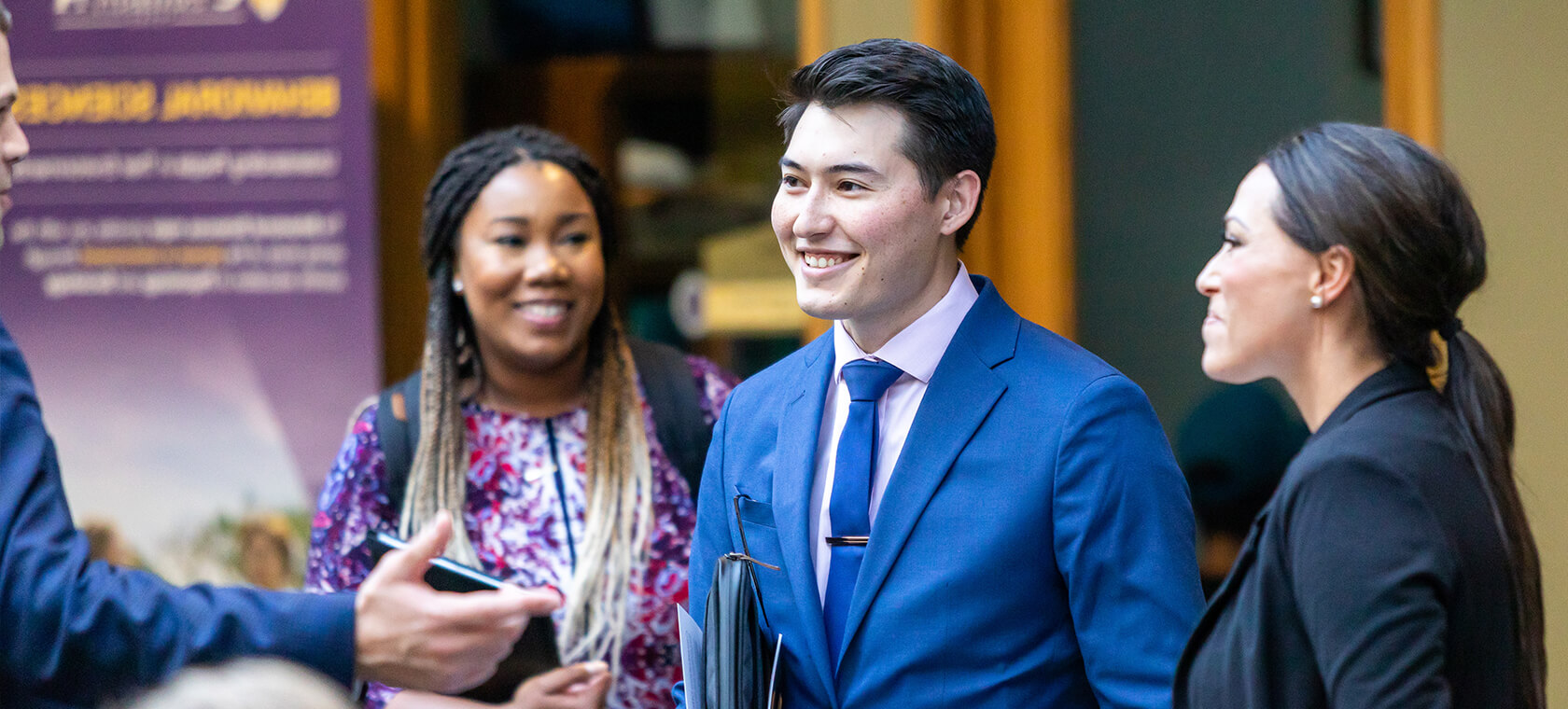 Job Readiness
The applied business BAAS coursework is built to help you address the real-world challenges you face in your job every day. With an emphasis on teamwork, you'll build your skillset in areas such as project management, negotiations and conflict resolution, and more.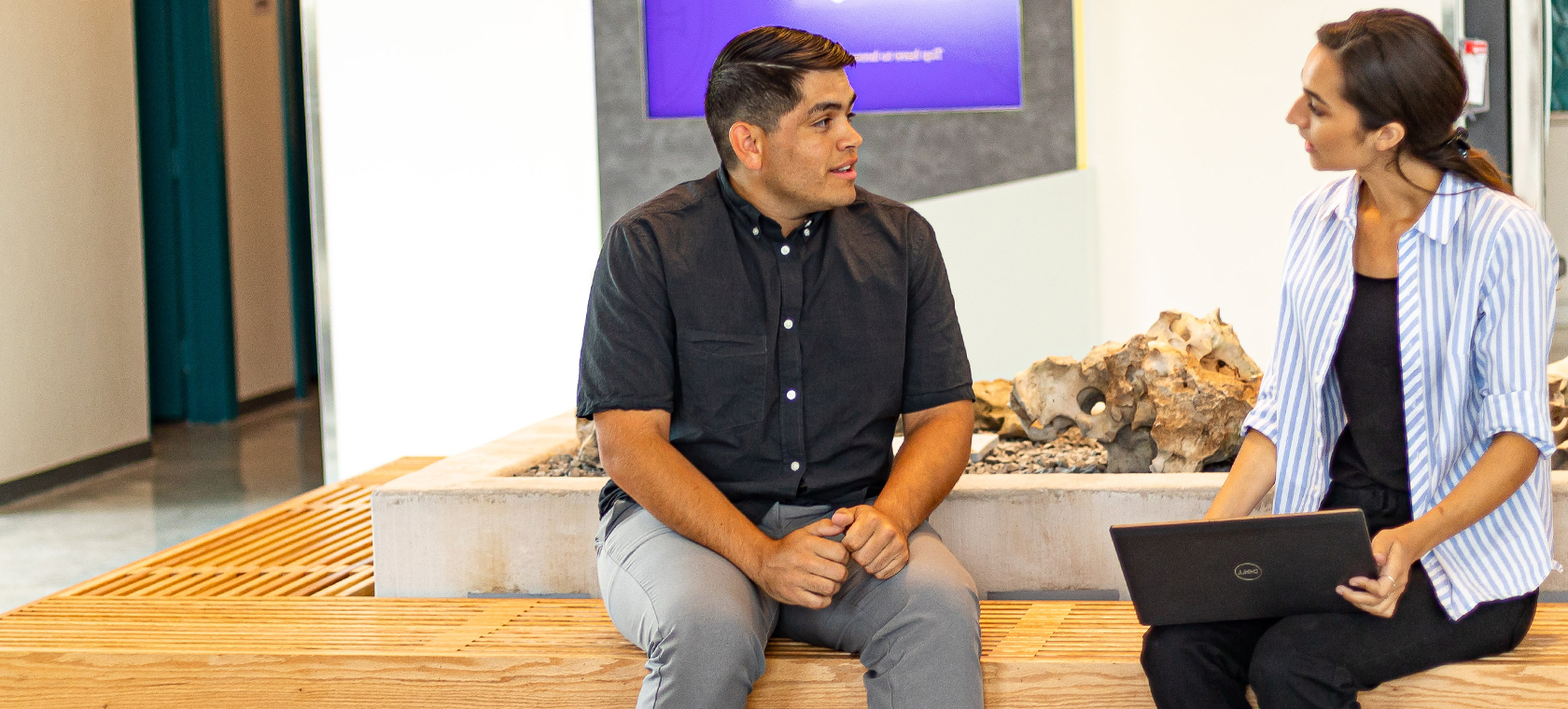 Lutheran Learning Beyond Faith
Become an ethical, competent leader in your industry, community and family with faith- and values-based instruction.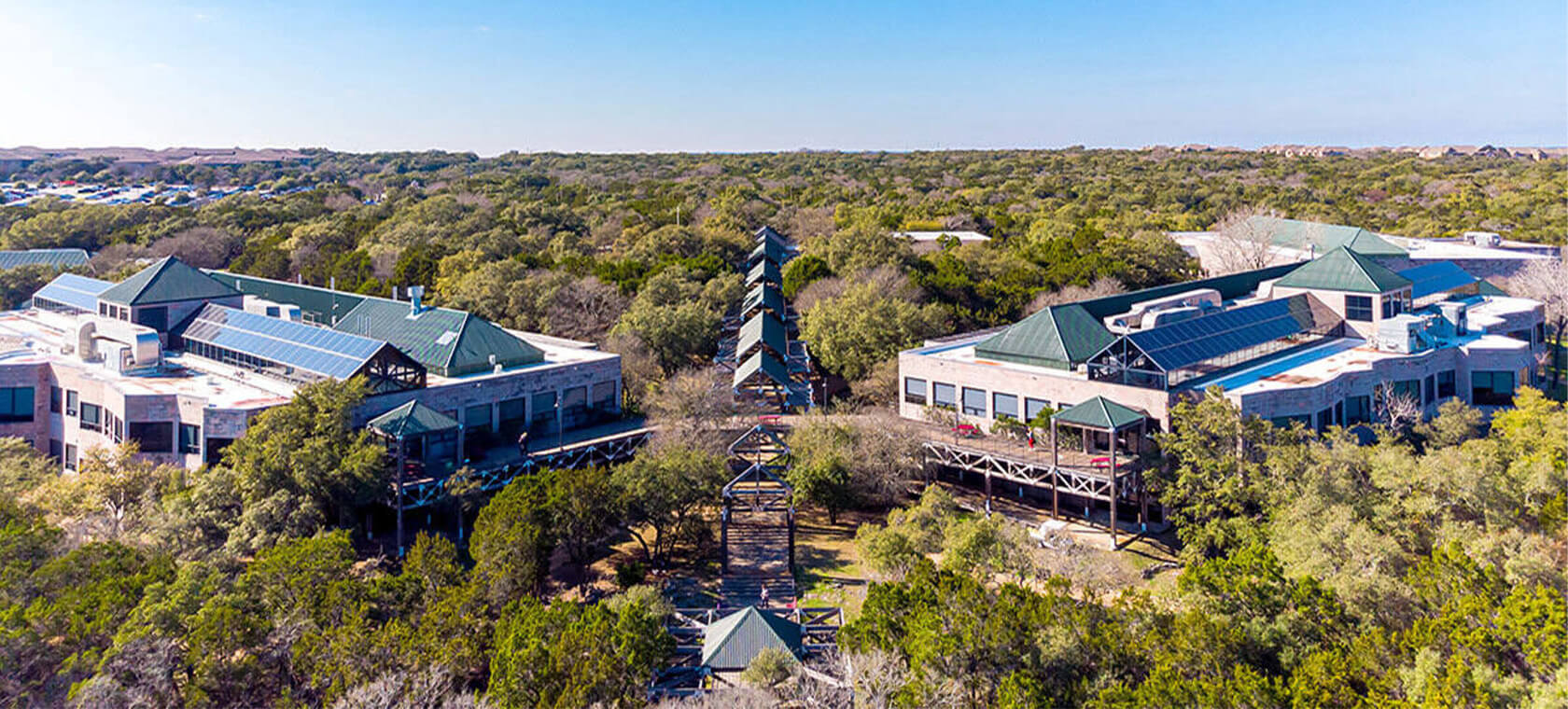 Career Outcomes
Earning your BAAS degree in applied business will help you advance your career and excel in positions such as:
Marketing Manager

Operations Manager

Promotions Coordinator

Sales Manager

Small Business Owner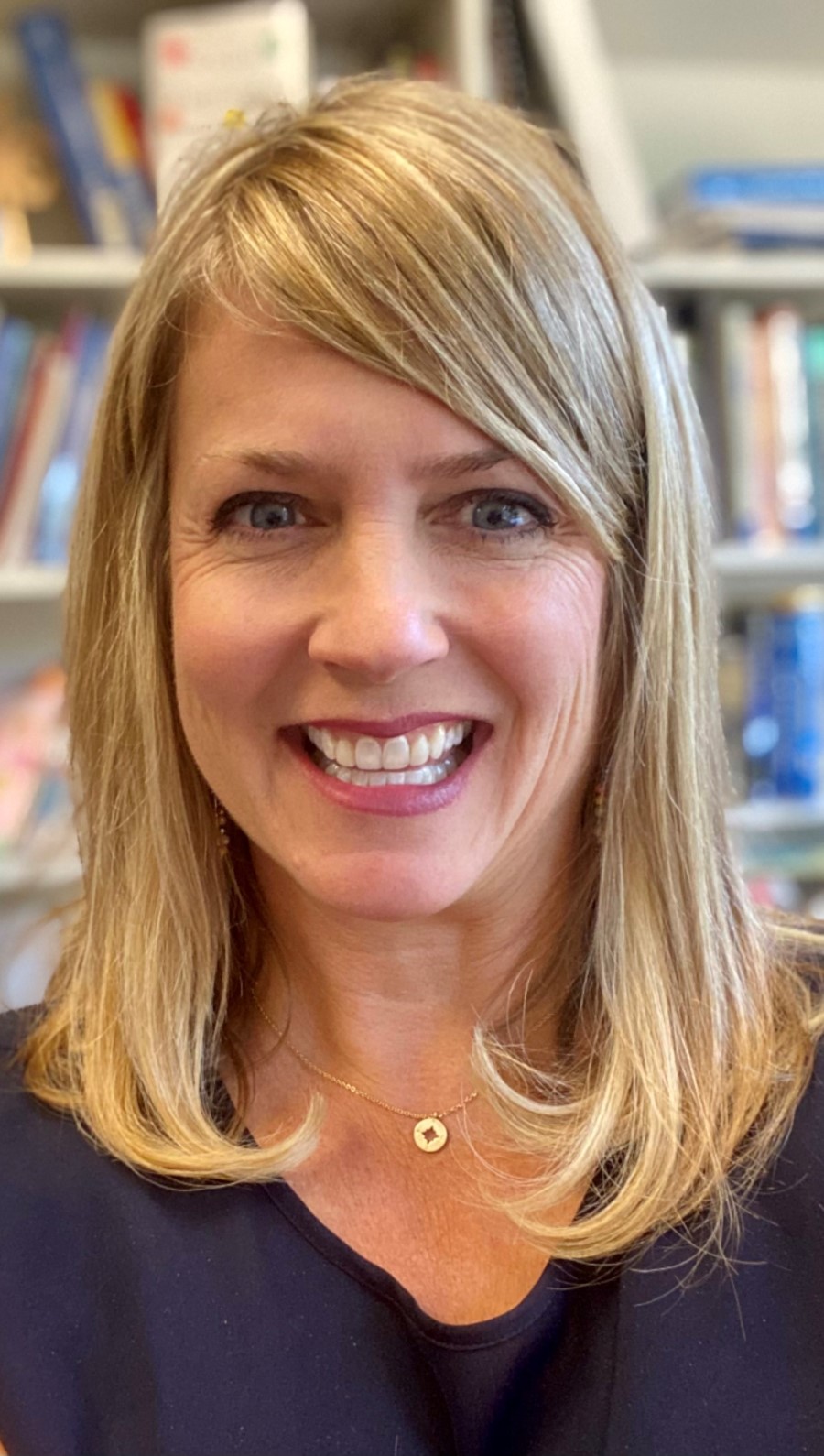 Advance your career and grow your business with new skills, knowledge and resources.
Request More Info
Concordia Blog Post