Your Concordia University Texas Journey Starts Here
Welcome to Tornado Nation! We are thrilled to begin this exciting journey with you and want to ensure you start your Concordia Texas experience on the right note. As an incoming freshman, your first step is registering for our Embark! New Student Orientation – a mandatory and exciting introduction to life at CTX. This immersive experience is designed to get you and your guests introduced to the vibrant community awaiting you on campus. Join us for an event filled with engaging information sessions and enjoyable activities that promise to set the stage for your success at CTX.
Save your spot at Embark! by registering today. Remember, you should only register if you've already paid your deposit. If you have questions, talk to your dedicated admissions counselor or a member of our admissions team.
Contact Your Counselor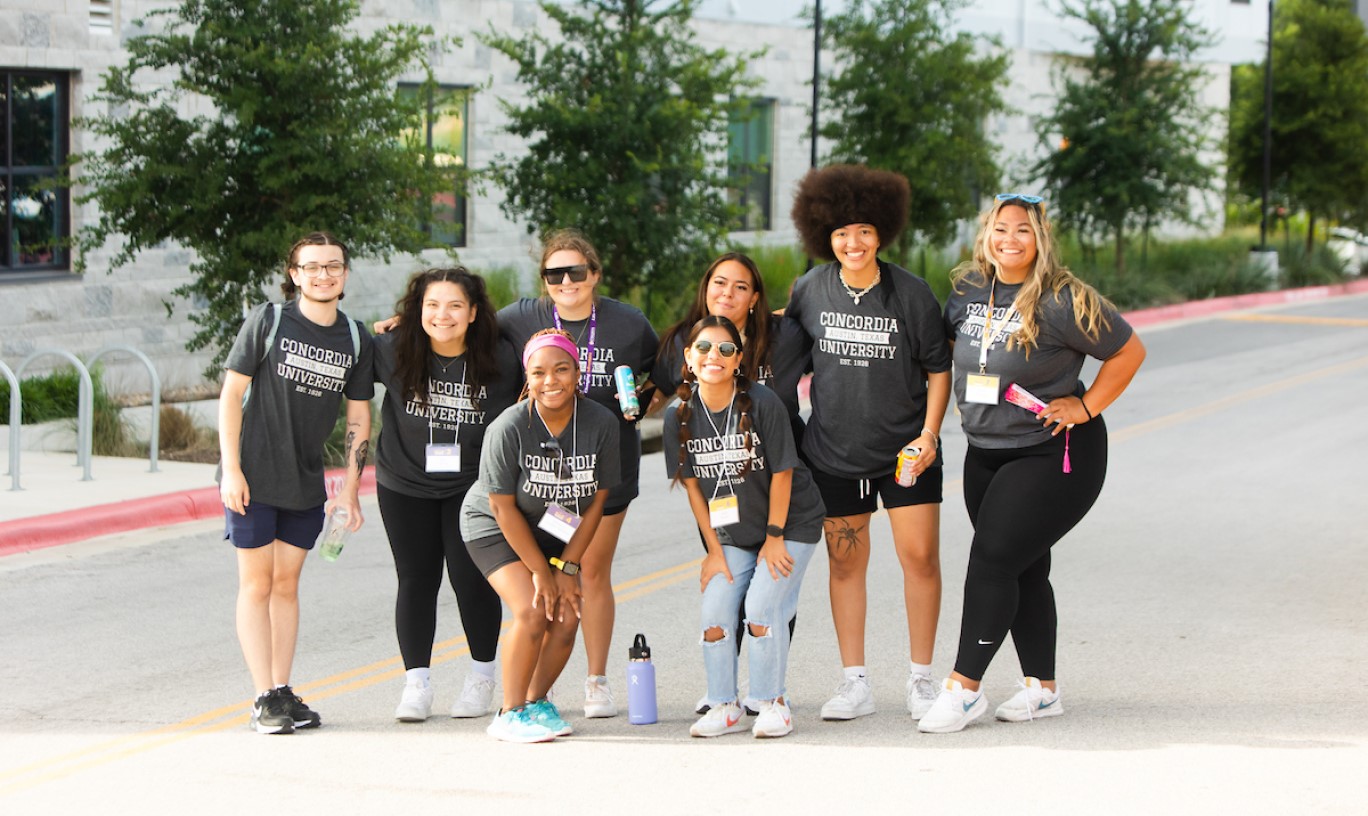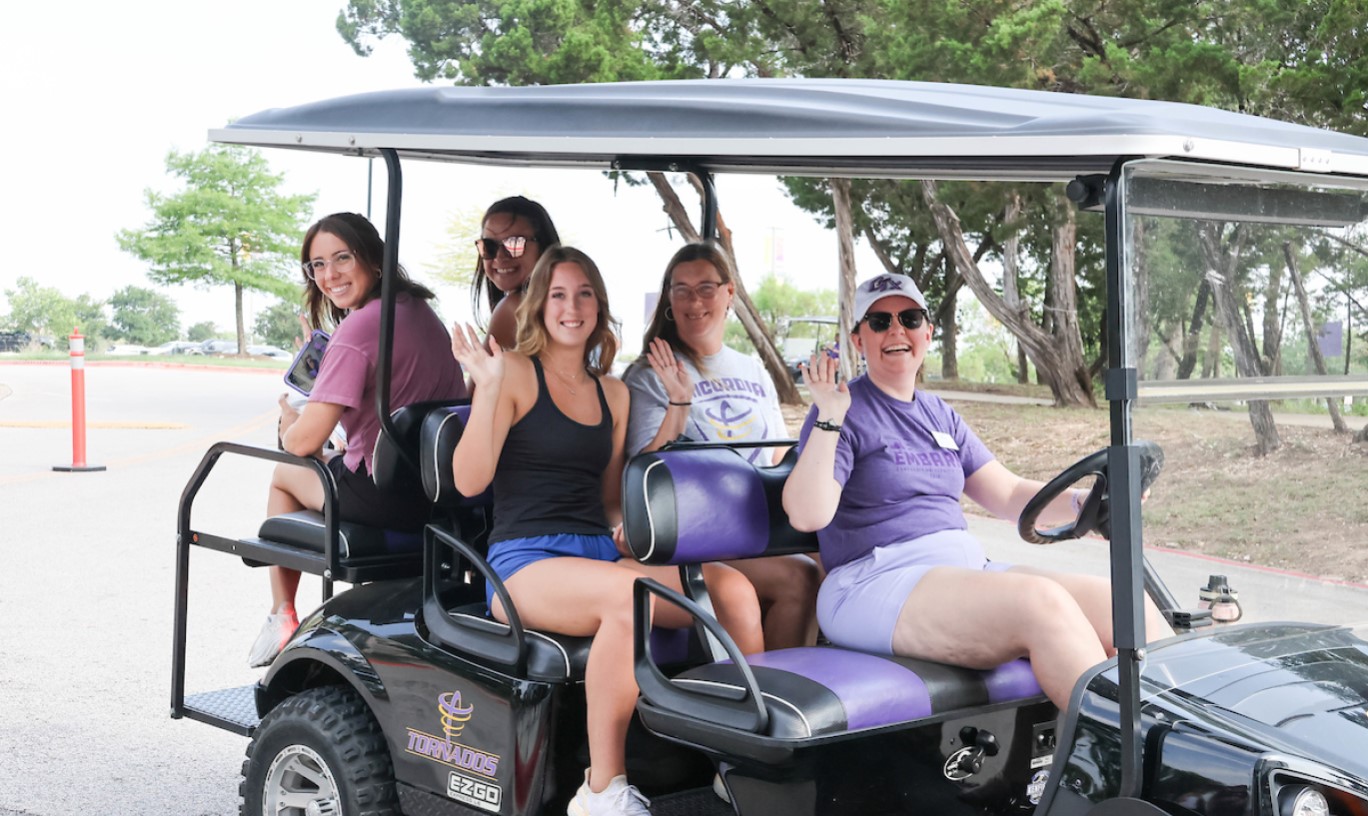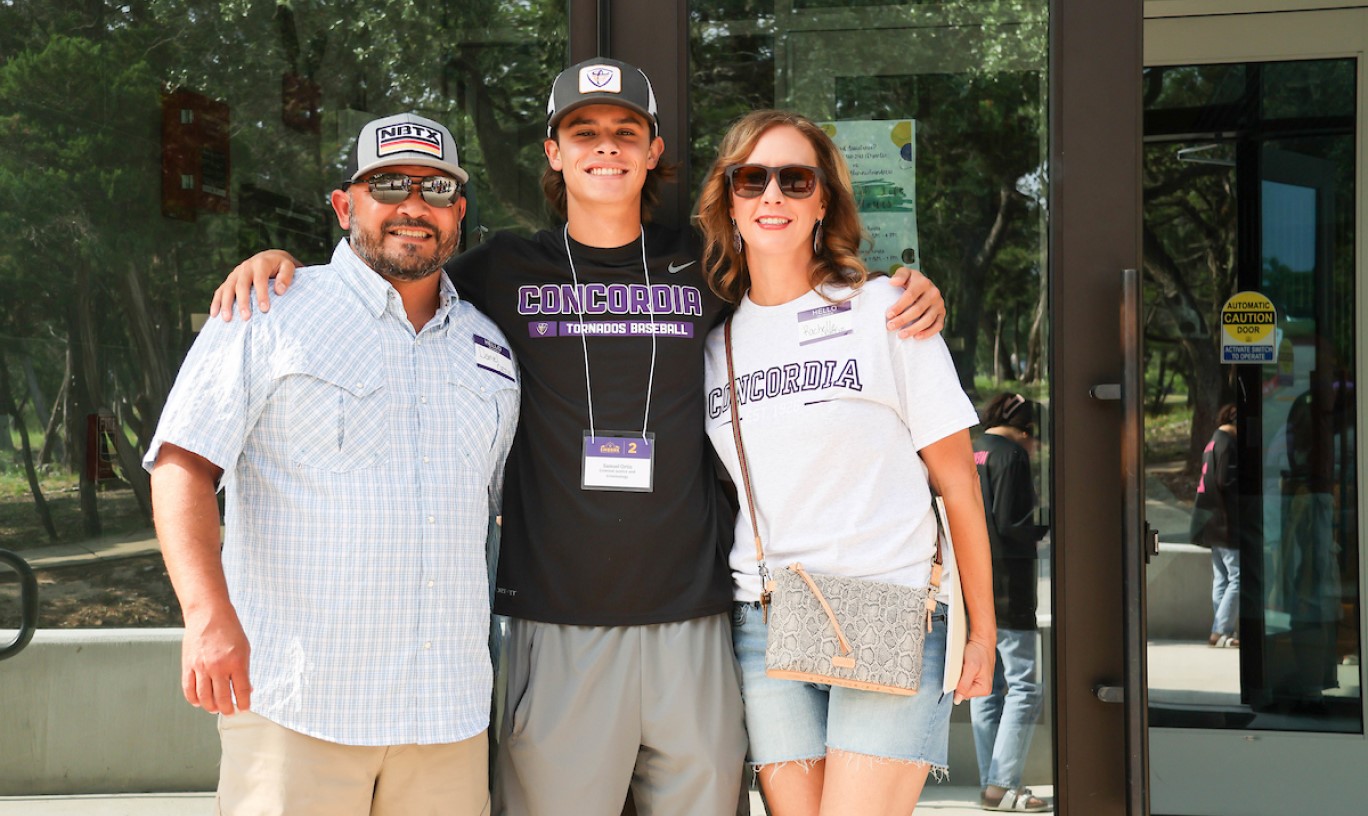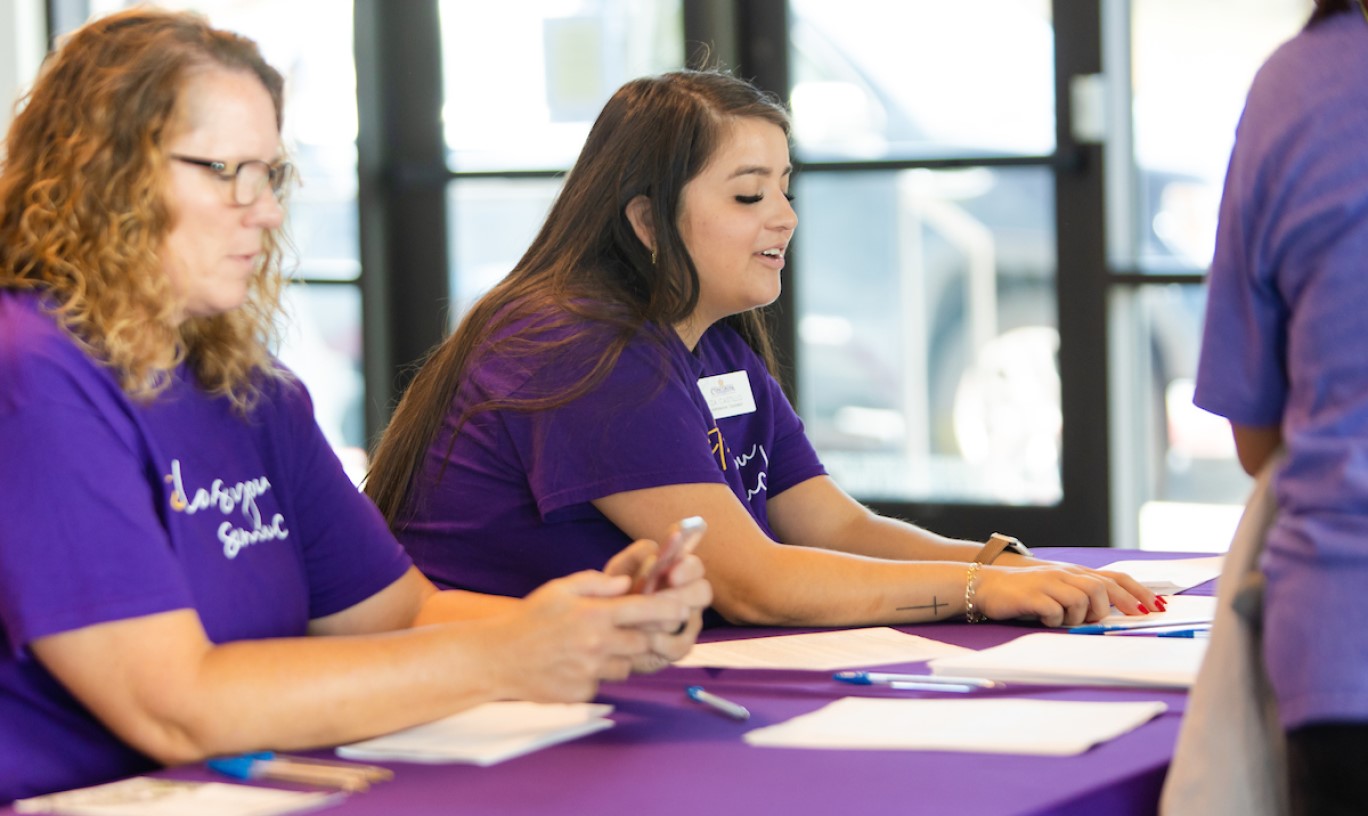 We can't wait to officially welcome you to the Concordia Texas family! Registration for Embark! will open in January 2024.
Your Orientation Journey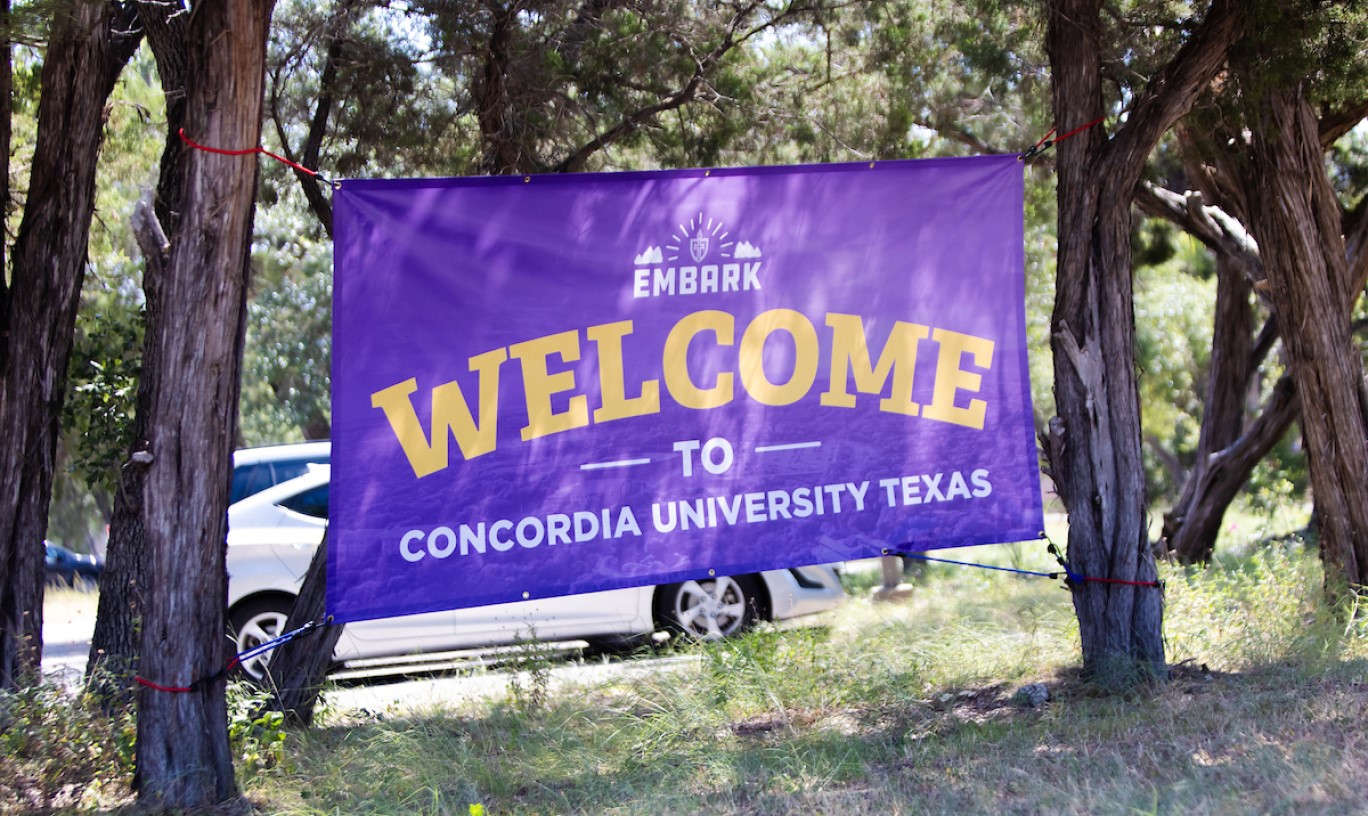 Register For Embark!
You've been accepted. You've paid your deposit. Why wait? Register for your spot at Embark! today.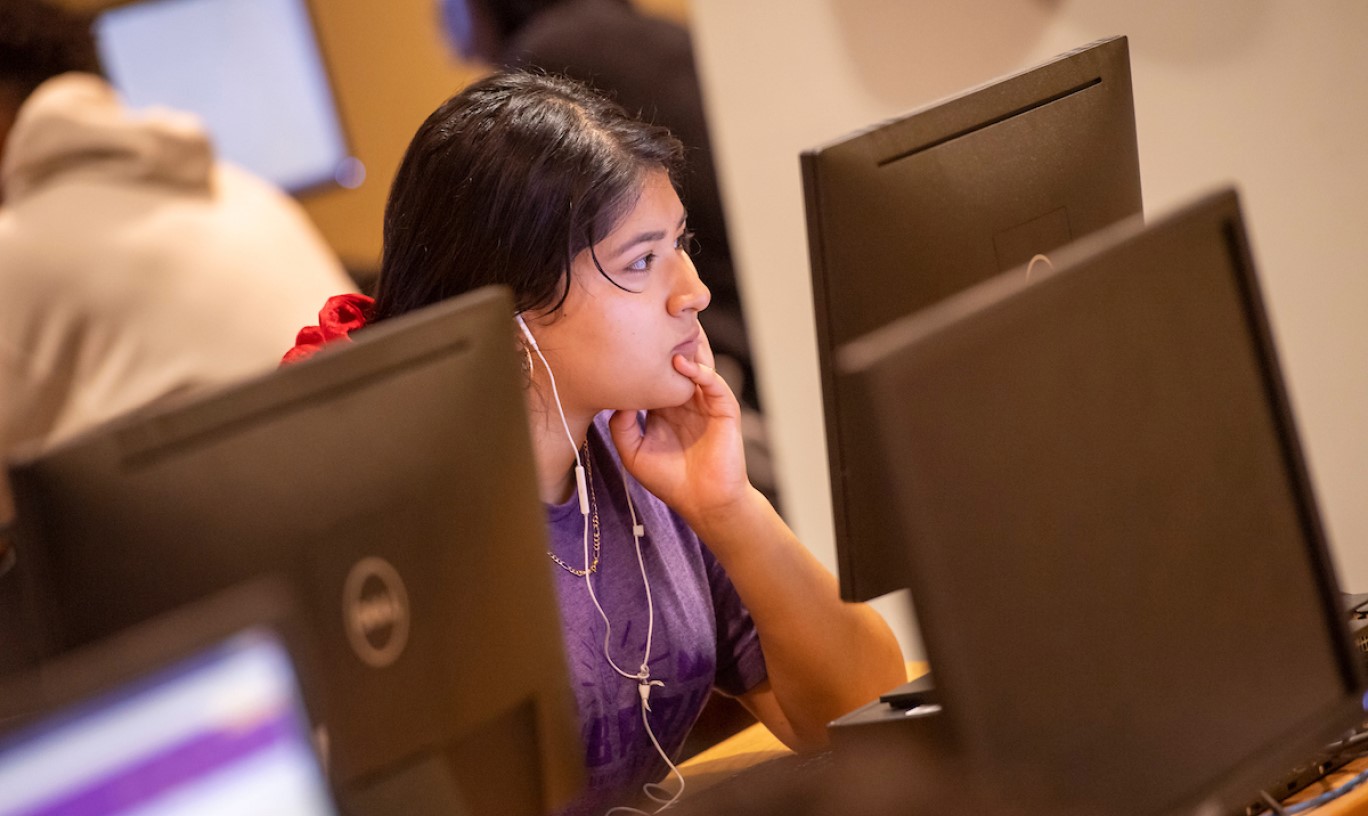 Register For Classes
Register for classes before Embark! so you can meet your professors while you're here. You'll receive communication by email with more information about registering. If you have registered for Embark! but have not received information on registering for classes, reach out to your Admissions Counselor.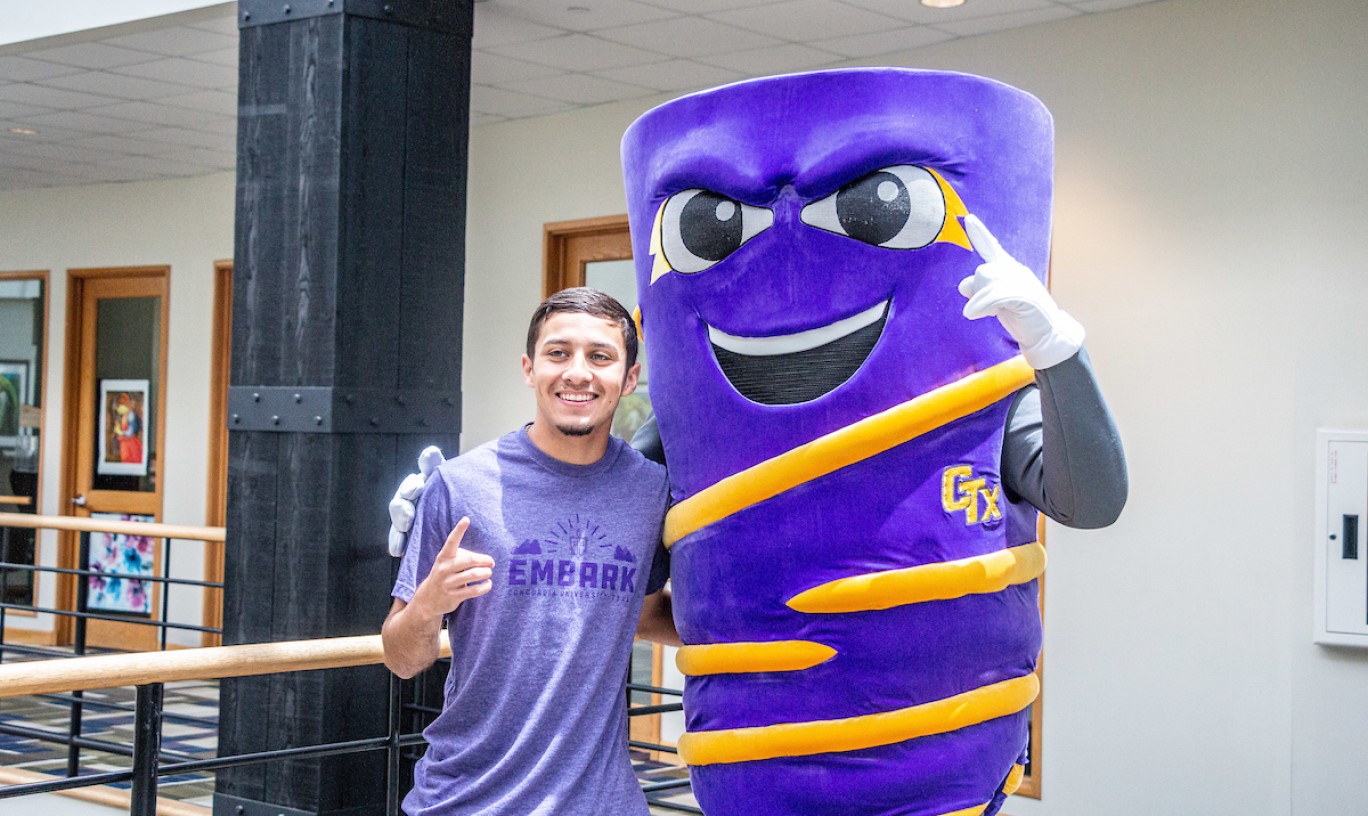 Welcome to the Tornado Family
You will not want to miss the exciting activities we have planned for you and the Concordia Texas community experience. You'll get to make meaningful connections, play games, and meet your future Tornados! Remember to check out the list of activities and what you should bring.
Parent & Family Information
During new student orientation, there will be sessions that involve both students and guests together, as well as separate sessions dedicated to guests and students. Family and guests will participate in engaging family symposiums during orientation.
Families and guests should make their own accommodation plans. Students will spend the night in the residence halls.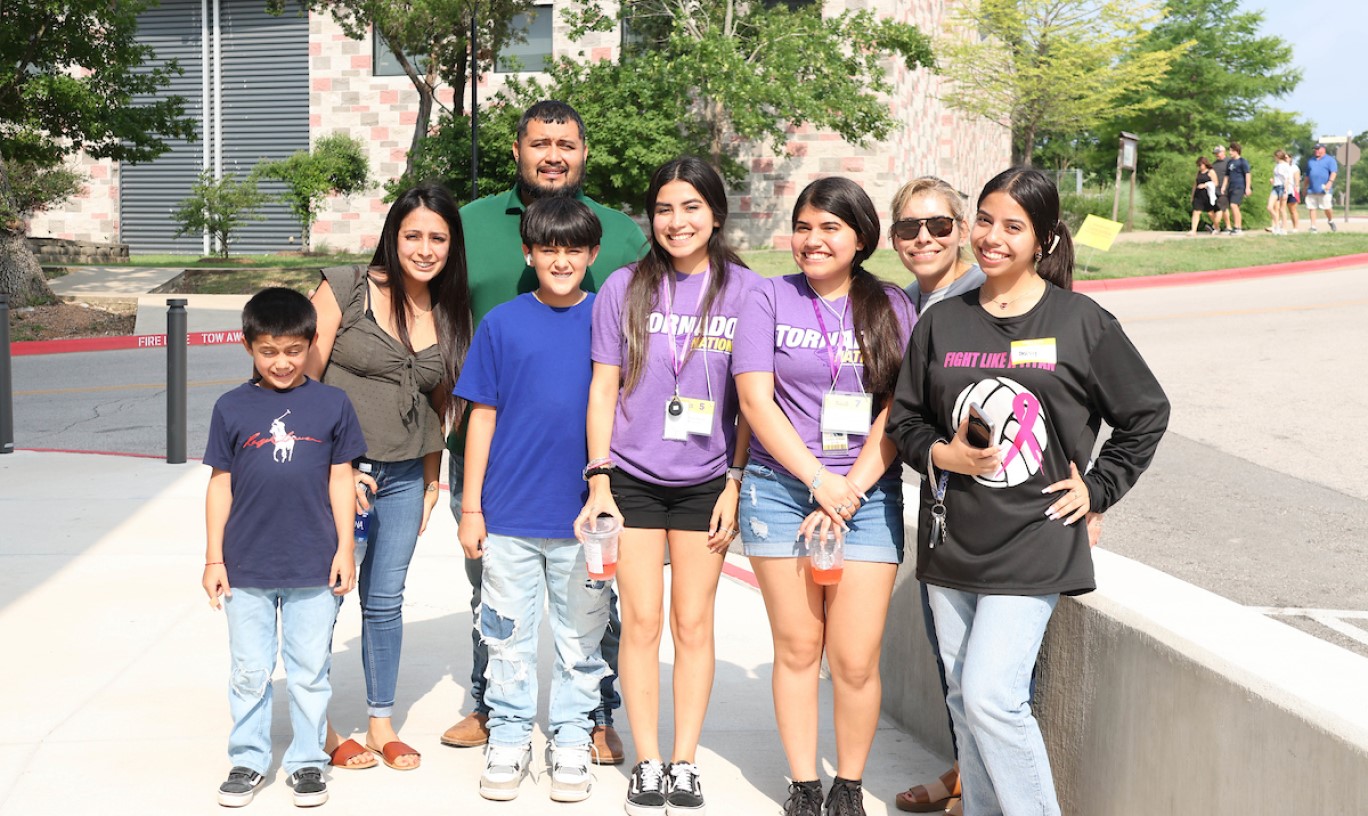 Where do students spend the night?

Students will spend the night in a residence hall room on campus with an assigned roommate. For residential students, you will also choose your room at Embark! for the fall semester.

What should I bring to orientation?

XL bedding, including sheets, pillows, and blankets
Personal items such as medicine and hygiene products
Change of comfortable clothes for the next day's activities
Reusable water bottle

Can my family or guests attend orientation with me?

Yes! We would love for you to bring your family to orientation. Please Note: Family members, friends, and guests will need to make their own accommodations, while students will spend the night in the residence halls on campus.

What's the parent or guest experience during Embark?

Family members and guests will have special programming during Embark! There will be sessions where students and parents/guests will be together and sessions where the groups are separated.

Where do guests stay overnight during the event?
What meals are covered for students?

For Students: Lunch and dinner will be served on the first day of orientation. The following day, breakfast and lunch will be served.

For Family Members & Guests: Lunch and horse d'oeuvres will be provided during the first day of orientation. The following day, lunch will be included for parents.

Where should we park?

Students, family members, and guests can park in Parking Lot C. Concordia will provide golf carts throughout the day to transport students and family members across campus. While Parking Lot C is the best place to park, you can park anywhere on campus, as tickets will not be given during that time.

What if I need special accommodations?

If you need special accommodations, please note this on your registration form for Embark! or contact your Admissions Counselor so that we can coordinate additional assistance.

Will there be a translator at Embark?

Yes! There will be a Spanish translator and Spanish translated printed materials at Embark!