3 Key Factors To Consider When Applying for the FAFSA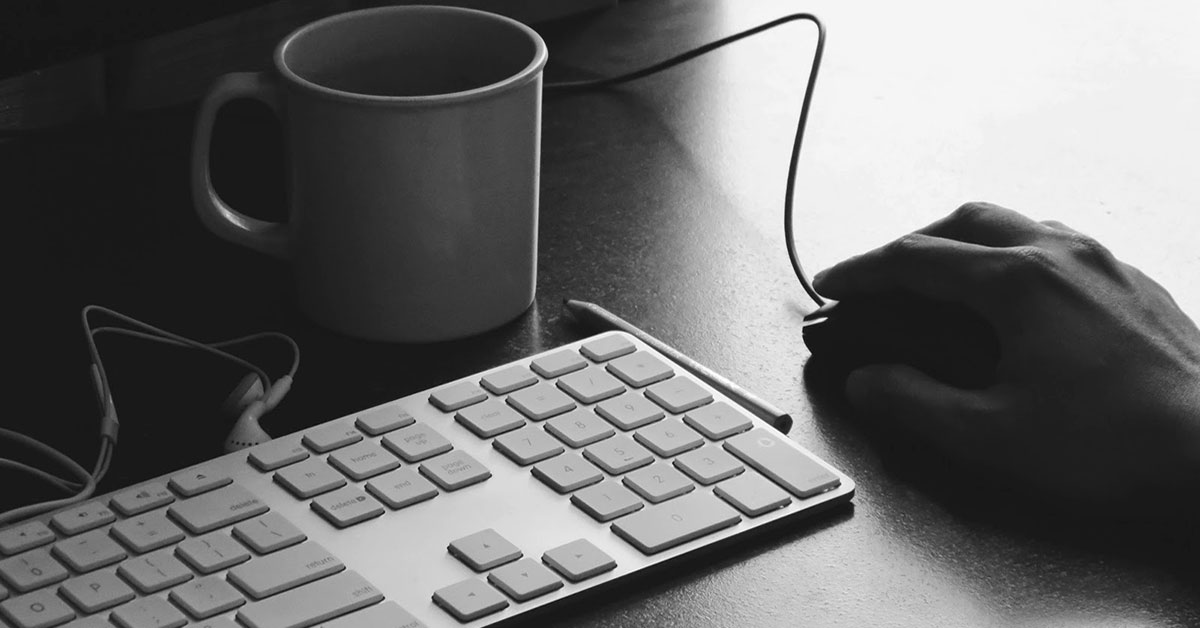 It's Financial Aid Awareness Month, and one of the most important tools by which students at Concordia University Texas access financial aid is the FAFSA.
First thing's first: what is the FAFSA? The FAFSA is the Free Application for Federal Student Aid. This is a form to apply for financial aid for college at both the undergraduate and graduate levels.
The FAFSA allows students to gain access to loans, grants, Federal Work-Study funds, federal student loans, and even scholarships and grants offered by your state, school or private organization.
1. Do it!
Everyone, and I mean everyone, should apply for financial aid. One of the biggest mistakes families make when applying for college is skipping the FAFSA completely.
Common concerns:
My parents are undocumented; I can't apply for the FAFSA.
The great thing about the FAFSA is that it is purely aid for the student. If you are a U.S. citizen or eligible non-citizen, feel confident and comfortable that you will not be compromising your situation by filling out the FAFSA.
We make too much money; there's no way I will qualify for aid.
It is likely that you don't make too much to receive federal aid. The FAFSA also aids your school in requesting grant money — to give you more money! The worst-case scenario is that you don't receive any aid. The best-case scenario (and more likely!) is that you receive unexpected aid by submitting your FAFSA. Yay, free money!
What if I lost my tax information from two years ago?
Thanks to the IRS data retrieval tool, you may be able to pull previous years' tax information electronically! No need to worry about the paper copy if you have misplaced it.
2. Have all of your ducks in a row before doing the FAFSA.
Find out when the FAFSA opens and closes for the academic year that you will be attending college. It is important to fill out your FAFSA as soon as it opens. The longer you wait, the less aid there may be available.
Here is a shortlist of items to have handy when filling out the FAFSA:
Driver's license or ID

Social Security number

Tax information from two years prior (For the 2021 FAFSA, you will use 2019's tax information.)

List of schools to which you are submitting the application (You can add up to 10!)
Concordia's school code is 003557.
3. Take your time!
Many families fall into the trap of filling out their FAFSA while simultaneously completing another task. Try to fill out the FAFSA in a calm, quiet setting without any other distractions. Students tend to rush through the document and accidentally make mistakes.
Some common mistakes students make when filling out the FAFSA include the following:
Misspelling names or inputting them improperly (It is important that you use the legal names of all parties when filling out the FAFSA — no nicknames!)

Typing birthdays incorrectly

Not using the IRS data retrieval tool (This is a great tool to help relieve some of the stress associated with inputting your tax information.)

Mixing up student and parent information (Read the questions slowly.)

Rushing through it