Career-Advice
,
jobs
,
Choosing-a-Major
5 Great Jobs for Music Majors in 2019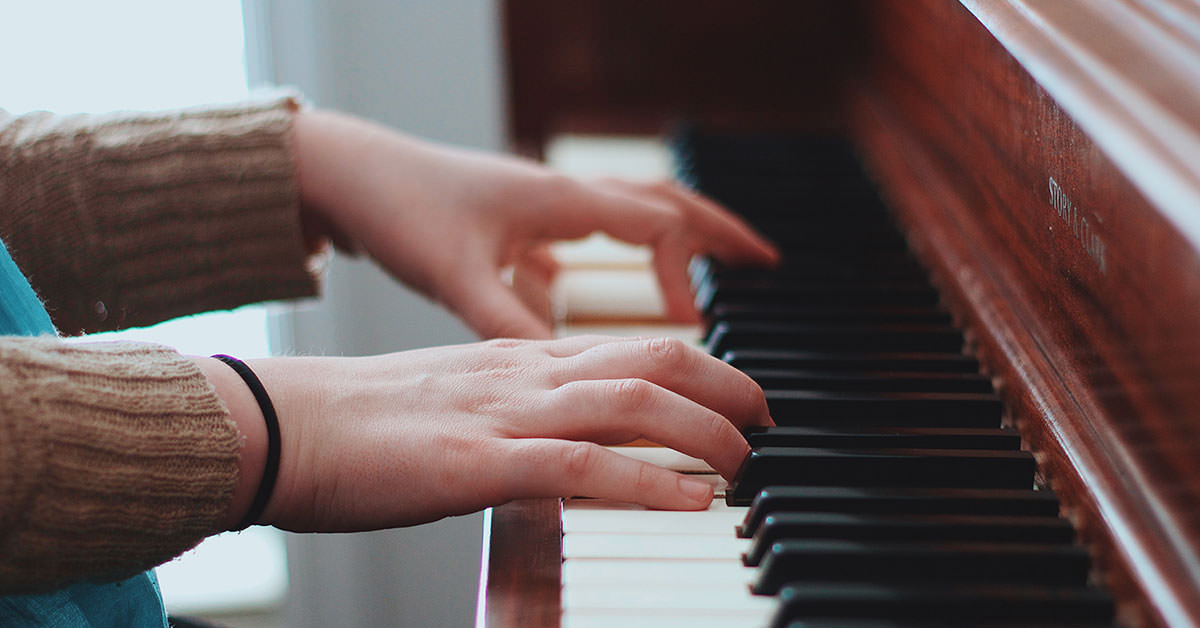 Whether you're a new freshman or a senior graduating this upcoming spring with a major in music, you may be nervous about entering the job market.
Fortunately, there are numerous career opportunities for you, especially within Austin, the live music capital of the world.
Here are 5 great careers for music majors to consider.
Music Education
In becoming a music teacher, you have the opportunity to use your music major to help develop other musicians.
Music programs are plentiful in both public and private schools, from grade schools to institutions of higher education.
One of the greatest aspects of teaching within a school is the stability of the job. You will have a steady stream of "clients," which are the students at the school.
Private Music Instructor
If you've got both a music degree and an entrepreneurial spirit, consider becoming a private music instructor.
In this case, you would be working freelance, so you can build a network of clients from children learning to play the guitar to adults requiring more advanced instruction.
The benefits of this career include that you get to choose client base (age range, experience, etc) and you can specialize in one area of music (like guitar, piano, vocal, etc).
However, the greatest challenge for you will be building up a sufficient base of clients. If you love networking, this may be a great option.
Audio Engineer
If you love the technical side of music and sound, audio engineering could be the ideal path for you.
An audio engineer is responsible for adjusting and controlling sounds for events, films, video games, and other projects.
A wonderful benefit of this field is that it is applicable to nearly every industry, from the audio in a live concert to the sound during a church worship service.
Music Composer
As a music composer, you will produce and arrange all sorts of music.
Depending on the organizations you work with, you can compose pieces for everything from advertisement jingles to musical scores for television, film, and video games.
Experts warn that this field is extremely difficult to break into, as it is highly competitive and requires an updated knowledge of software.
To cut your teeth, compose scores for videos made by your fellow classmates. Not only will this provide you with practice and experience, it will help build your portfolio.
Radio DJ
Do you love to talk about everything music? If so, consider becoming a radio disc jockey (DJ).
These days, most DJs have the responsibility of engaging with the listeners through recent news, interviews, on-air promotions, fundraising campaigns, and more.
You can find a station to work for that strictly plays one genre of music, or you can work for a variety station which plays an array of genres.
Choose from local, nationally-syndicated, satellite, and internet stations, each of which offers their own unique benefits.
A music major will offer you opportunities far beyond this list. At Concordia University Texas, we offer a comprehensive music program to prepare you for your career.