Concordia University Texas Blog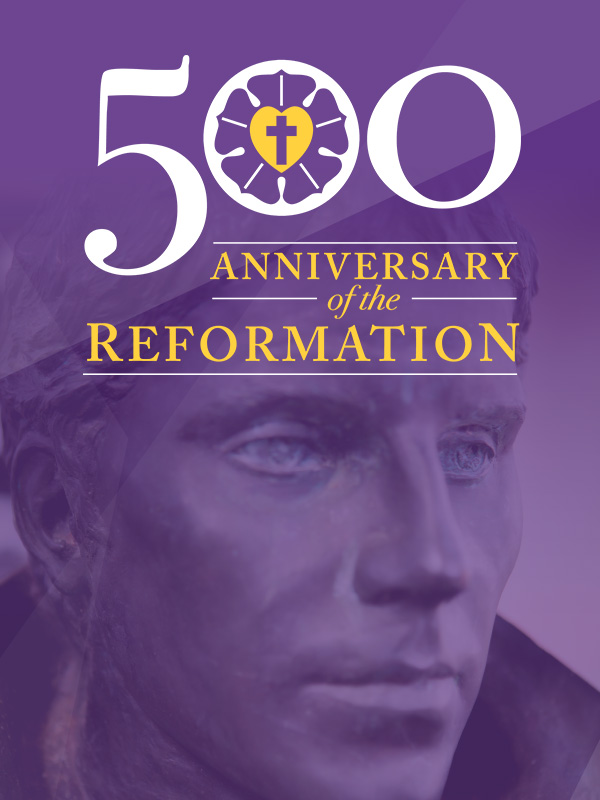 If Martin Luther were back on our campus today, he'd probably pick up a shirt at our bookstore...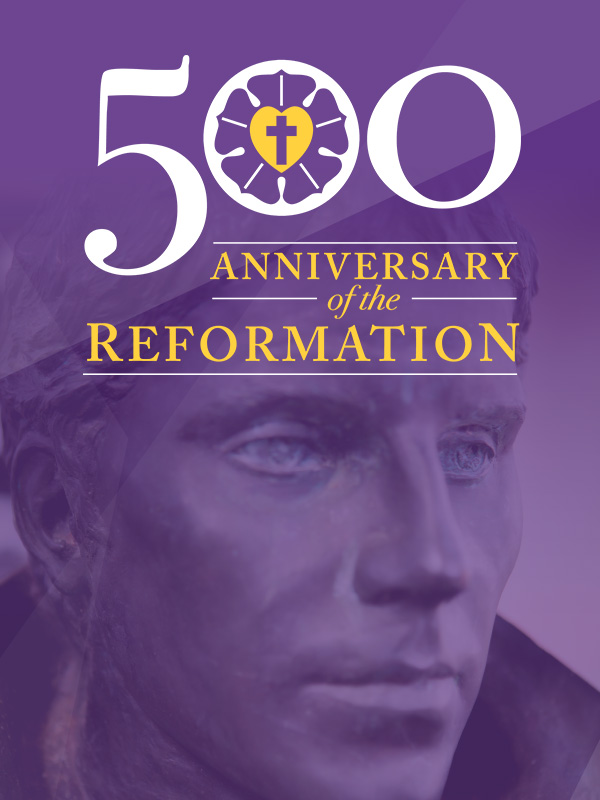 Professor Jim McConnell explains that problems must be tackled, according to Luther.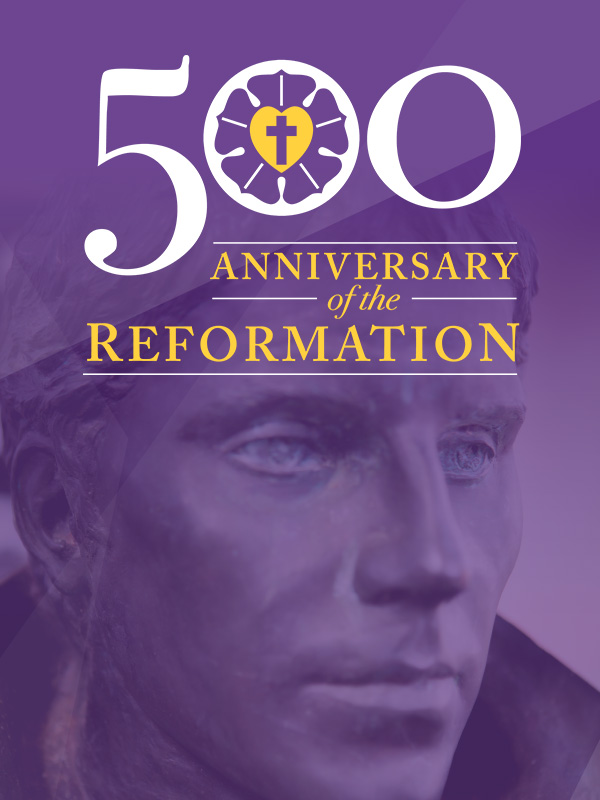 Mikail McIntosh-Doty, Director of Library Services at CTX, catches us up on Luther and the Printing Press.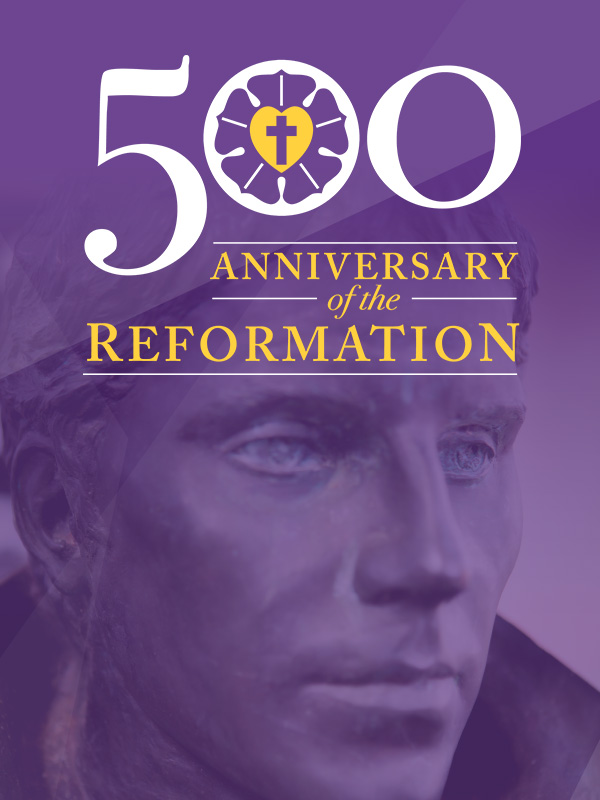 See what Rev. Dr. Philip Schielke has to say on what Luther believed about Christians.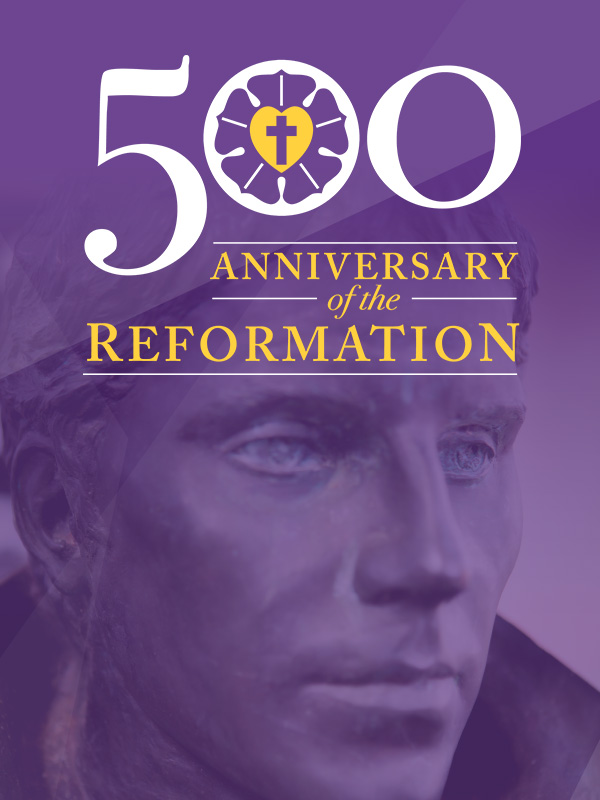 One-third of all books published in German that sold between 1518 and 1525 were authored by Luther, and that during the same time period a total of 430 editions . . . of his Biblical translations appeared. Find out more here!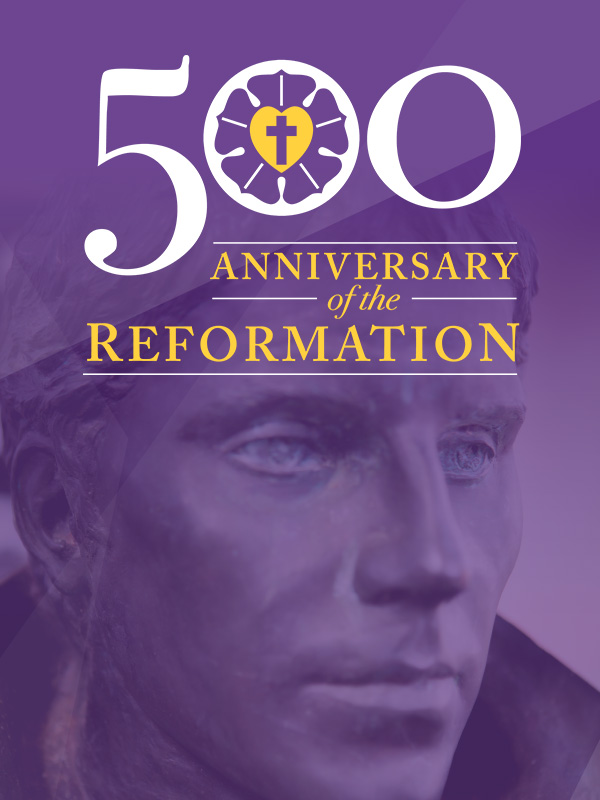 Dr. Paul Muench explains how Luther communicated his message.