Concordia University Texas Blog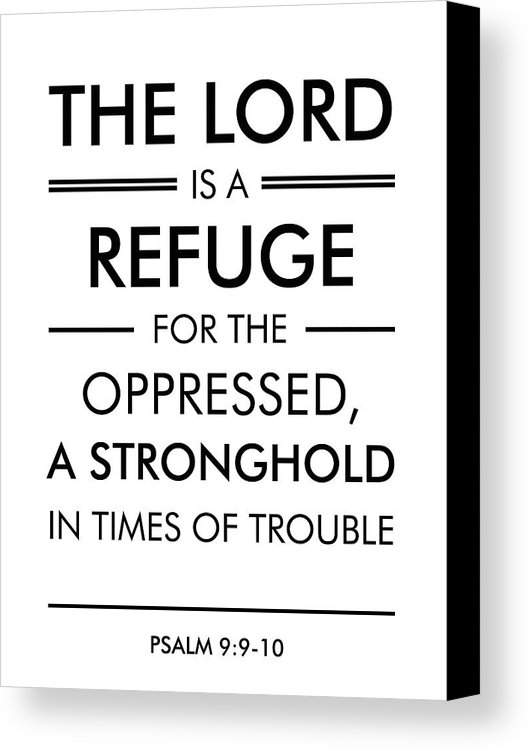 What once was called "909" will now be called "The Refuge". Why you ask? Because as a student run organization, we want to encourage the focus to not only the community, but to our peers that the Lord is our Refuge.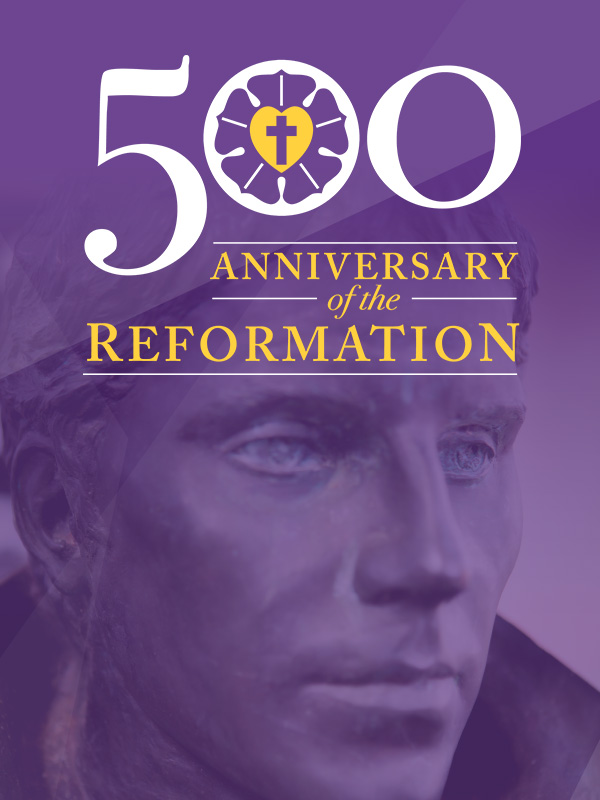 Dr. Grant Carey speaks on whether or not there is a need for a new Reformation.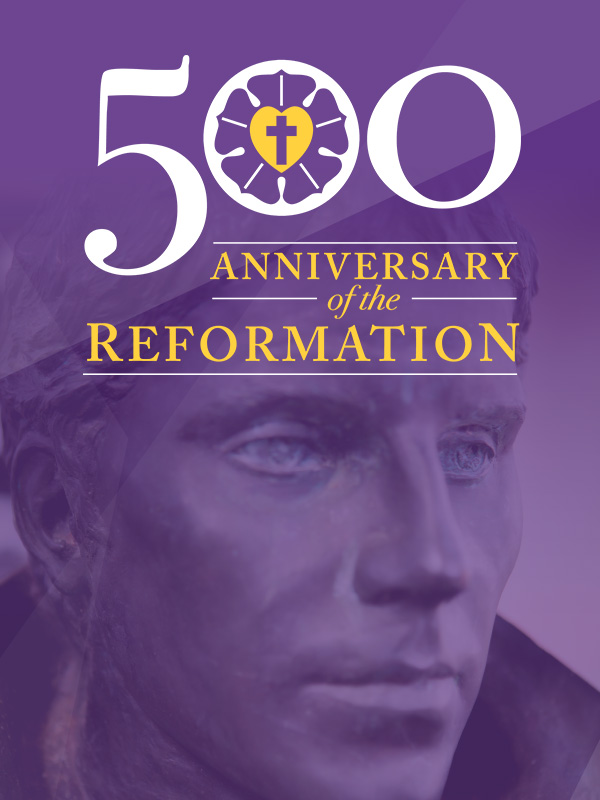 Dr. Joel D. Heck discusses Katherine von Bora, the wife of Martin Luther, and her impact.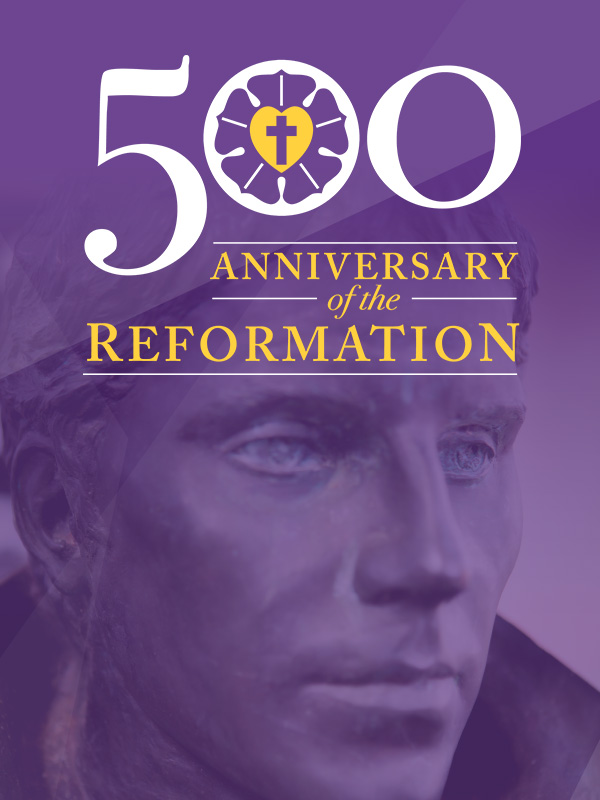 Professor Brent Burgess gives his take on whether or not a new Reformation is needed.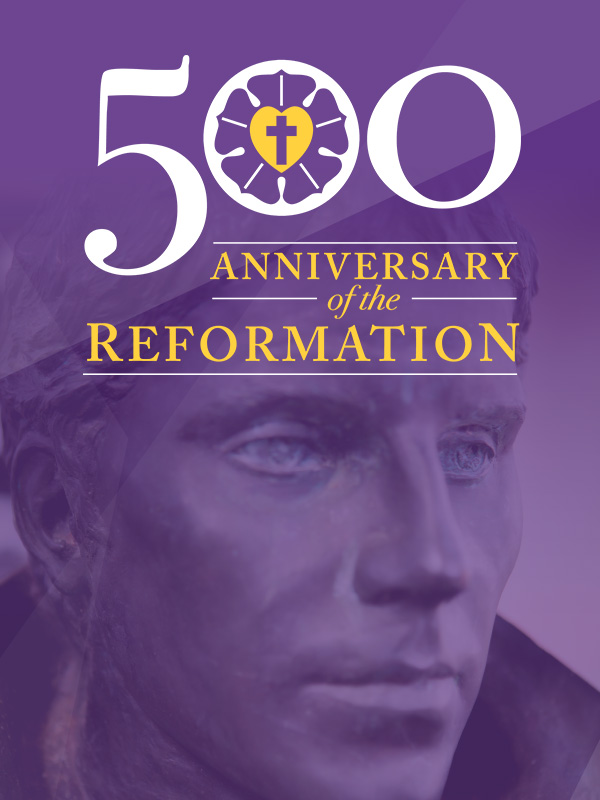 Professor Matthew Bloom discusses how the Reformation affects modern-day thinking of separation of church and state.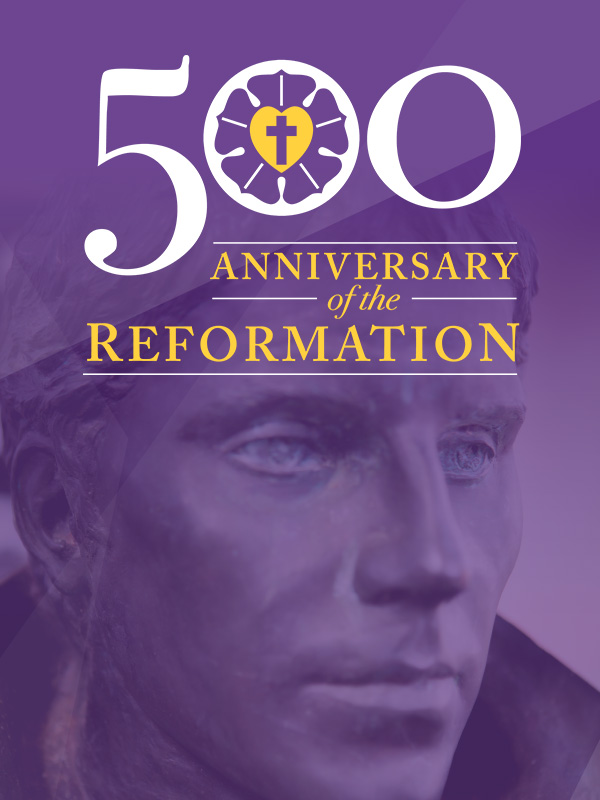 Dr. Sarah Baker discusses Martin Luther's progressive views on women.