Concordia University Texas Blog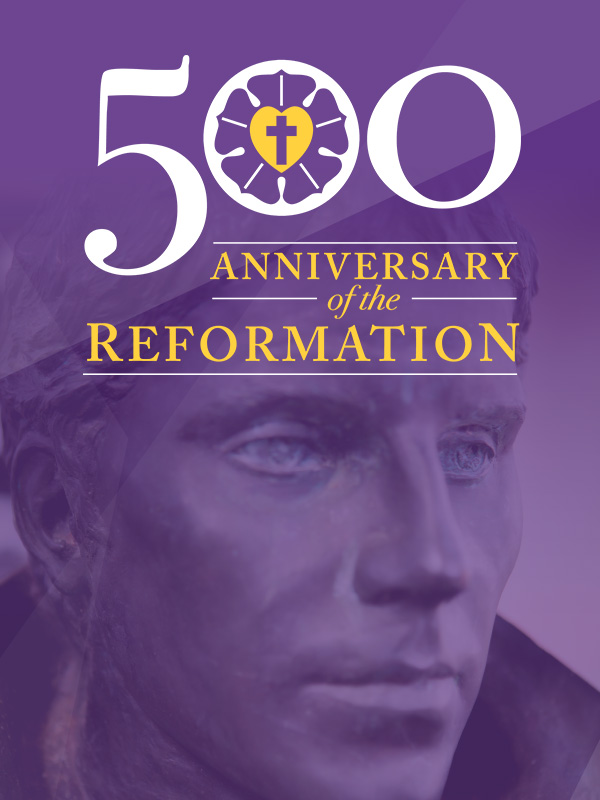 Dr. Grant Carey speaks on whether or not there is a need for a new Reformation.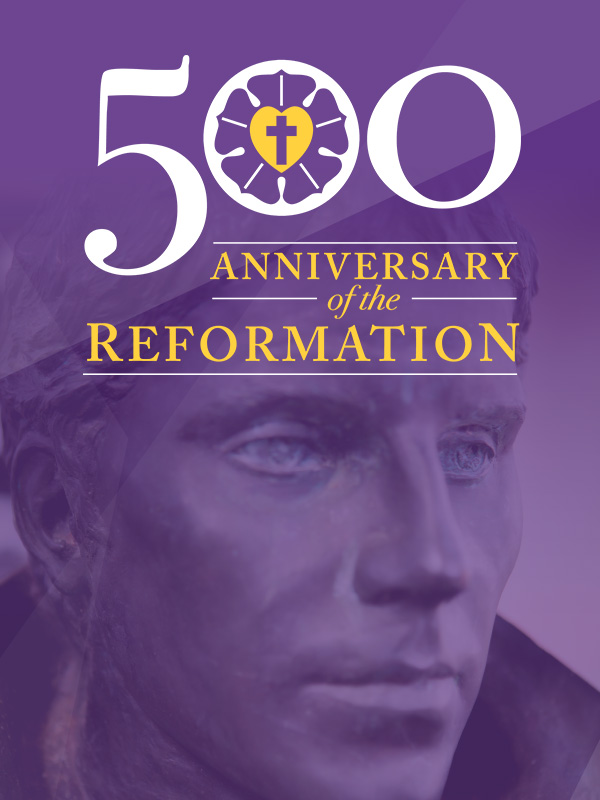 Dr. Joel D. Heck discusses Katherine von Bora, the wife of Martin Luther, and her impact.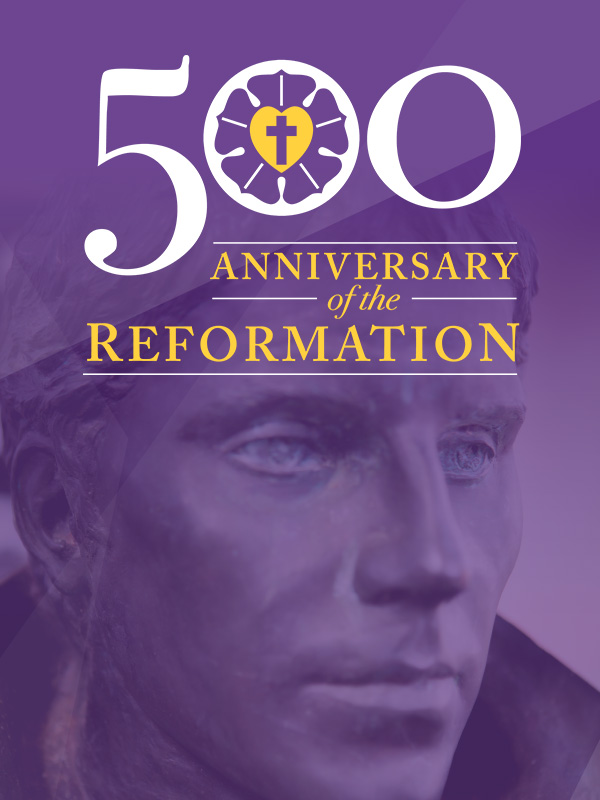 If Martin Luther were back on our campus today, he'd probably pick up a shirt at our bookstore...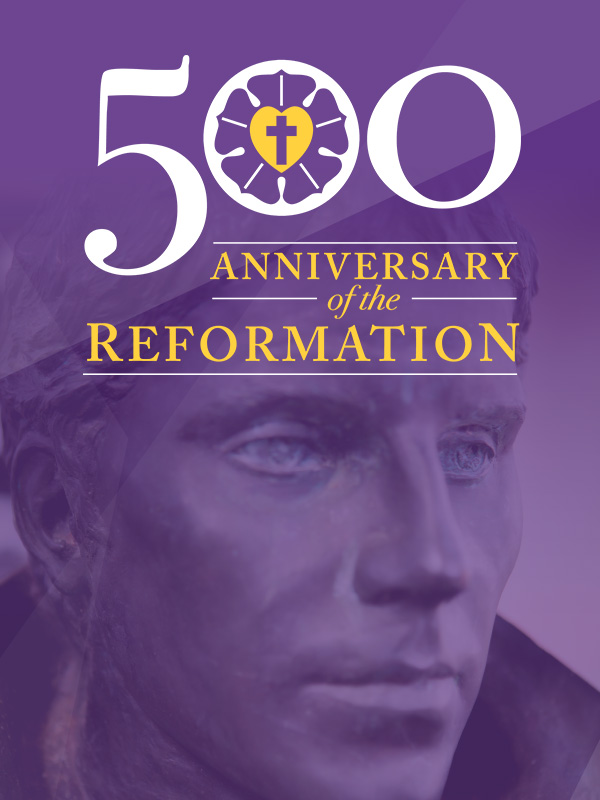 Professor Matthew Bloom discusses how the Reformation affects modern-day thinking of separation of church and state.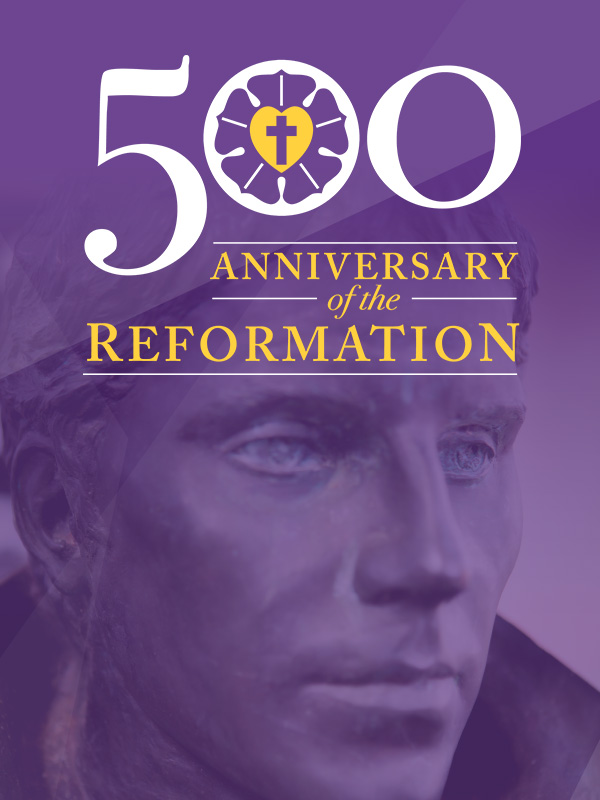 Dr. Sarah Baker discusses Martin Luther's progressive views on women.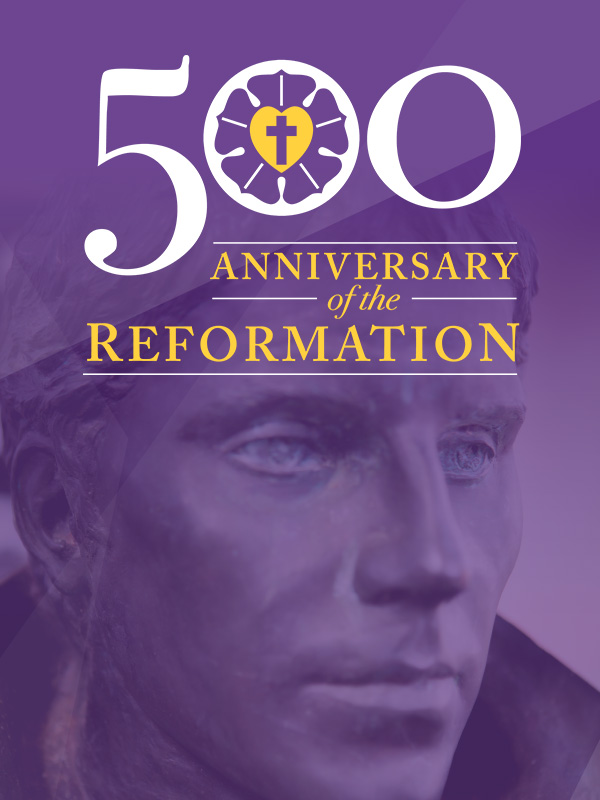 See what Rev. Dr. Philip Schielke has to say on what Luther believed about Christians.