Meet Carl Doering, Concordia's Oldest Alumni - Part 3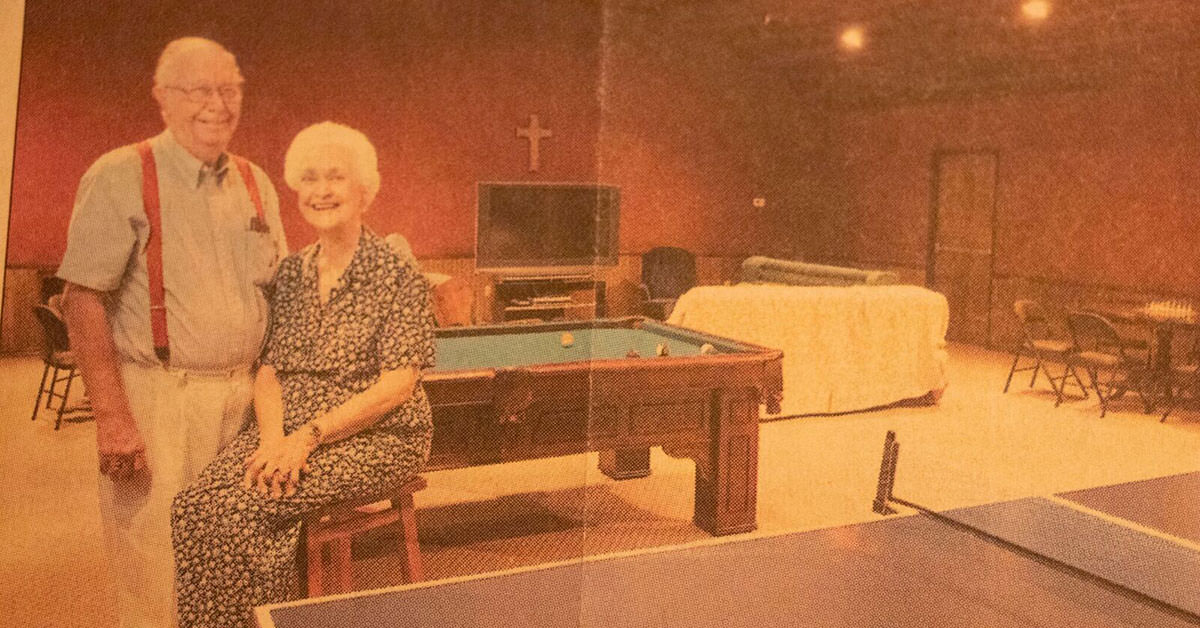 In our previous blog post about Carl Doering, Concordia's oldest alumni ('41), we told you about Carl's experience serving in WWII. After returning from the army, Carl endeavored on many adventures, including becoming a father to three sons and one daughter.
The Agriculture Industry
Carl entered the agricultural business, owning and operating a cotton gin, grain storage, and a Massey Ferguson dealership simultaneously for over 30 years. He also spent six years designing and building two golf courses, including the Georgetown Country Club and the Berry Creek Country Club.
The Banking Industry
Next, Carl worked in the banking industry for twelve years, serving as chairman and president of Walburg State Bank (which eventually sold to Wells Fargo), then as a consultant to the bank.
The Georgetown Community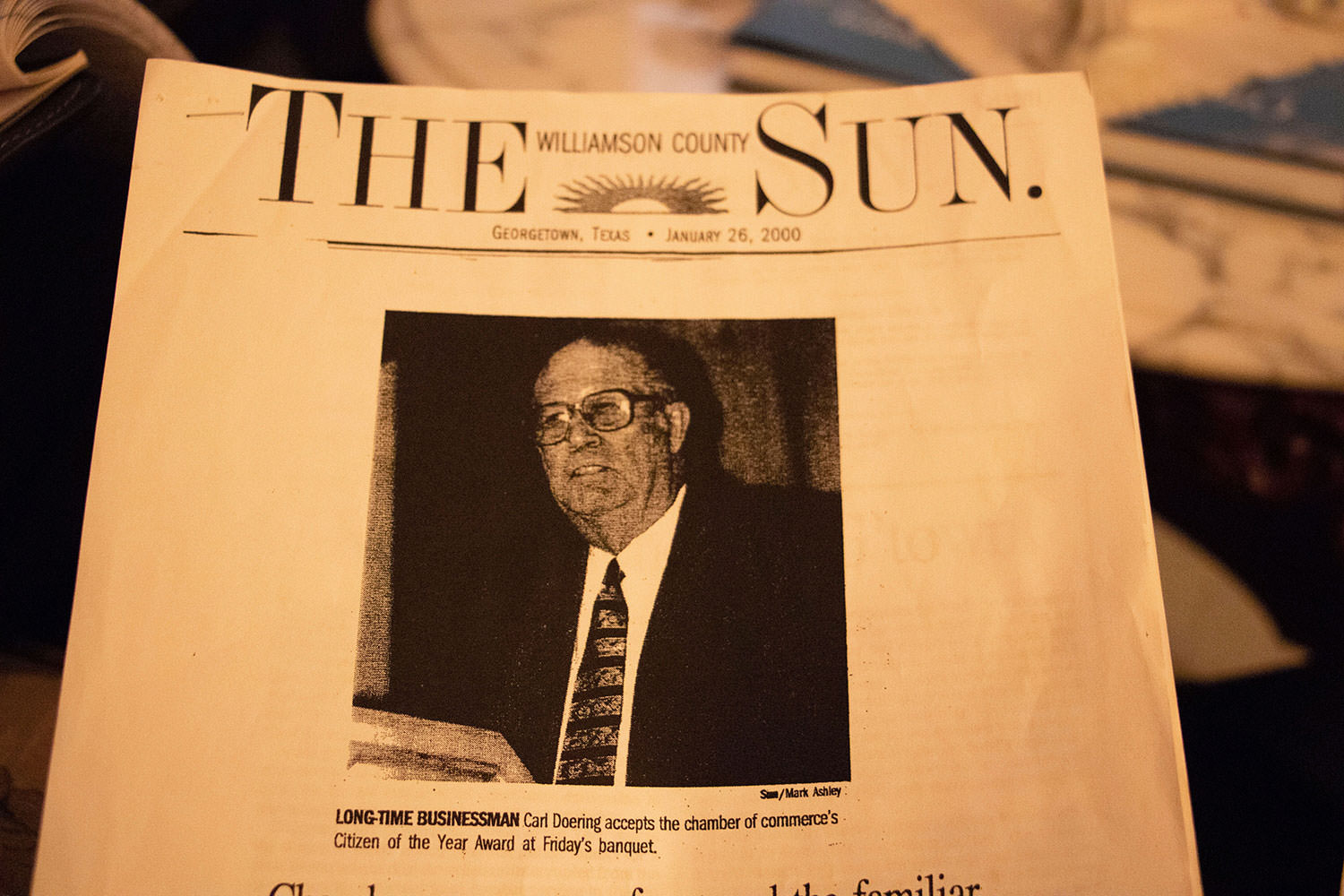 An active member of the City of Georgetown, Carl has served his community in various ways.
Started Little League baseball
Director of the Chamber of Commerce and Parks and Recreation board
Trustee and Chairman of Georgetown ISD
Commissioner and Vice Chairman of the Georgetown Housing Authority
Georgetown City Council Member
Chairman of the Building Committee for Christ Lutheran Church
Mayor of Georgetown ('84-'86)
In 2000, Carl was honored with the Georgetown Citizen of the Year Award for his faithful service.
Lessons from Carl & Dolores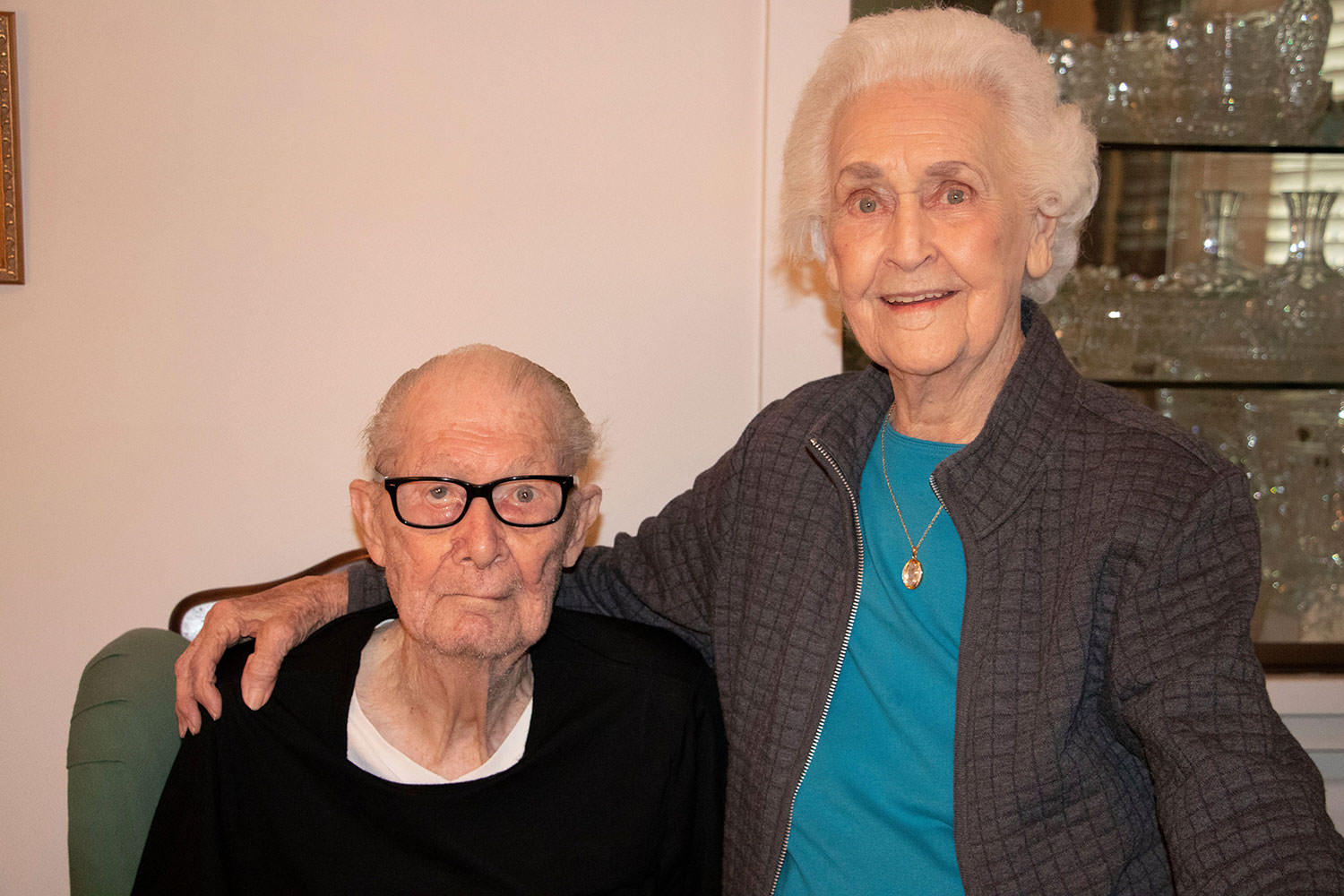 Carl and Dolores, married now for 72 years, still reside in Georgetown, Texas. There are so many things we can learn from Carl and Dolores.
Leading by example, Carl shows us the importance of serving the communities in which we live. He has lived in Georgetown his whole life and faithfully serves the city.
When talking about faith and family, he explains that you are from good seed in good ground. "The best thing you can give your parents in the future are grandchildren that are planted in good soil!" This kind of selfless attitude is evident throughout Carl's life.
But the most important lesson we can learn from Carl is the importance of faith in Jesus Christ.
To have faith means to trust in God, even when we don't understand. While Carl has faced disappointments and apparent setbacks, he has seen how the Lord has used them for good (Romans 8:28).
When your faith is in God, He will work through you to minister to and serve others as He has through Carl and Dolores.
Trust God because, as Carl says, "The Lord works in mysterious ways."