New Communication Concentration for Visual and Graphic Design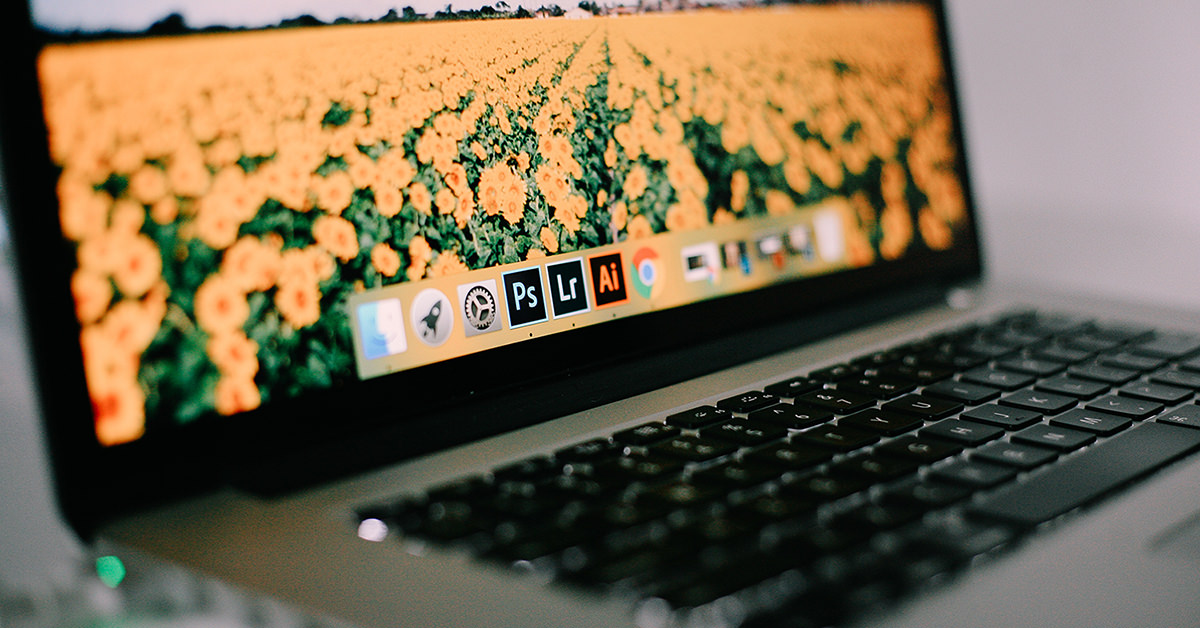 Concordia's College of Business and Communication now offers Communication students a new concentration called visual communication. If you're interested in graphic design or visual production, this is the right concentration for you!
The courses you take will develop your skills in both communication and visual design. Courses will teach you about color and photography, how to create and analyze visual images, how to use Adobe Creative Suite, how to edit audio and video, and more.
"There are more jobs in the business sector than in the art sector," Coordinator of the College of Business and Communication Dr. Abigail Pfiester said. "This is a graphic design/arts program for the business-minded person."
By concentrating in visual communication at Concordia, you will gain the skills you need and be better prepared for the business world.