Become a confident, effective and impactful communicator.
Explore the diverse world of communication — from cutting-edge technology and creative marketing solutions to interpersonal conflict resolution and more — all in our versatile and flexible bachelor's in communication program. In this program, you can earn your communication degree online or on campus according to your schedule.
You'll develop the universal skills you need to thrive in any professional setting, such as creating strong oral and written messages, managing your image, researching, analyzing and solving problems, and learning how to collaborate effectively with others. Plus, you can hone your skills to fit your unique career aspirations with one of three targeted specializations.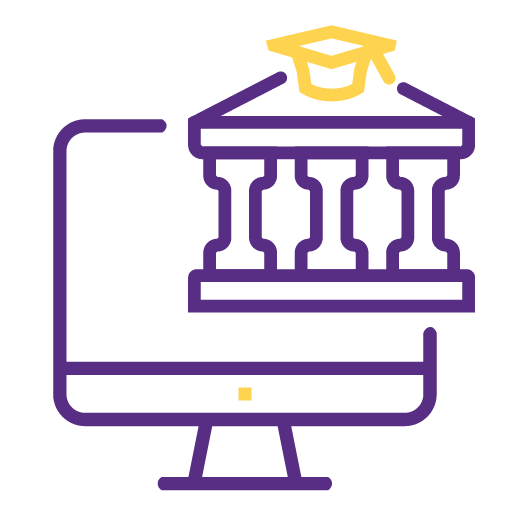 Online or on campus
---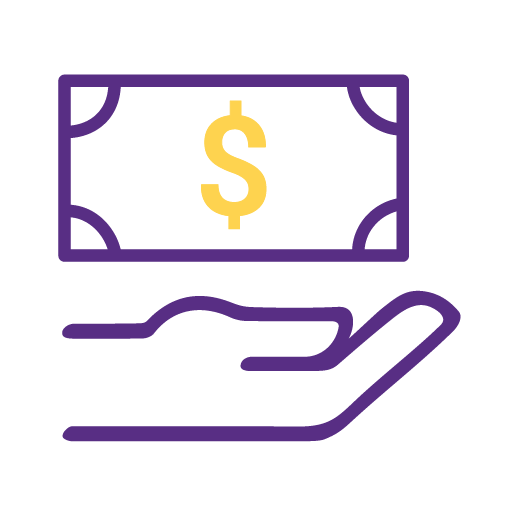 $495 per credit
---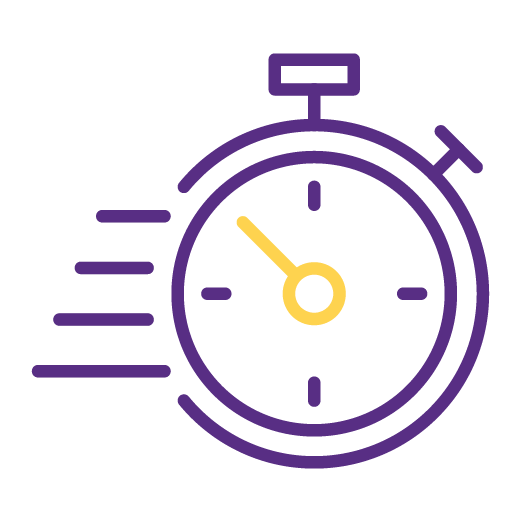 4 Year Degree
---
Concentrations
Choose from three communication concentrations designed to help you meet your professional goals.
Interpersonal Communication

Public Relations and Advertising

Visual Communication
An adaptable, personalized communications major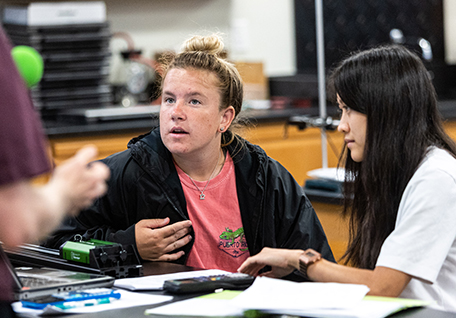 Hands-on learning
Prepare for a variety of communication careers through hands-on learning via our practicum and capstone classes, internships, speech contests, on-campus PR projects and more.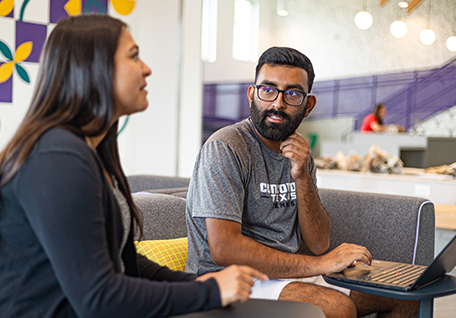 Real-world experience
Master your coursework through practical application, build your resume and develop a professional portfolio. You'll also complete a 150-hour internship targeted to your chosen specialty. Additional internships are also available and highly encouraged.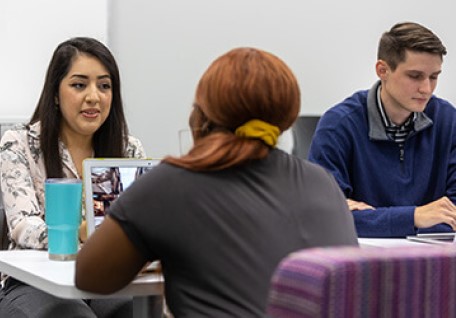 Small classes, personalized attention
Build close relationships with your fellow students and professors in our small classes. You'll receive personalized attention, so you can perfect the creation of articulate messaging in written, verbal and visual form while also being sensitive to particular audiences, message construction and intended impact.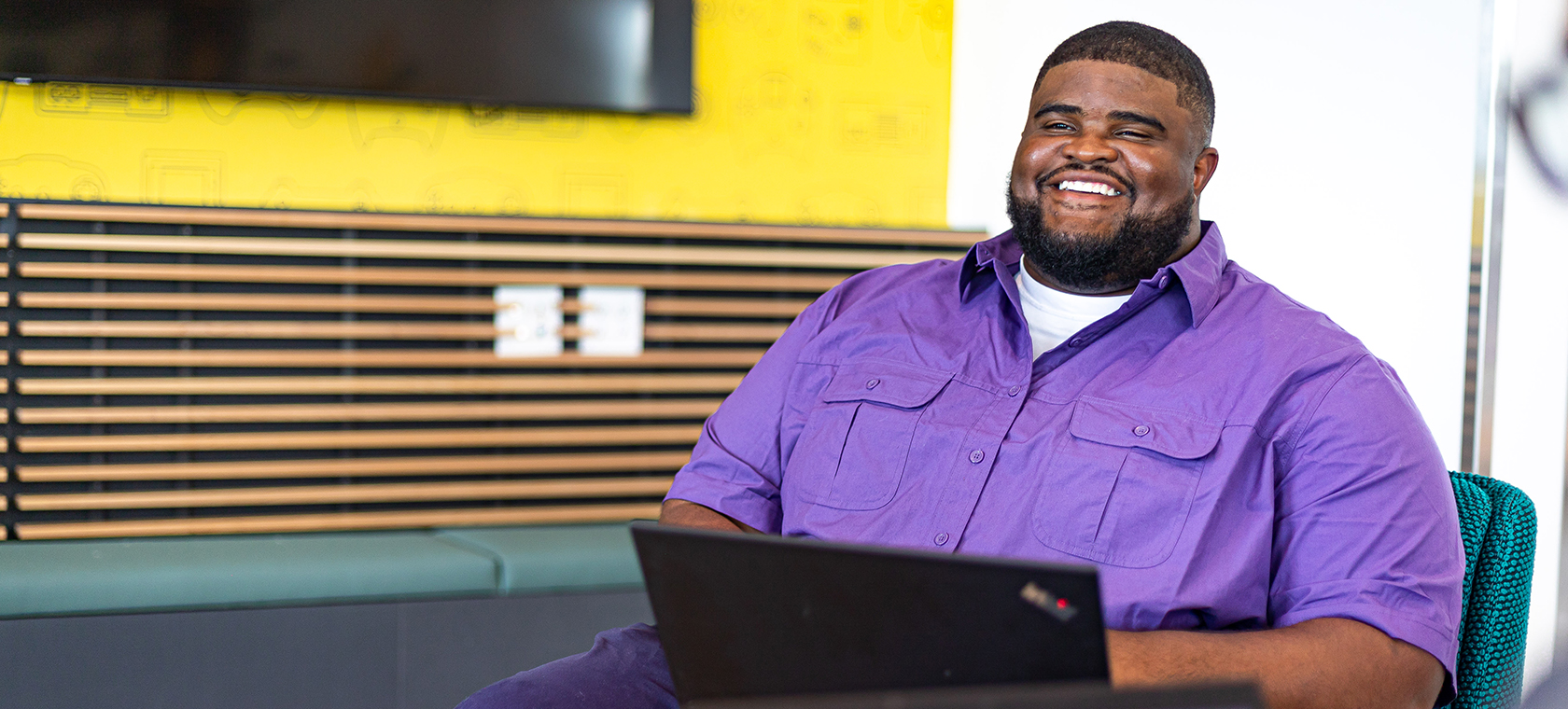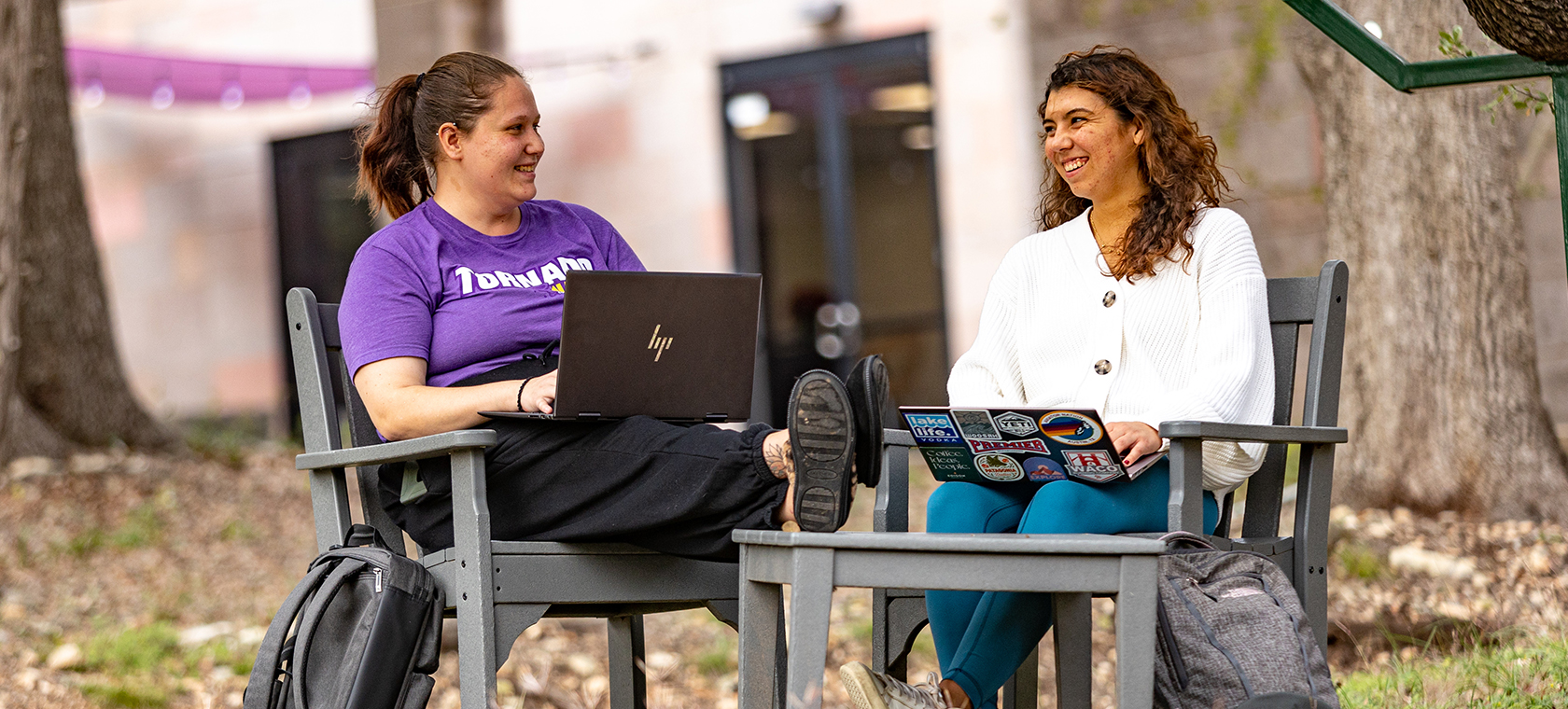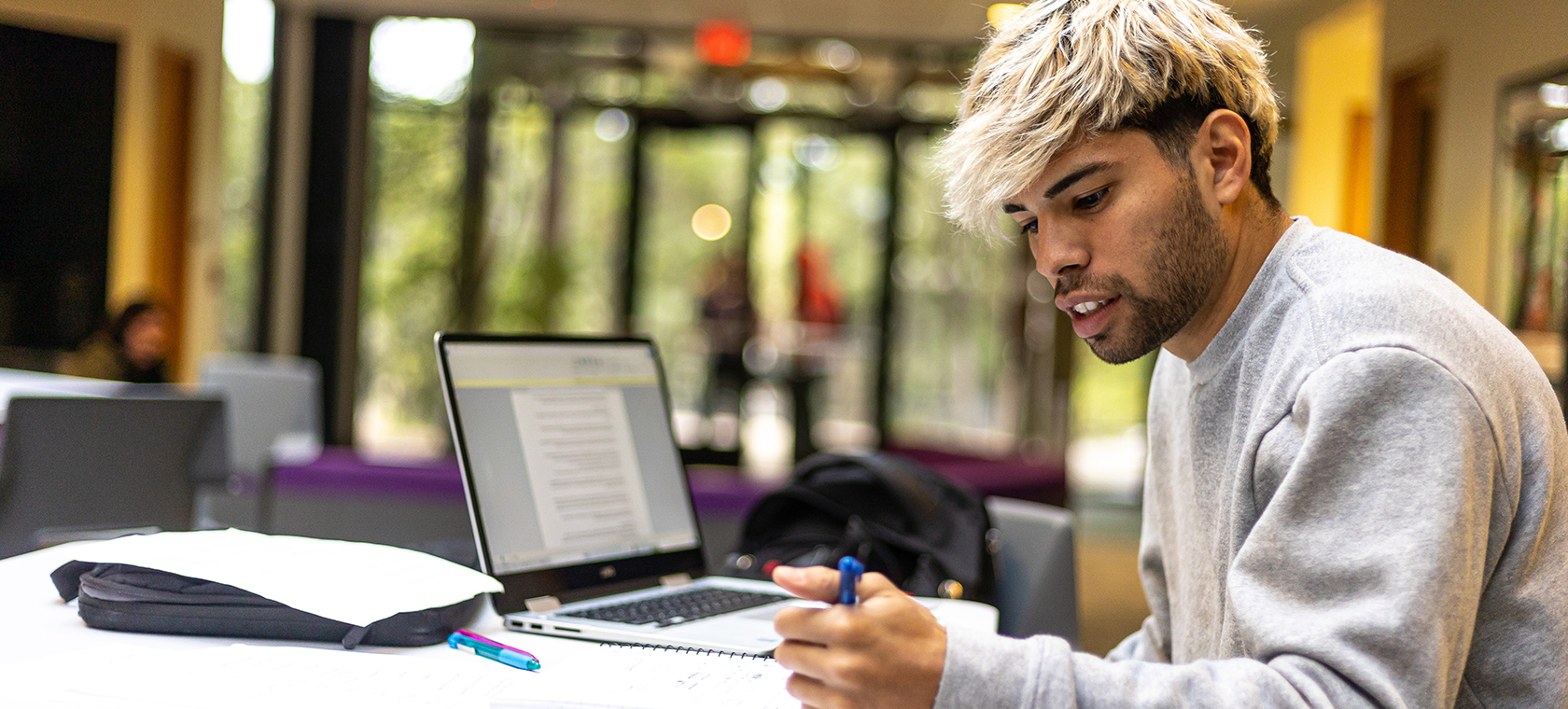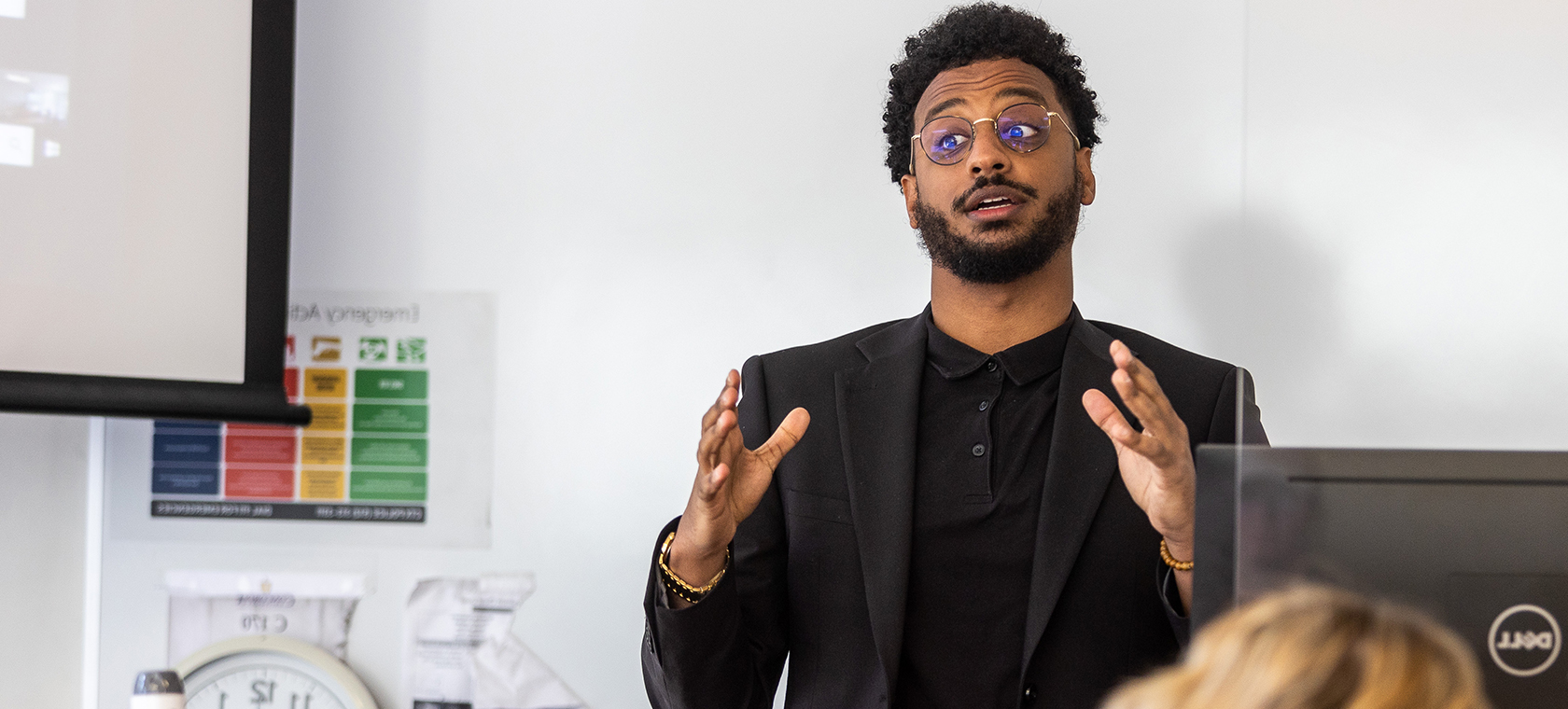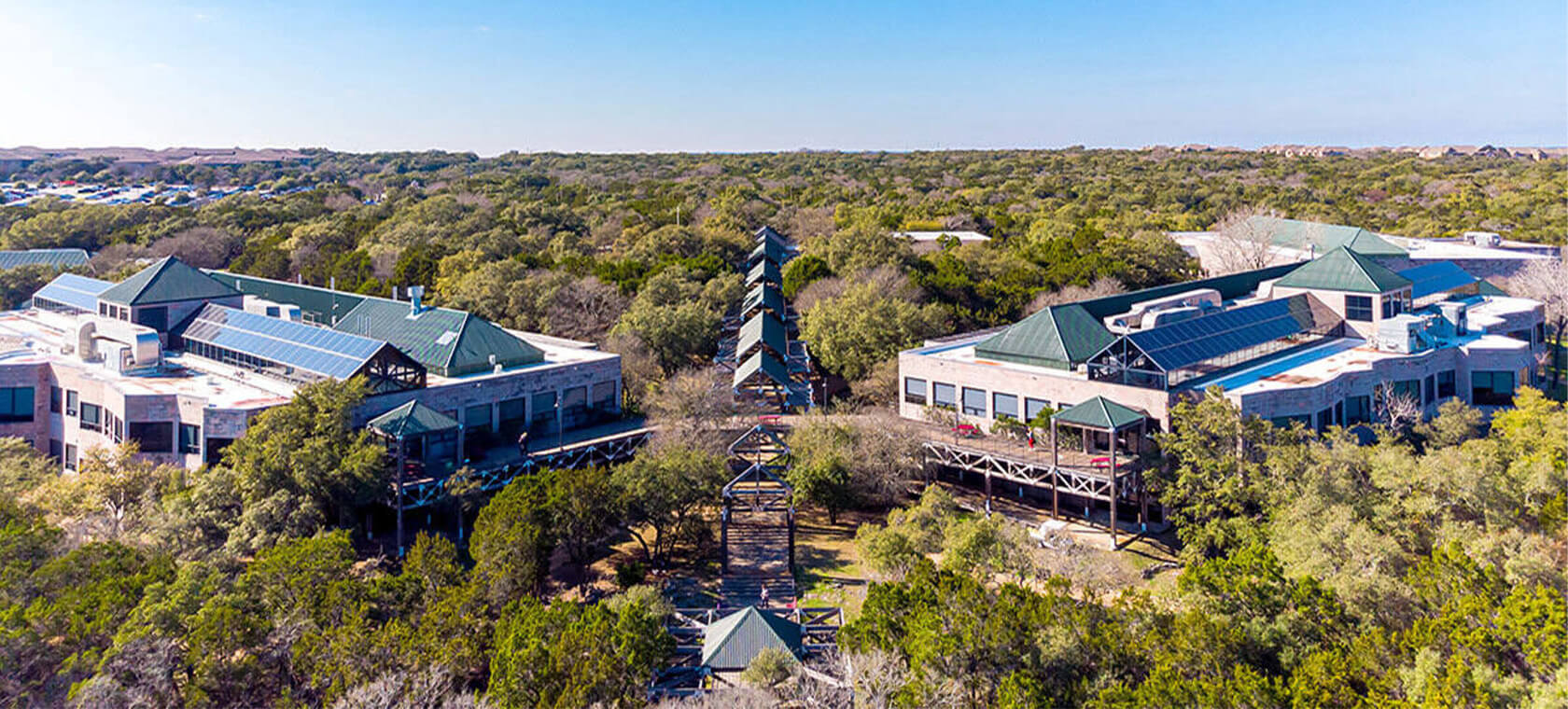 Career Outcomes
Your communication degree will help you build and advance your career in a variety of positions, including:
Advertising Copywriter

Corporate Communication Trainer

Event Planner

College Admissions Counselor

Community Affairs Liaison

Community Manager

Customer Service Representative

Grant Writer

Hospitality Communications

Marketing Manager

Public Relations Manager

Social Media Manager
Sarah James, BBA '20
I enrolled in Concordia University's Adult Degree Program in 2015 when I was 35 years old. Over the course of the next five years, I was able to take evening, daytime, and online courses to complete my degree. Over the course of those same five years, I worked full time, got married, and had a baby. Were it not for the flexibility to take the type of class that most suited my needs at the time, I may not have been able to finish. As it was, not only did I finish, but I managed to maintain a 4.0 GPA, too!
You can get a degree anywhere. At Concordia, I got that and so much more. Students are not just numbers here. The instructors were top notch across the board. In addition to being subject experts, they were invested in my learning and my success. I'm so grateful for the time I spent at Concordia. As a non-traditional student, especially, the support I felt was invaluable.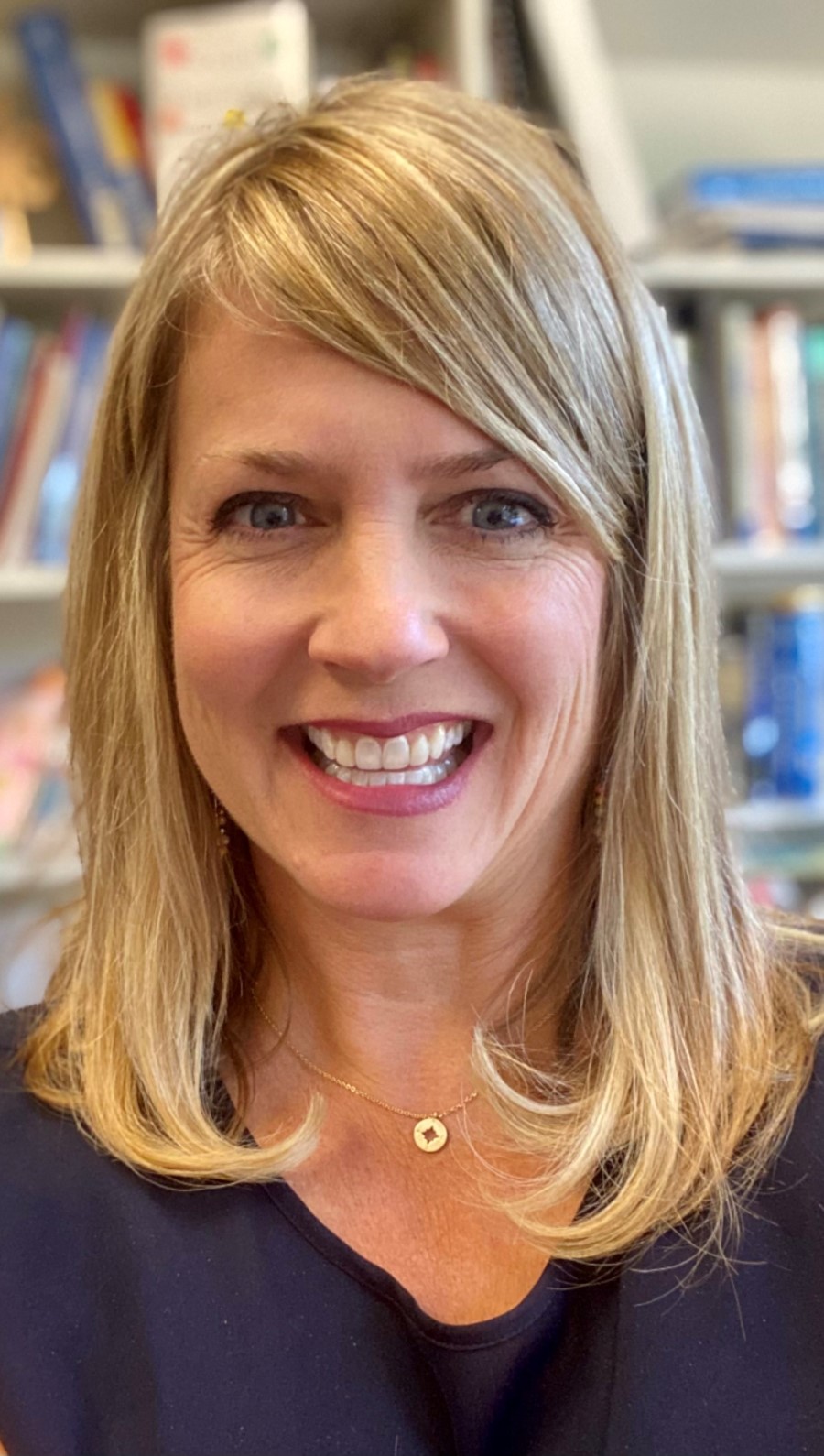 Gain the skills and knowledge you need to thrive in the diverse field of communication.
REQUEST MORE INFO
Concordia Blog Post