Confessions of a Concordia MBA Alumna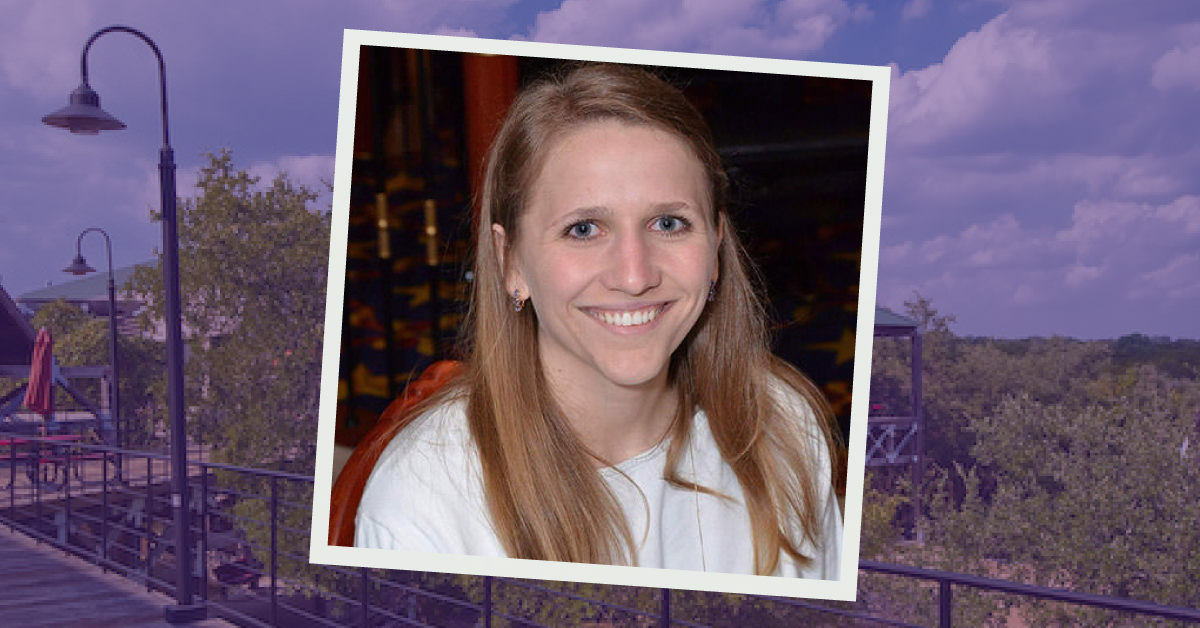 As a two-time graduate of Concordia University Texas, I have so many wonderful things to say about this university.
While my undergraduate experience was wonderful, my Master of Business Administration program was transformational. The Concordia MBA program is unique and offers valuable benefits to each student.
Here are the reasons why the Concordia MBA was so transformational for me.
Learn Lifelong Lessons
Throughout the MBA program, I gained a wealth of knowledge on business topics spanning from accounting and economics to marketing management.
But I also learned lessons which have extended beyond the program itself - lessons about myself as a leader, a student, and a person entering the workforce.
The projects and assignments forced me out of my comfort zone (cue class presentations), which is actually the place where the most growth and development occurred.
And a team of dedicated professors and classmates walked with me through the process.
Learn Alongside Cohorts
My fellow cohortians represented a variety of different industries, backgrounds and perspectives.
Working towards the MBA together with the same people created a close-knit support system where I was able to learn from my cohortians and, hopefully, vice versa.
Although we began the program as strangers, we left as friends having accomplished a common goal together.
Professors with Real-World Experience
A unique aspect of the Concordia MBA is that each professor has extensive professional experience within the business industry. Because of this, our courses were incredibly relevant to the current business climate.
The professors continually displayed a strong commitment to helping each student succeed in the program and in their careers.
One of my cohort members was going for an interview with a large corporation and our professor performed a mock interview for practice, researching which questions the company would most likely ask.
Meaningful Final Capstone Project
While all projects throughout the program are beneficial, the final Capstone project is unique because you get to work with an actual organization within the community.
During the final Capstone project, I had the privilege of working with a foundation. The project provided me with excellent networking opportunities and a new collection of work for my portfolio.
The Concordia MBA program provided me with the tools and resources necessary for the business industry, along with new friends and a treasure trove of lifelong lessons.
Interested in pursuing your MBA? Visit the Concordia MBA page to learn more about the program and connect with our graduate admissions team.