Academics-Business
,
MBA
Concordia MBA Program Names New Chair - Dr. Daniel Guerrero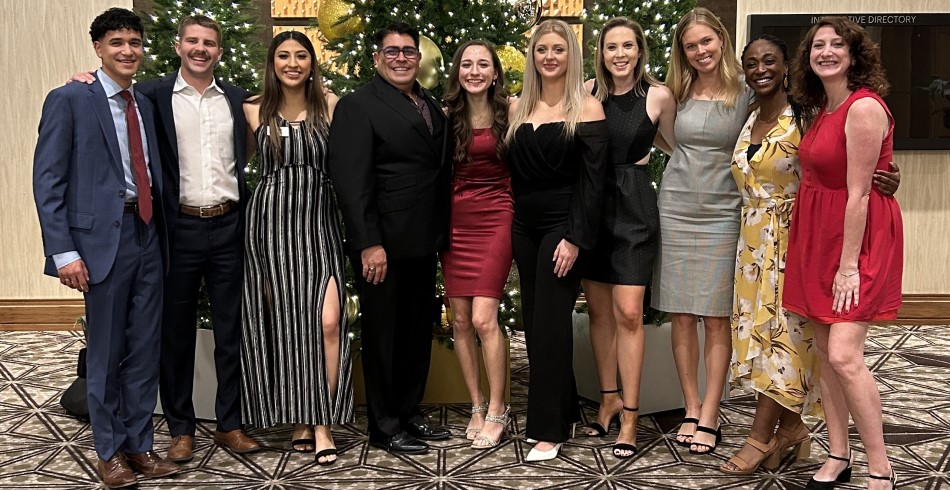 Congratulations to Concordia faculty member and former San Marcos mayor, Hon. Dr. Daniel Guerrero, on his new role as the program chair for Concordia University Texas' Master of Business Administration (MBA) program. Guerrero will lead the established MBA program and work with faculty, staff, and students to develop and maintain a long-term vision that aligns with the strategic work of the College of Business and Communication and the University's mission.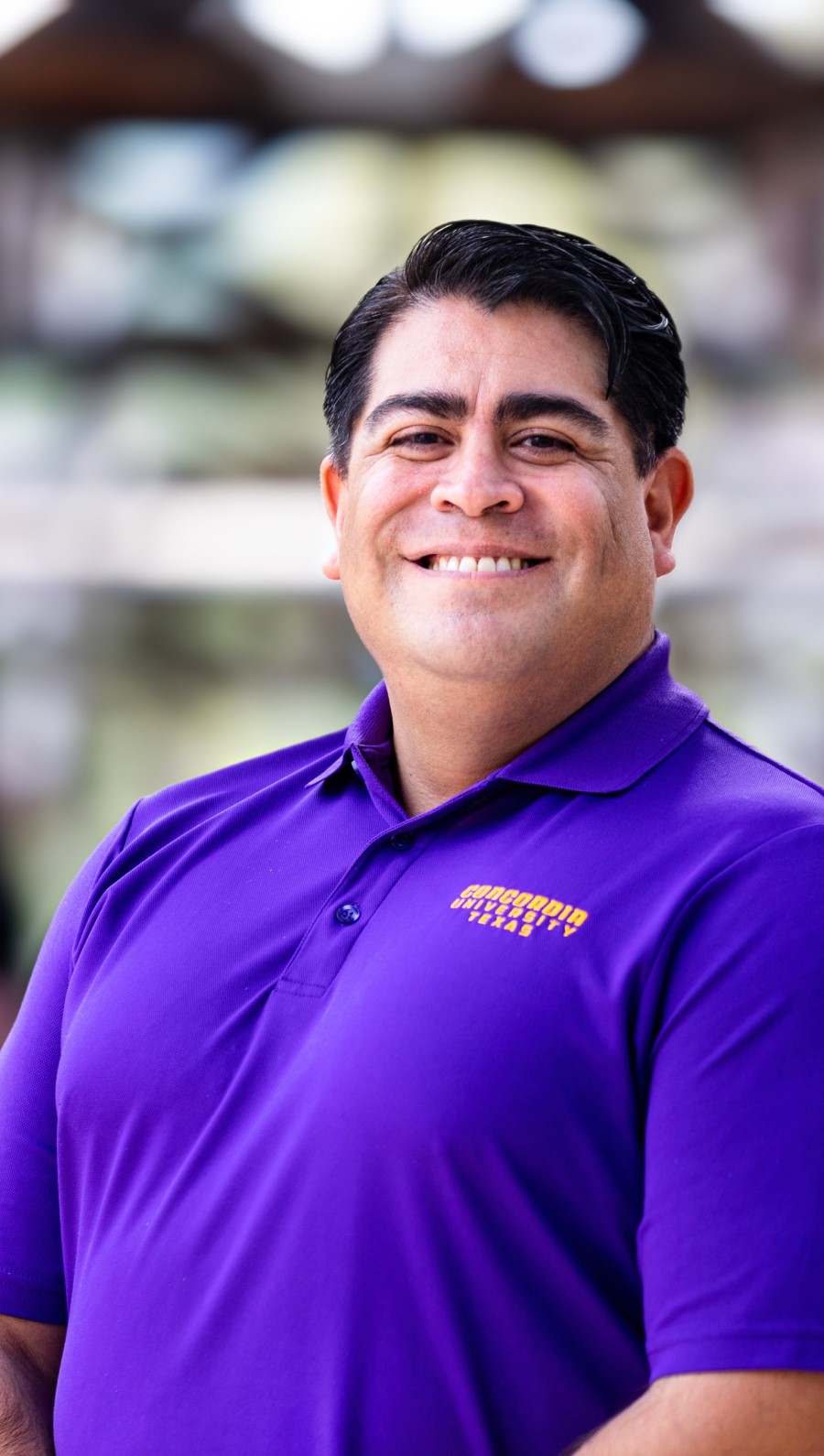 In addition to leading the MBA program, Guerrero oversees Concordia's Business Advisory Board, which will meet on campus later this year. Guerrero engages with business and community leaders through the Advisory Board Network and connects them with the Concordia community, fostering meaningful relationships with area leaders and employers
Do more with an accredited, affordable MBA. Learn more about Concordia's MBA program and apply today.
Learn More
About Guerrero
A native of San Marcos, Texas, Daniel Guerrero is a Distinguished Alumnus of San Marcos High School, holds multiple certificates from Austin Community College, a Bachelor of Mass Communications from Texas State University, a Master of Organizational Leadership and Change, and a Doctor of Education from St. Edward's University.
Daniel previously served as the Assistant Dean of Students for Student Development and Leadership Programs at Texas State University. He taught Global Business and Leadership as an adjunct professor at the McCoy College of Business.
In addition to his faculty role, he is a senior consultant for J.L. Powers & Associates, serving clients in energy efficiency, wastewater infrastructure, and sustainability industries. He hopes to become an environmental, sustainability, and governance expert for his clients.
Daniel served six years as mayor of San Marcos and is currently a gubernatorial appointee to the Texas State Board of Pharmacy. Daniel is a trained family law mediator and a board member for Addressing Cancer Together, Karana Rising (a nonprofit which supports the recovery of victims of human trafficking), and Camp Discovery (a youth cancer nonprofit).
Daniel is a 40-year cancer survivor, an avid world traveler, a Blue October fanatic, a certified NAUI scuba diver, and enjoys spending time with his rescued pets, Winter (dog), Diego (tortoise), Chiquito (tortoise), and Poquito (tortoise).