3 Reasons You Should Consider Concordia's Online Graduate Programs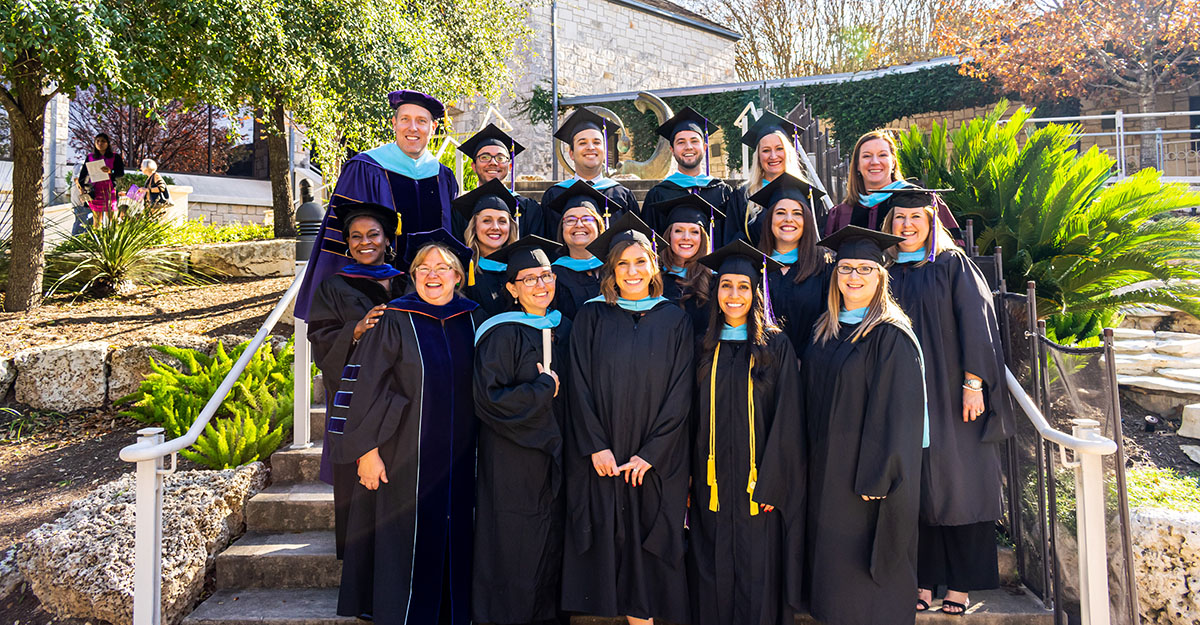 Concordia University Texas offers every student a life-changing education, whether you're on campus or online. We design our programs to meet the needs of our students. That's why Concordia offers four high-quality, affordable online graduate programs:
Doctor of Education (EdD)
Master of Business Administration (MBA)
Master of Education (MEd)
Master of Public Health (MPH)
Here are three reasons why you should consider CTX for your online graduate program.
Concordia's Online Graduate Programs Are Valuable
Some may think that you lose value by opting for online education, but that's not the case at CTX. Our faculty and staff strive to deliver the high-quality Concordia experience to all of our students — online and on campus.
Because of our small class sizes, you can talk directly with your professors via email, phone or video call. They can provide you individualized support and connect you with career opportunities.
Additionally, our graduate programs are completed in a cohort, which means that you will earn your degree alongside the same group of students. Through online discussions and group projects, you can build connections and expand your network while working toward your degree.
Graduate students have access to the same academic resources as undergraduates. The Academic Support Center offers a variety of helpful resources, including the Speaking Center and Writing Center.
High-Quality, Affordable Online Graduate Degrees
You don't have to sacrifice quality for affordability. Concordia's online graduate programs are proof! Because we're a private higher education institution, you don't have to worry about in-state costs versus out-of-state costs. Everyone pays the same tuition.
All four graduate programs offer competitive tuition, and you can set up a payment plan that's right for you. With our locked-in tuition guarantee, you will pay the same per-credit-hour rate throughout the entire duration of your program.
Plus, the optional Tornado Textbooks program saves students an average of 35% on textbook costs. All CTX students are automatically enrolled. The Concordia Bookstore provides you all of your required reading for rental at $25 per credit hour.
Ease of Entry
None of the Concordia graduate programs require GMAT, GRE or any other test scores for admission if you meet GPA requirements.
We have streamlined the admission process, so you will work with the same admissions counselor throughout the entire enrollment process — from application to class registration. You won't be bounced around between departments.