Concordia University Texas Adds New Sociology Degree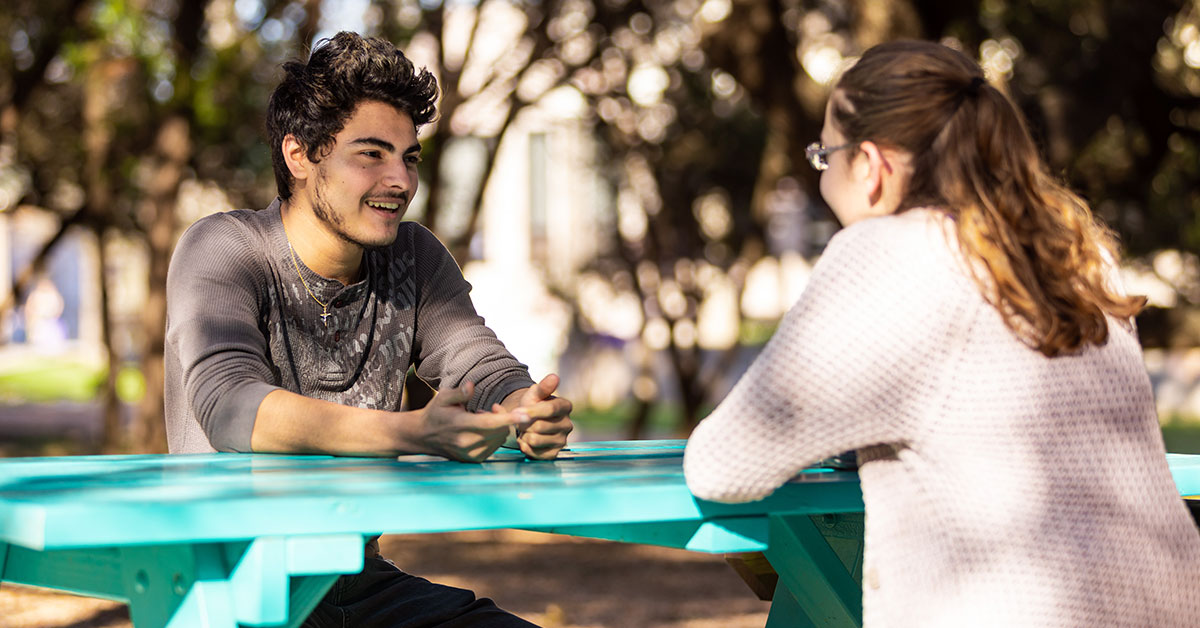 The College of Humanities & Social Sciences at Concordia University Texas is adding a new degree! Concordia will formally launch its first-ever Bachelor of Arts in Sociology for the Fall 2020 semester. Here are the details of this exciting new program!
What Is Sociology?
"Sociology is the scientific study of human beings from a broader, macro-level approach that focuses on social norms, ideologies, and intersections that are both traditional and fluid," Dr. Bruce Reese, program co-director, explained.
"Compared to other behavioral sciences, like psychology that focuses on how individuals operate and maneuver through interactions, sociology focuses on larger institutional forces and entities that impact us as individuals," Reese said. "It also focuses on how those forces and entities are developed over time and how they are changed."
Through sociology, students encounter the complexity of diverse human beings who are created in God's image (Imago Dei) but live together in a fallen world.
"Sociology sheds light on the structural causes of injustice and suffering," Dr. Ann Schwartz, program co-director, explained, "and equips those with such knowledge to make a positive difference in their relationships, communities, society and the world."
Why Offer a Sociology Degree at CTX?
Sociology is a tool through which students can better understand their neighbors and, therefore, serve them more effectively.
There is a growing need to understand people from different cultural backgrounds because of rapid globalization, immigration and demographic shifts. "Deeper understanding and appreciation of cultural variation as well as comprehension of social issues will enable students to serve well in diverse communities," Schwartz said.
The program will prepare you to use sociological knowledge to solve societal problems, advocate for social change and work for justice for all people in various communities. Additionally, you will be equipped with strong research skills necessary for graduate school.
How Is Concordia's BA in Sociology Unique?
While there are many universities in Texas that offer sociology degrees, Concordia University Texas' sociology degree is unique.
Curriculum focused on social justice

Interdisciplinary degree that includes courses from other disciplines, such as political science and English (prepares you for a wide range of industries)

Abundant community service opportunities at CTX through

Service-Learning

Capstone project (applied research or advocacy project)
Sociology Specializations
With four specializations to choose from, you can align the degree with your specific career goals:
Criminology

Latinx Studies

Social Welfare

Specialized (create own concentration focused on your topic of interest)