Concordia's Virtual Library Resources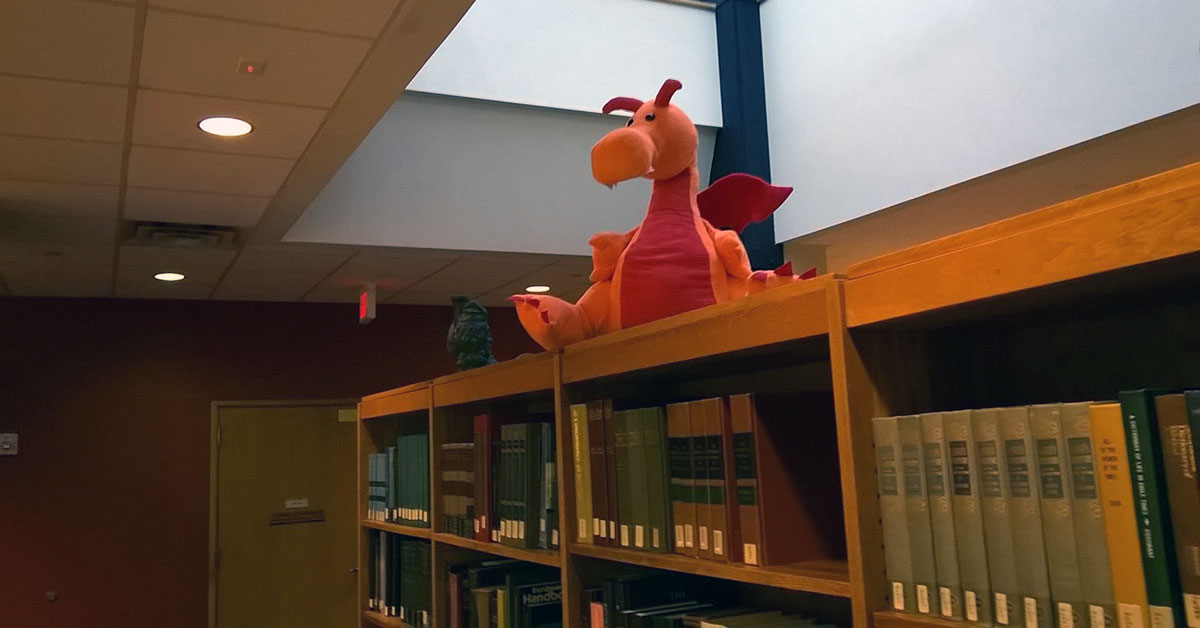 [Written by Mikail McIntosh-Doty, University Librarian]
Care for students is the primary concern of Concordia University Texas. While we have closed the on-campus library to keep everyone safe, all CTX students still have virtual access to valuable resources through the CTX Library.
Reach CTX Librarians
There are four convenient ways for you to reach Concordia's librarians:
You can access all of the library's virtual resources 24/7. The librarians are available throughout the week to help you virtually:
Monday–Thursday, 8 a.m. – 6 p.m.

Extended evening hours to 8 p.m. on Tuesday, Wednesday and Thursday

Friday, 8 a.m. – 4 p.m.
The CTX librarians monitor all of these accounts regularly and typically respond within minutes. The online chat box offers 24/7 assistance to answer questions you have outside of the CTX Library operating hours.

Jump Start Your Papers
To find good resources for papers you're writing, use the Jump Start discovery box on the CTX Library web page. You will have to log in with your CTX student email and password.
The advanced search is the best place to begin because it allows you to filter search results by discipline (e.g., computer science, nursing, English, etc.).
When results appear, use the left toolbar to further narrow down the results by various factors, some of which include the type of publication (i.e., full text, peer-reviewed journals or catalog only), publication date, format, subject and more.
Instructors frequently require peer-reviewed sources, which you can access by limiting your search to Scholarly (Peer Reviewed) Journals only. However, you will need to ensure that the article you cite is peer-reviewed. Key items to look for are citations at the end of the article, formal writing, and tables or charts.
Research Guides & Tutorials
The CTX Library also offers research guides, tutorials and citation help. Here, you will find guidance for formatting essays, help to ensure your paper avoids plagiarism, rules for proper citations based on different style guides and other helpful information.
As always, the CTX Library is committed to supporting your academic success with helpful resources.