CTX 101: What Is My GPA?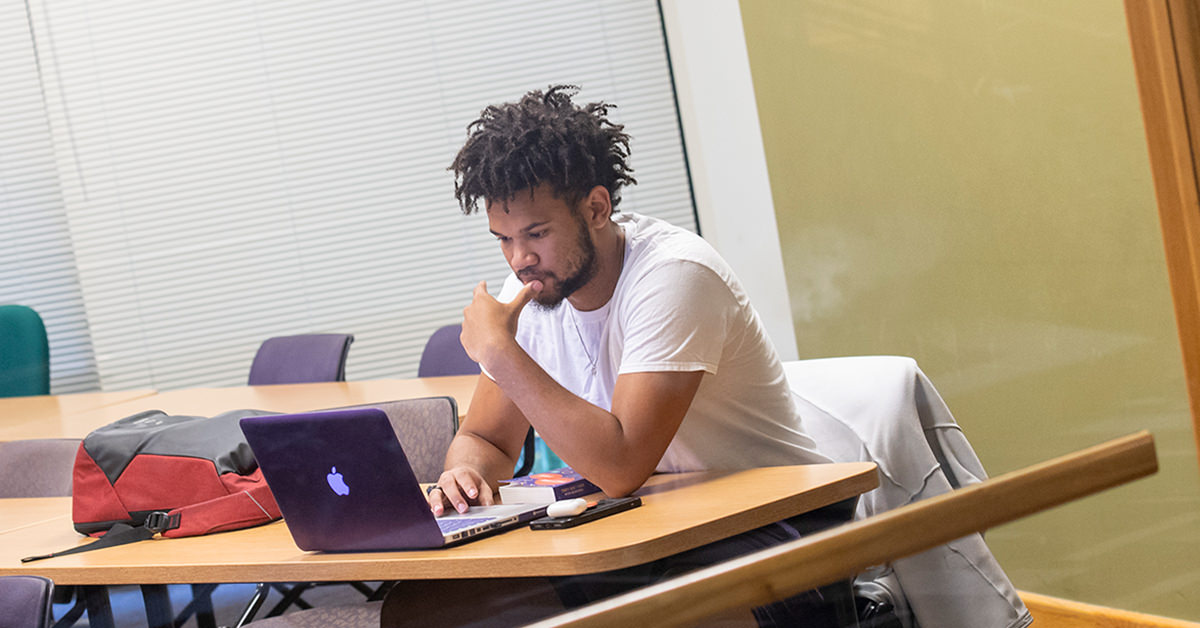 "Grade point average" (GPA) is a word you will frequently encounter during your time at Concordia University Texas. There are different types of GPAs, and it's important to know the difference because your GPA impacts your academics and career opportunities.
Cumulative GPA
A cumulative GPA refers to your overall grade point average, including every higher education course you have completed at Concordia.
Program-Specific GPA
Certain programs like CTX honor societies look at the GPA you have for courses related to a certain area of study. For example, Lambda Pi Eta requires members to have a minimum GPA of 3.25 for all communication courses.
Term GPA
You also have access to your GPA for a specific term (semester). This can help you gauge your academic progress throughout your time at CTX.
Need help with your studies? Our new Academic Support Center in Cedel Hall has wonderful resources to help you in math, writing, speaking and more. The Student Success Center, located in the Academic Support Center, offers free tutoring services as well.
How to See GPA
CTX makes it incredibly easy to find your GPA.
Visit MyInfo
Login
Click "Student Records"
Click "Student Records" again
Click "View Unofficial Transcript"
Select the levels you want to display (undergraduate, graduate or all levels)
Click submit
The page is organized by term (or semester). At the end of each section, there is a current term GPA and a cumulative GPA for all of your grades up to that specific semester. The most recent information will be towards the bottom. You will also find a section for transcript totals at the very bottom of the page, which displays your current overall GPA.
Why Does GPA Matter?
Your GPA has an important impact on many different things, including:
Eligibility for academic scholarships
Admittance into a CTX honor society
Eligibility to graduate
Entrance into a graduate program
Competitiveness as a job candidate
For more information about your GPA, visit Student Central! It's the one-stop shop for all of your questions.