CTX 101: What's New on Campus?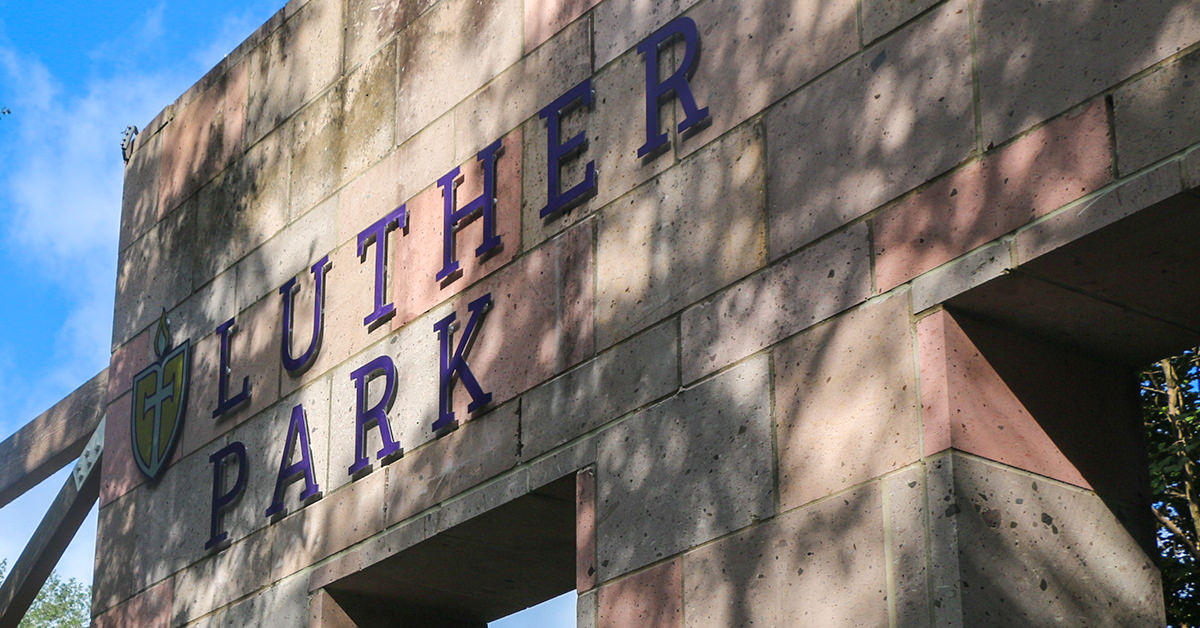 We're excited to welcome you back to campus! You may notice that a few changes have taken place. Here's what's new on the Concordia University Texas campus.
Luther Annex
The Luther Annex is located to the right of Building A, which includes the Welcome Center and admissions. This space has been revamped to serve as an events space.
Just outside of the Luther Annex is Luther Park, which is an open space with benches and picnic tables. Study outside on one of the benches, enjoy a picnic or grab a coffee from the Student Center (pumpkin spice season is around the corner) and hang out on the lawn.
Academic Support Center
CTX has relocated all of our academic support programs into one convenient location for you in Cedel Hall. Located on the upper level by the entrance to the deck, the Academic Support Center houses:
Math Lab
Speaking Center
Student Success Center
Writing Lab
The Academic Support Center exists to help you with all of your academic needs, from understanding the syllabus and proofreading an essay to understanding calculus and refining your presentation skills.
Concordia Esports Arena

The newest addition to varsity athletics is the Concordia Esports team. At the end of July, CTX officially unveiled the new arena, located in C-123. The arena features state-of-the-art gaming equipment, including Alienware computers, Maxnomic chairs and more.
Visit Concordia Esports for more information, or contact Concordia Esports Coach Marc Valdoria.
Welcome Center
Building A is the first building you see when you come to CTX, and it's where you can find the Chapel and admissions counselors. CTX has made many improvements to the Welcome Center (the main space in Building A).
Come see for yourself! Join us for Coffee & Community in the Welcome Center. Right after chapel, the community gathers to catch up with each other over some delicious food and coffee. We'd love to see you there!
Pro-Tip: Check out our Navigating CTX blog post to learn more about the other buildings at CTX!
Welcome back to campus, Tornados! We're excited to see how you will take Fall 2019 by storm!