With Textbooks Online, Campus Store Gets a Facelift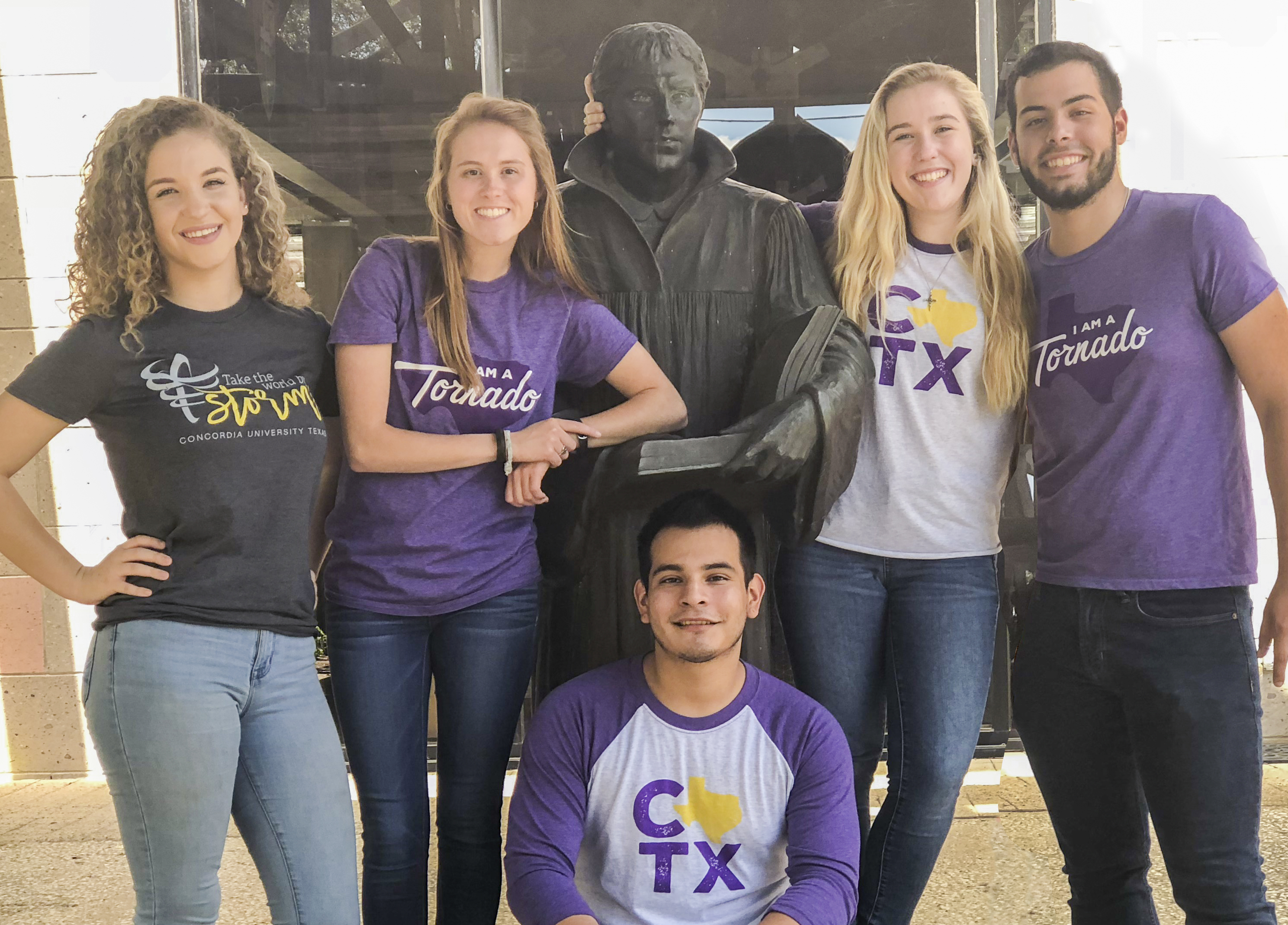 Our bookstore is going wireless, so it made sense that we spruce up the Campus Store (just a temporary name!) to give it a fresh, spirited look.
The Campus Store will be more than just merchandise. Sodexo and their subcontractor, BBA, are creating a destination for our students, faculty and staff to connect and collaborate together. We are exploring new food offerings (that's all we can say for now, stay tuned!) that will improve the student experience.
A wide variety of high quality Concordia gear is on the way. Under Armor, Champion and other premium brands will be featured.
Students will select the name of the new Campus Store this fall with a contest, and the new name will be revealed during this year's Founders Day celebration. The student who has their name chosen will receive free textbooks for the remainder of their academic program!
CTX's move away from the traditional bookstore model allowed us to open a virtual bookstore. With this change, textbooks are now included with tuition and fees, so students don't have to stress to come up with the cash they need to get the books required to be successful in their courses.
Tornado Textbooks provides CTX students a more economical and greener alternative to purchasing textbooks. No matter how many books you need for a class, the rental fee stays $25 per credit hour.
The new Campus Store is slated to open before the fall semester begins!