Distinguished Literature Scholar to Speak at CTX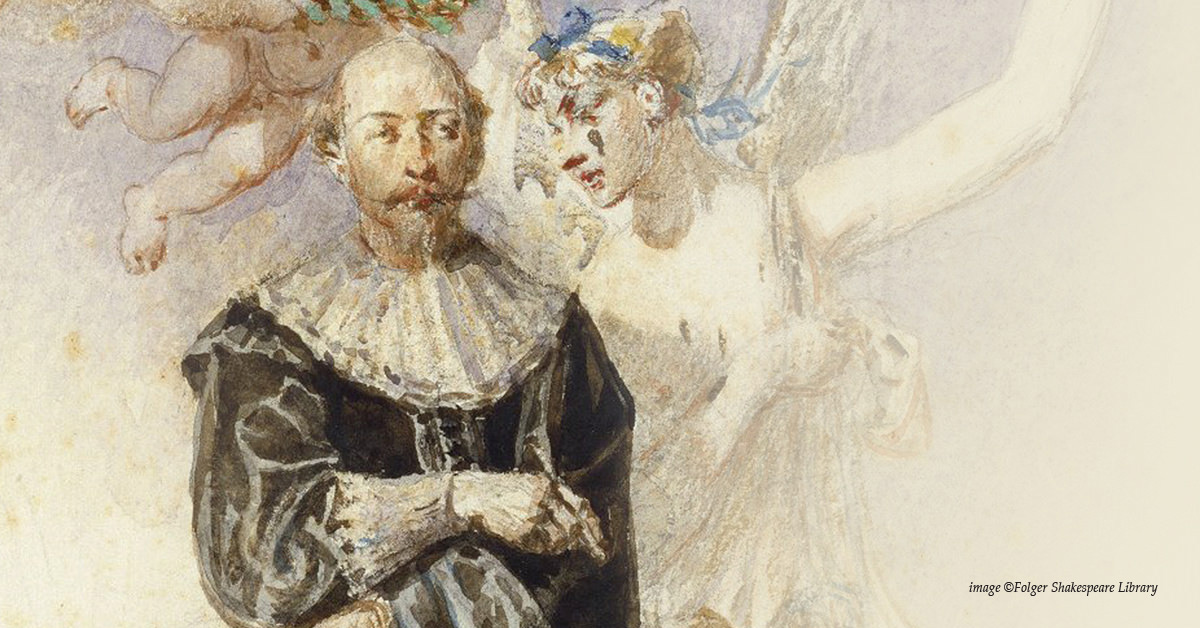 English Instructor Jo McIntosh is hosting the first of the 2019-2020 Otto W. and Norma L. Schaefer Endowed Chair in Literature speaker series.
Mark your calendars to hear Dr. Mary Ellen Lamb, the Schaefer Lecture visiting scholar. She will be presenting "Midsummer Night's Dream and Macbeth: Terrors of the Night."
When & Where?
The presentation will take place on Wednesday, October 9, from 4:00 to 5:00 p.m. in the Chapel.
Who Is Dr. Lamb?
Dr. Mary Ellen Lamb has more than 40 years of experience in scholarship, publishing, editing, teaching and mentoring in early modern literature. She is a highly sought after Shakespeare and early modern culture scholar who was on the front lines of opening up academia to women in the '70s and '80s.
Currently, Lamb is finalizing a publication on the poetry of William Herbert, 3rd Earl of Pembroke, which is under contract with the Renaissance English Society, and she is an editor of the Sidney Journal. Her and her husband also help students working to earn a GED.
Why Should I Attend?
This is a wonderful opportunity to grow your knowledge and appreciation for the English discipline. Whether you're a writer, actor, literature enthusiast or currently taking an English course, Dr. Lamb will provide you with fascinating insights into literature and vocation as a scholar.
What is the Otto W. and Norma L. Shaefer Endowed Chair in Literature?
This prestigious chair is awarded to a faculty member in the Department of English for a total of four semesters (two academic years).
The recipient is provided with resources to advance in their study, scholarship and professional engagement. As a student, you directly benefit from faculty members who grow in their knowledge and experience.
"With the help of the Otto W. and Norma L. Schaefer Endowed Chair," McIntosh said, "Concordia University Texas has the opportunity to become the future meeting place of internationally renowned scholars in early modern literature, promoting a love for literature among our students, faculty and community."