Dr. Shane Sokoll Takes Spain by Storm - Part 2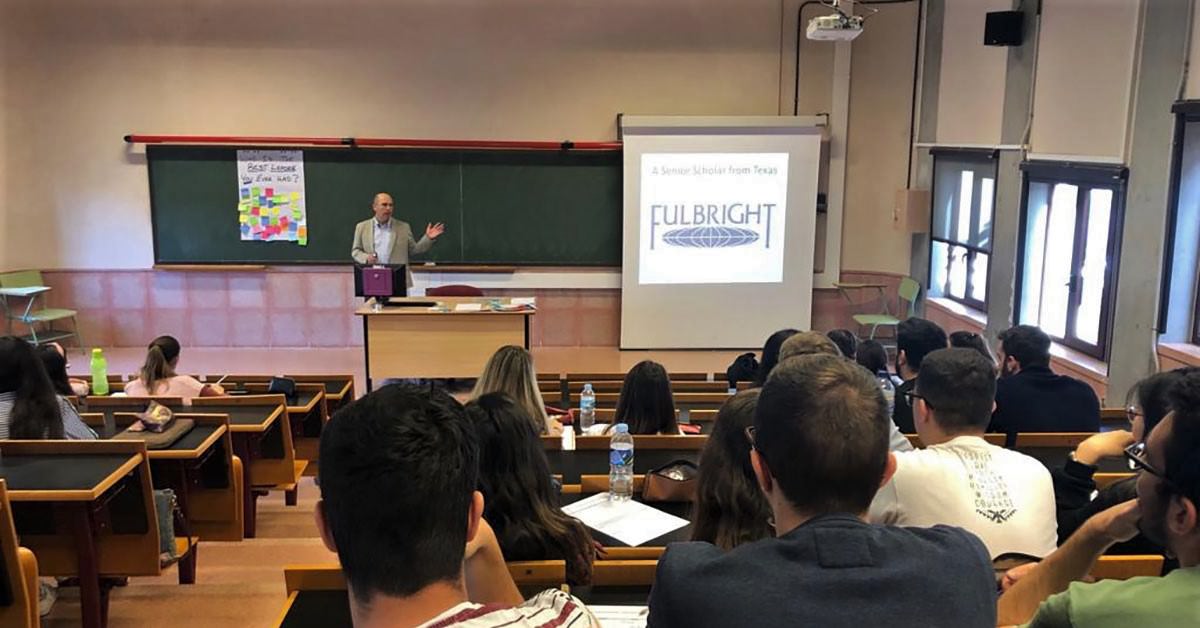 We introduced you to Dr. Shane Sokoll's blog yesterday, through which he is sharing his experience as a Fulbright Senior Scholar in Santa Cruz de Tenerife at La Universidad de La Laguna (ULL).
Sokoll's time in Spain has clearly presented many wonderful learning opportunities. These include the opportunity to learn about a completely different culture, the opportunity to help build connections between academics in Spain and the U.S., the opportunity to learn from ULL faculty and students, and much more.
Check out more of Dr. Sokoll's adventure!
Experiencing New Culture

Discover the culture Sokoll has observed, along with the deep ties he discovered to a famous Texas city.
San Antonio
Learn why this artwork depicting San Antonio, Texas is in the Canary Islands.
Cafe and Culture
There's nothing like the smell of blended coffee beans in the morning. See the cafe that serves as Sokoll's second office.
ULL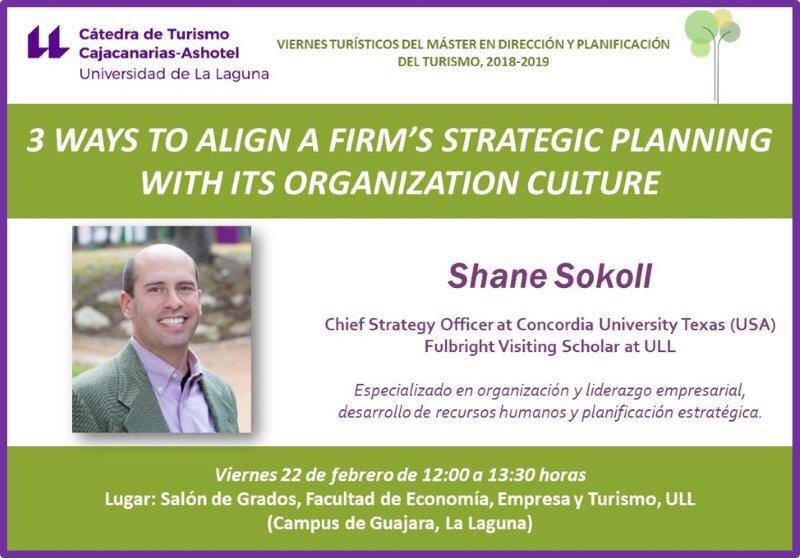 Learn more about Sokoll's presentations at ULL about organizational leadership and culture.
Culture Eats Strategy for Breakfast
"In other words, if an organization's culture does not support its strategy, it is probable that the organization's strategic plan is going to be torpedoed by the very people who make up the organization. And as it is with a torpedo attack, thwarting of 'the plan' is often invisible."
Corporate Social Responsibility
Discover more about the jornada (or "conference") where Sokoll presented on organizational culture.
The Characteristics of an Effective Organizational Leader
A student asked Sokoll to share essential characteristics of an effective organizational leader. Discover what he said!
Follow To Lead or Not and you'll receive Sokoll's new blog posts through email. Congratulations to the Sokolls as they take Spain by storm!