Important Meeting for Business, STEM, and Medical Majors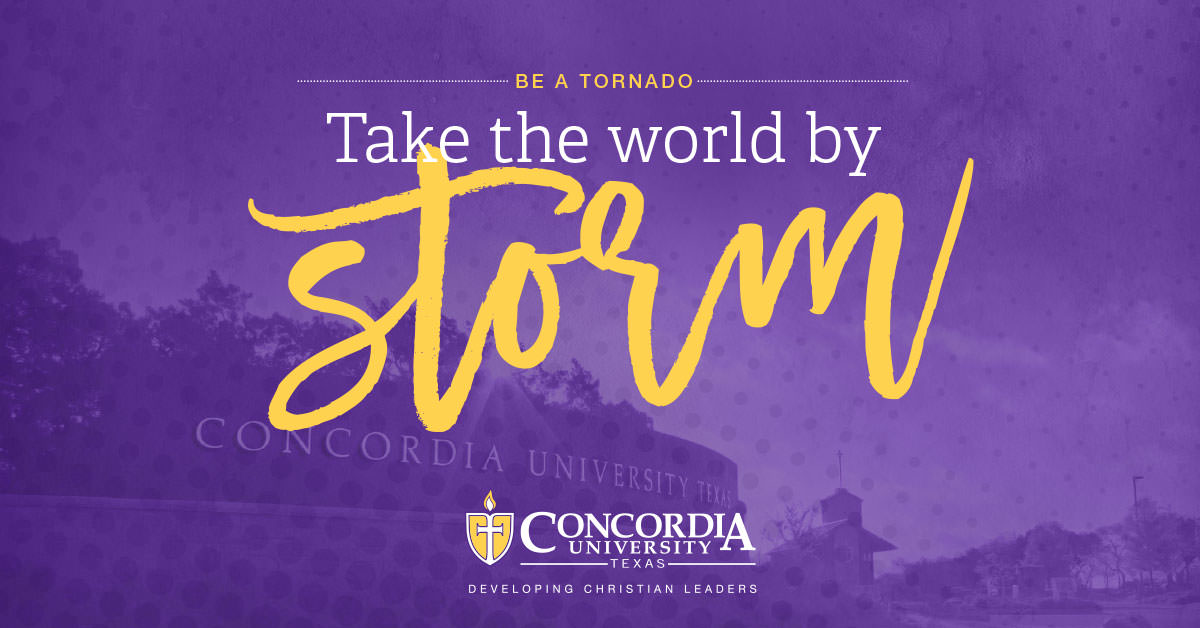 Calling all business, STEM (science, technology, engineering, and math), and medical majors! The English Department is hosting a series of informational sessions about a national trend related to these majors and you don't want to miss it.
What's this all about?
The English Department is hosting a set of three informational sessions to explain an emerging trend they've identified in relation to business, STEM, and medical majors.
The goal of the initiative is to help students majoring in business, STEM, and medical fields become more qualified candidates by incorporating humanities into their degree programs. These sessions will reference upper-level electives and activities, but the initiative is for both lower- and upper-level courses.
Why should I go?
This informational session will reveal an important trend concerning students majoring in business, a category of STEM, or a medical concentration. During the session, you can ask questions and get more information on how this trend specifically impacts your major.
Jo McIntosh, English instructor, will present the important trend and explain how it impacts these majors. McIntosh explains that this trend is "asking university students to steep themselves in the humanities and become more qualified candidates."
Attending a session will help you understand the trend and how you can address it with your own degree plan.
What are humanities?
"Humanities" refer to the fields of study that focus on investigating human constructs and concerns. Think English, history, theology, arts, etc.
The skills learned in humanities - ways of thinking, articulating ideas, writing, communicating effectively - are extremely important for everyone, regardless of major.
When and where?
Don't despair if you missed the first meeting! There are two more opportunities to go either on Monday, March 4 or Monday, March 11 in room C-270 (the big room at the top of the staircase).
From 10:30 AM to 10:40 AM, you will receive information about the national trend and specific companies in Austin. From 10:40 to 10:50, you will hear about the English Department's initiative to help business, STEM, and medical students demonstrate marketable humanities skills.
Light snacks will be provided. For more information about the sessions, please contact jo.mcintosh@concordia.edu.