Incoming CTX Esports Student Shares Experience Gaming with NFL Pros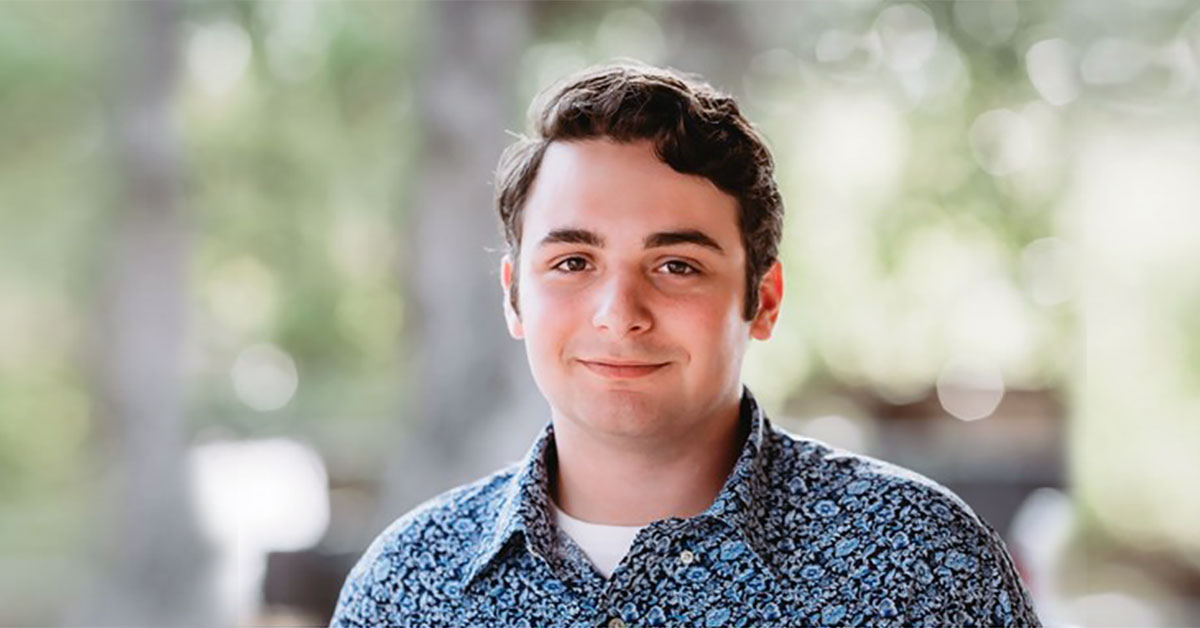 Dylan Kimball is an incoming freshman at Concordia University Texas and will try out for the CTX Esports Rocket League team in the fall. Read all about the exciting opportunity he had to play "Rocket League" with two NFL players and how he got involved in competitive gaming.
[Written by Dylan Kimball]
I was beyond thrilled to have been contacted by two University of Texas at Austin Longhorn Football alumni and NFL football players, Jamaal Charles and Brian Orakpo, and their business partner, Bryan Hynson, to give them a tutorial on how to play "Rocket League" as well as discuss my future in esports.
This trio of friends — Charles, Orakpo and Hynson — have plans to open a new esports arena right here in Austin, Texas, called 5 Star Esports Arena. When they heard from a mutual friend that I was planning to try out for Concordia's Esports program in the fall, Hyson reached out to coordinate a three-hour livestream gaming session for us. You can check out their Twitch channel, 5staresportarena, to see the entire three-hour stream. For their first time playing "Rocket League," Charles and Orakpo were surprisingly good. Like me, they also said they really enjoyed the game and would definitely play again.
How I Got Involved in Gaming
During the live stream, they asked about my journey with recreational gaming and now competitive esports. We've all been into gaming at some point in our childhood. Even though I tried to fit in with physical sports like football, soccer and lacrosse, all were very difficult for me because of foot problems I had throughout my childhood. Gaming was the place where I found freedom during that time. The experience of being able to play a game without concern for my physical inabilities or judgment from others was freeing and made me feel I was capable of anything on the screen.
Fast forward to October 2019. I had many years of gaming under my belt, but a new game was introduced to me — "Rocket League." I decided to buy the game and give it a try. Like I said earlier, I was drawn to it immediately. I was putting in hours upon hours, leveling up and gaining skills.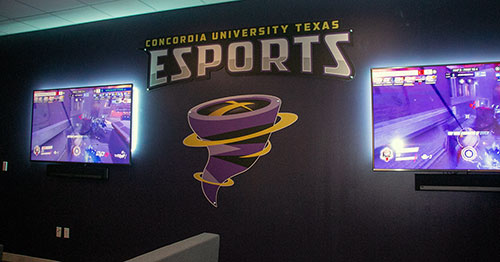 CTX Esports
Come February, I took my first tour at CTX and heard about the Concordia Esports program on campus. I met Marc Valdoria, the coordinator of the program, and he was thrilled to hear that I was interested in trying out for the Rocket League team this fall.
Since that day, I've had the privilege to practice with the Concordia Esports Rocket League team numerous times and the opportunity to participate in a couple of scrimmages with other universities.
I have so much to look forward to as an incoming freshman at Concordia University Texas. I'm super excited to try out for the CTX Esports Rocket League team, to be in class on campus with professors and new students, to meet new people and to be a part of the CTX campus and dorm life.