IncubatorCTX Fall 2020 Speaker Series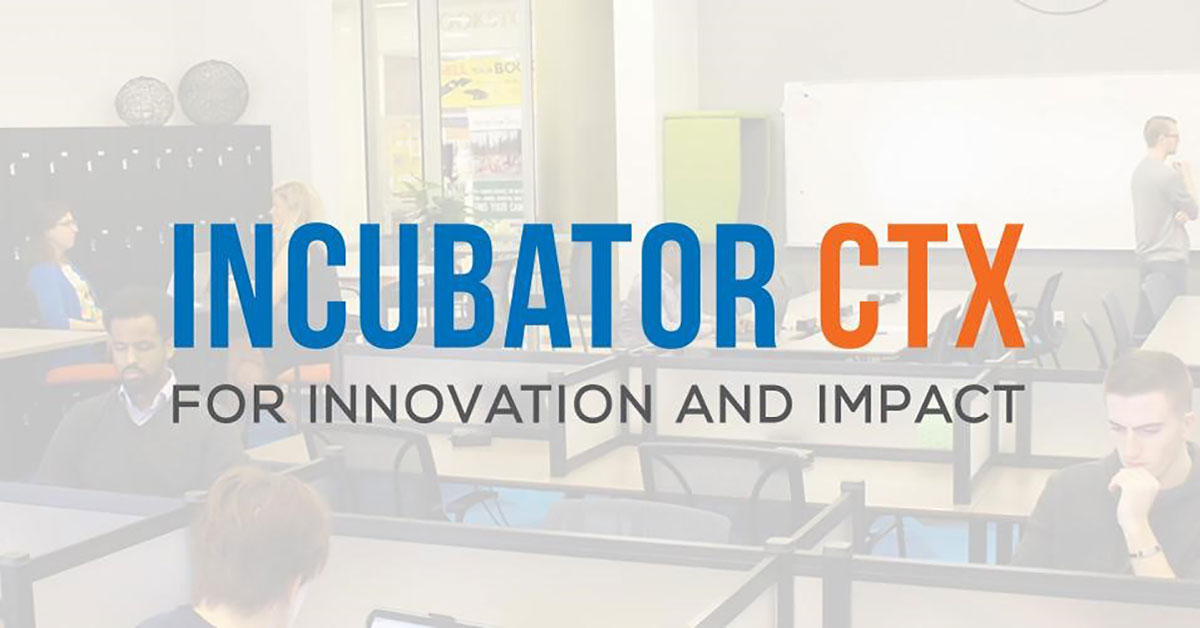 [Written by Kristin Spindler, Director of IncubatorCTX]
IncubatorCTX is an entrepreneurial hub located on the beautiful Concordia University Texas campus. In addition to providing valuable resources to startups and early stage companies, IncubatorCTX hosts a fascinating Speaker Series, which is free to the community. You don't want to miss the speakers this Fall 2020!
For those interested in coming on campus, the presentations will take place in the Chapel (Building A). We also offer Zoom webinar links for those who would like to tune in virtually.
Presenting with Purpose in a Virtual World: How to Communicate Effectively, Whether You're an Extrovert or Introvert
Thursday, September 10
12:30-1:30 p.m.
Mike and Kim Barnes, a husband and wife team, coach clients for on-camera impact in video and media interviews and public speaking.
Both Mike and Kim have 30 years of experience on the air. Mike served as an award-winning sportscaster at Austin's KVUE for more than 29 years. Kim served as an award-winning reporter and news anchor for 15 years, spending more than a decade at KVUE. She also taught television news reporting at her alma mater, the University of Texas at Austin.
The Barneses will teach you how to present effectively, whether you're on camera, in front of a class or in a boardroom.
Register for the Zoom Webinar.
How to Build a Website to Grow Your Business
Thursday, October 8
12:30-1:30 p.m.
Did you know that WordPress, which is a content management system (CMS), powers more than one-third of all websites?
The Austin Coding Academy will teach you the fundamentals of this powerful CMS, and you will develop skills to build a WordPress website. A strong web presence is important for every organization —especially with the pandemic — because it's an essential part of marketing your business and driving sales.
Register for the Zoom Webinar.
Leveraging Cowgirl Power: How to Succeed in Business & Life
Thursday, November 5
12:30-1:30 p.m.
Gay Gaddis is the founder of T3, an innovative digital and marketing agency that gained national prominence during her 30-year leadership. Additionally, she is a spokesperson, artist and author, and with her husband, she owns and operates the Double Heart Ranch.
Gaddis will share insights from her book, "Cowgirl Power: How to Kick Ass in Business & Life," in which she encourages readers to leverage power to achieve their goals.
Register for the Zoom Webinar.