Join Us for Founders' Day Family Weekend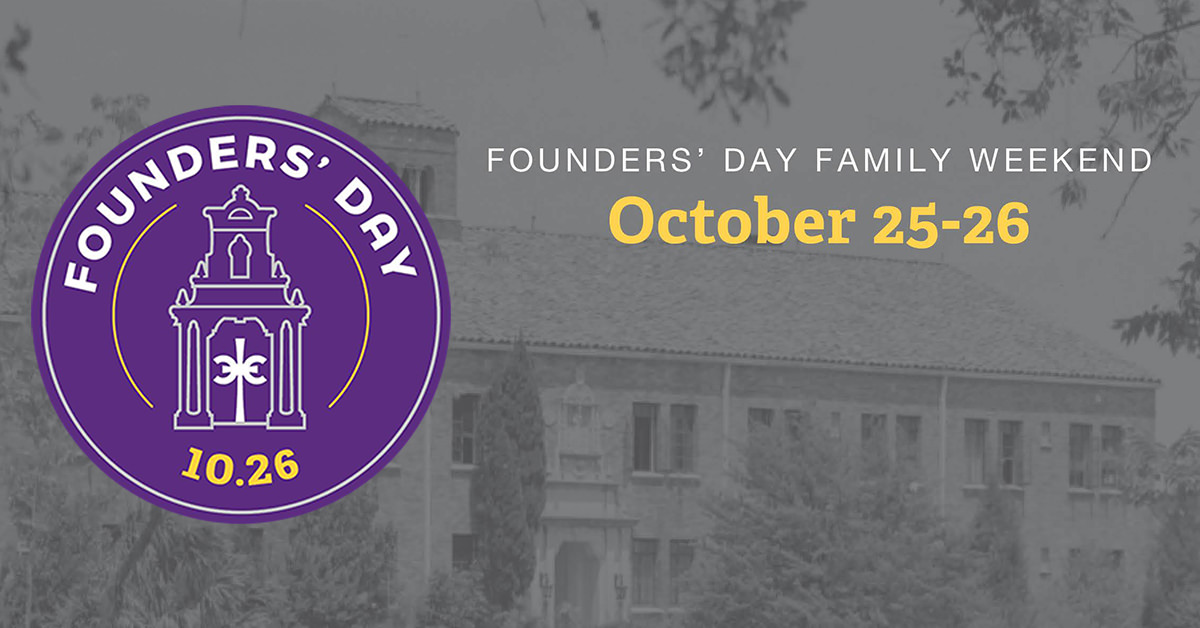 We invite you to join us for Founders' Day Family Weekend! We will celebrate the rich history of Concordia University Texas and reflect on the generosity of donors and what their contributions have accomplished.
We welcome students, families, alumni, donors and anyone else who wants to learn more about CTX. You don't want to miss these great events!
When & Where?
Founders' Day Family Weekend is happening on Friday, October 25 and Saturday, October 26. All of the weekend's events will take place on campus.
Friday Events
We'll launch the celebration with campus worship, where we join together to celebrate Christ, in Whom we are united as fellow believers.
After a life and leadership seminar and a delicious lunch, catch a demonstration of our brand new esports arena. As the newest addition to our varsity athletics, Concordia Esports has top-level gaming equipment. Join us in the fieldhouse for a tailgate, and prepare to cheer on our Concordia Tornados volleyball team against McMurry University.
Don't leave yet! You won't want to miss the Halloween Concert in the Black Box Theater and a live recording of The Buzzer in Cedel Hall.
Saturday Events
Enjoy lunch in our dining hall before cheering on the Concordia Texas volleyball team in another match against Hardin-Simmons University.
Stock up on candy at Trunk or Treat, and then top off the evening with exciting entertainment in The Backyard (right outside of the library).
Celebrating Philanthropy
The weekend is also a celebration of the importance of philanthropy. CTX is a wonderful example of the impact generous prayers and funds have, without which our 93 years of history wouldn't be possible. We encourage alumni and friends to make a gift of $26 in honor of 1926, the year our school was founded.
All funds raised on Founders' Day will go towards The Concordia Fund for academic scholarships, classroom and building enhancement, faculty and staff enrichment, and so much more.