LASO Hosting Talk YMCA Leader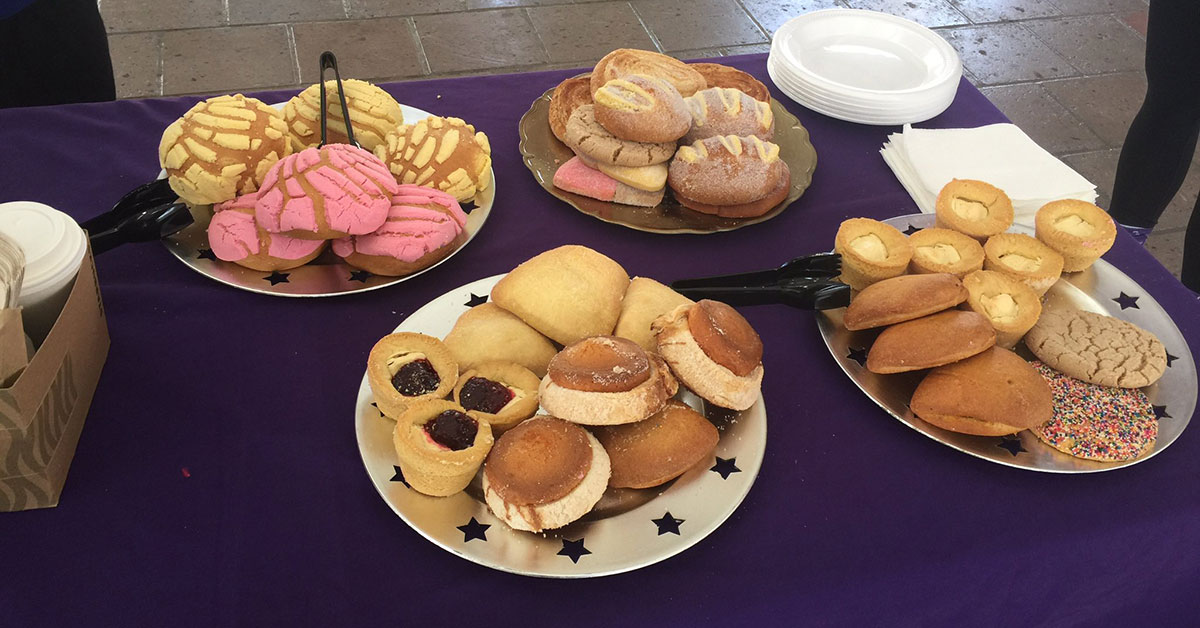 The Concordia University Texas Latin American Student Organization (LASO) is hosting its first 2020 Cafe Con Leche on January 15!
Not only will you get to enjoy delicious cafe con leche (coffee with milk) and pan dulce (Mexican sweet bread) with fellow Tornados, but you will also get to hear from Louis Lopez, the chief operating officer of the YMCA of Austin.
What Is Cafe Con Leche?
Cafe con Leche is a regular event hosted by LASO where Concordia students can connect in a relaxed and inviting setting. All students are welcome to join us for LASO events where Latin American heritage and cultural values are celebrated. It's also a great opportunity to network with fellow students and guest speakers.
Did you know that Concordia University Texas is a Hispanic-Serving Institution (HSI)? More than 30 percent of our total student population is Hispanic.
Cafe con Leche January 2020
The first Cafe con Leche of the year is on Wednesday, January 15. The event will be held in the Luther Annex (next to the Welcome Center) from 10:30 a.m. to 11:30 a.m.
Louis Lopez, the chief operating officer of the YMCA in Austin, will share his story.
Meet Louis Lopez
Louis Lopez became the chief operating officer of the YMCA of Austin in 2018. He has more than twenty years of experience with the YMCA organization. Graduating with a Bachelor of Business Administration from Wayland Baptist University in San Antonio, Texas, Lopez will share about his experience with education and why persisting as a student is important.