Academics-Fine-Arts
Life-Changing Education: School of Fine Arts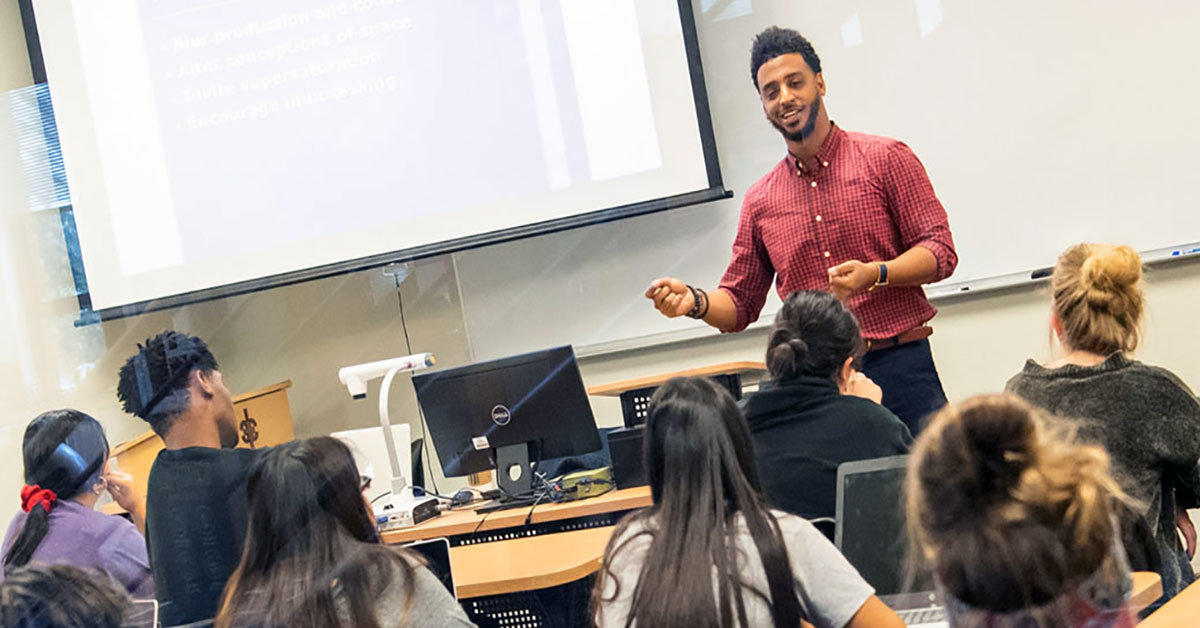 The Concordia University Texas School of Fine Arts will help you leverage your God-given creative talents into a vocation.
Each Fine Arts program includes individualized attention from experienced professors and a myriad of opportunities to practice your craft. Concordia's life-changing education will prepare you for meaningful work.
Art
Draw on your creative skills to enhance your degree. The Art Minor at Concordia enables students to learn about a range of mediums, including photography, painting, experimental drawing, ceramics and glass. It takes just 18 credit hours (six classes) to earn the minor, and you can choose from a variety of courses to fit your artistic interests.
By combining a foundation of art courses with a major, you can access roles such as art administration, art conservation, art therapy and art education.
The Art Minor can be combined with the following majors:
Behavioral Sciences
Business Administration
Chemistry
Communication
Education
Environmental Science
Psychology
Music
Does the idea of majoring in music strike a chord with you? Students can customize Concordia's Music program to fit their career aspirations. You can minor in Music, or you can focus your entire degree on it.
As a Music major, you can specialize in music education (with optional EC-12 All-Level Certification), music ministry (with optional LCMS Director of Parish Music certification), music performance or music theory composition.
Theatre Studies
Interested in the dramatic arts? Concordia's Theatre program is just the ticket!
You can choose to major in Theatre Studies or supplement another major with a Theatre minor. By studying Theatre, you will develop valuable skills, such as communication and project management, that can be applied to many different industries.
Our small class sizes enable you to receive individualized training, and the Theatre Studies major allows you to choose a track: Performance or Design/Technology.
All students, regardless of major, can participate in the CTX Theatre's semi-annual productions beginning their very first semester.