Meet Tanja Horan: Computer Science Instructor, Industry Professional & STEM Advocate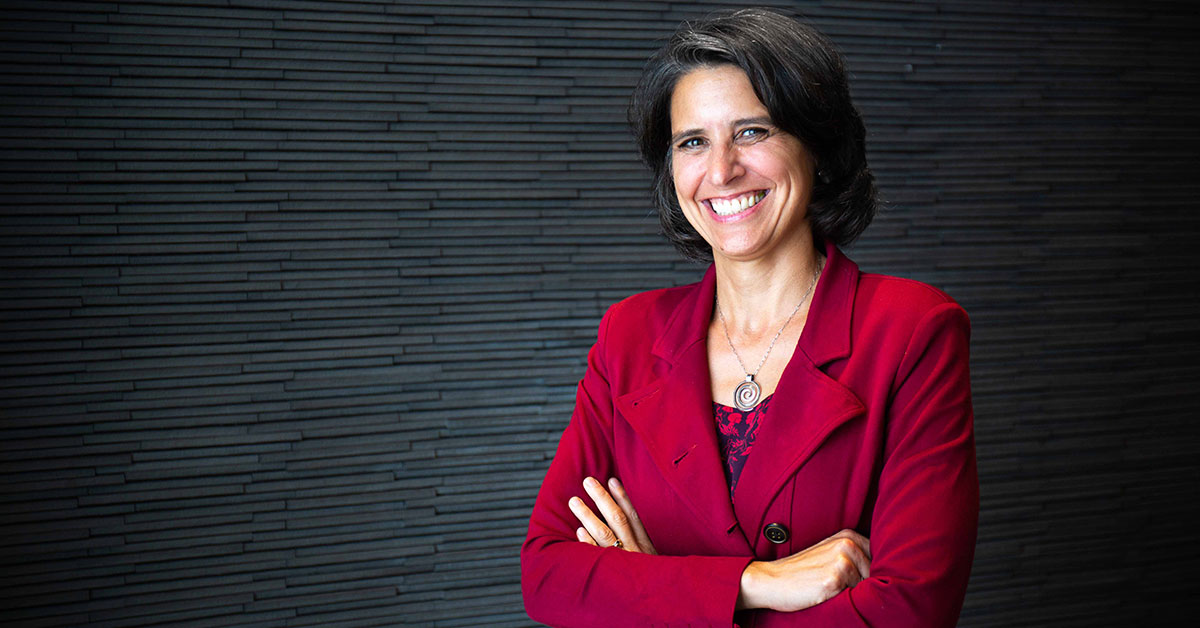 The Concordia University Texas Computer Science program offers life-changing innovation. Computer Science students develop strong technical and communication skills, learn about the business implications of software development and gain hands-on experience with a tech company their senior year.
One of the Computer Science instructors, Tanja Horan, brings interdisciplinary experience to the classroom. Her true passion is improving and expanding STEM (Science, Technology, Engineering and Mathematics) education.
Meet Tanja Horan
In addition to teaching for the Concordia MBA program, Horan will begin teaching Business of Software Development, a course she has developed, in the fall. The required course equips Computer Science students with a foundational knowledge of the software business to provide them with the context to make better decisions and products.
"One of my true passions is STEM education," Horan said. "To be a part of improving STEM education and bring my 25+ years of industry experience to the classroom, preparing students in both technical and communication aptitude, is exciting for me."
Interdisciplinary Career
With a career centered around innovation, Horan brings a wealth of interdisciplinary experience. In her more than 25 years of experience, she has served primarily as a product executive, and she continues to consult with small to midsize companies, including nonprofits. She assists her clients in connecting their strategy with execution, positioning both the products and organization to drive growth and scale.
Horan has expertise in product strategy, product development and product marketing, and she has worked with organizations ranging from startups to multinationals. She has delivered products and strategic projects across AI & machine learning, Fintech, consumer packaged goods (CPG), health and wellness, government entities and manufacturing industries. She has led product management at multiple SaaS companies and built domestic and international teams. Additionally, she has coached startups on their pitches, messaging and product management.
During her tenure as the executive director of Marketing and Program Development at Tech Ranch, the venture accelerator partnered with Concordia to establish IncubatorCTX, the on-campus entrepreneurial hub that offers valuable resources to help startups and early-stage businesses grow and succeed.