Make your mark in the cutting-edge world of tech.
The innovative on-campus or online Computer Science degree program at Concordia University Texas equips you with the technical acumen, strong communication skills and hands-on experience you need to excel as a computer science professional.
Our interdisciplinary program is designed to help you build your cutting-edge technical knowledge as well as the effective communication and problem-solving skills, collaborative mindset, and practical work experience tech industry leaders are looking for. Plus, our program gives you the flexibility to earn your degree online or on campus.
Choose to earn either a BS or BA in Computer Science to meet your career goals.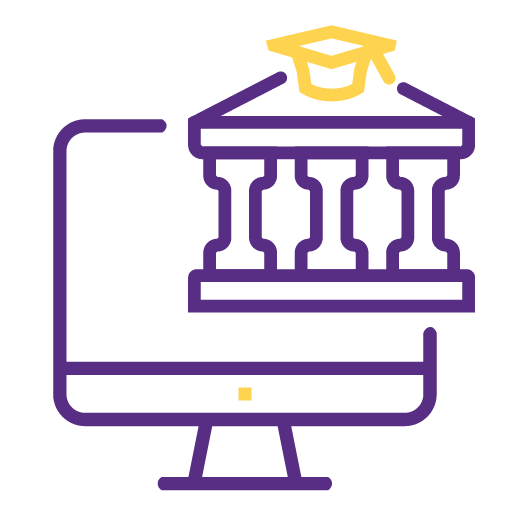 Online or on campus
---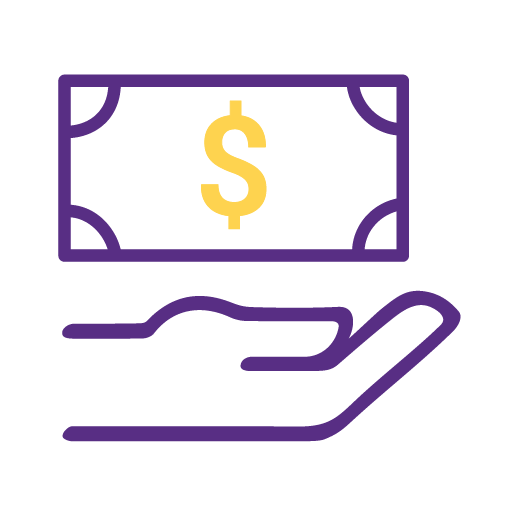 $495 per credit
---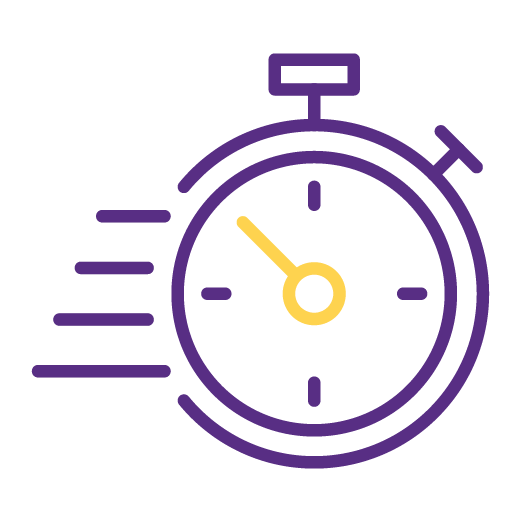 4 year degree
---
What's the difference between a BS and a BA in Computer Science?
Students must choose to earn either a Bachelor of Science or Bachelor of Arts in Computer Science.
Bachelor of Science in Computer Science
This degree is for you if: You're looking for a more technical, skills-focused computer science degree.
The BS degree requires additional, high-level mathematics courses to expand your technical acumen. Modeled after Association for Computing Machinery (ACM) recommendations, the BS in Computer Science also allows you to add a Data Science concentration to your degree.
Bachelor of Arts in Computer Science
This degree is for you if: You're looking for a well-rounded computer science degree suitable for any professional setting.
The interdisciplinary BA in Computer Science ensures you develop both the technical skills and knowledge you need, as well as the ability to communicate, collaborate and work as a valuable member of a team — all the skills you need to build a successful career in any business setting.
A practical computer science degree for the real world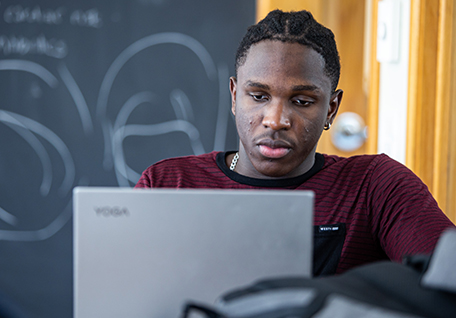 Cutting-edge tech knowledge
Become fluent in industry-relevant programming languages like Python, Java, Javascript and R. You'll also explore the different business models related to SaaS, mobile and on-premise solutions, as well as the partnership models to deliver and sell software products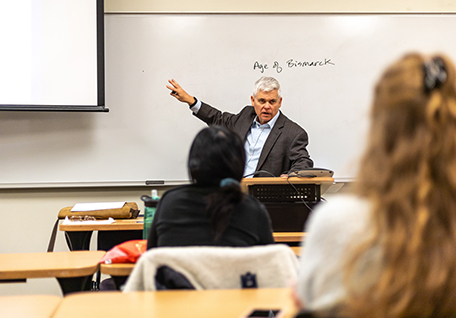 An interdisciplinary approach
Communications skills are integrated into every computer science course, and you'll receive coaching to improve your presentation skills. Plus, you'll develop an understanding of how software design and development decisions work with company objectives, so you'll be well prepared to make those kinds of decisions on the job.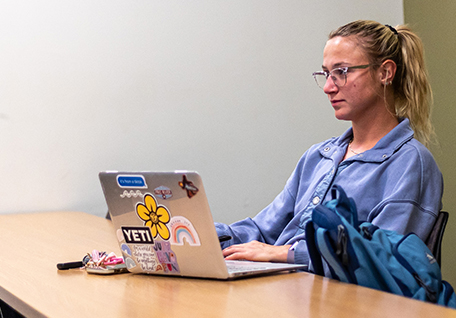 Hands-on experience
Your capstone course includes the opportunity to produce a solution for a real tech company. You'll gain real-world experience with the entire software development life cycle — from concept to delivery — all while receiving direct support from a Concordia University Texas professor.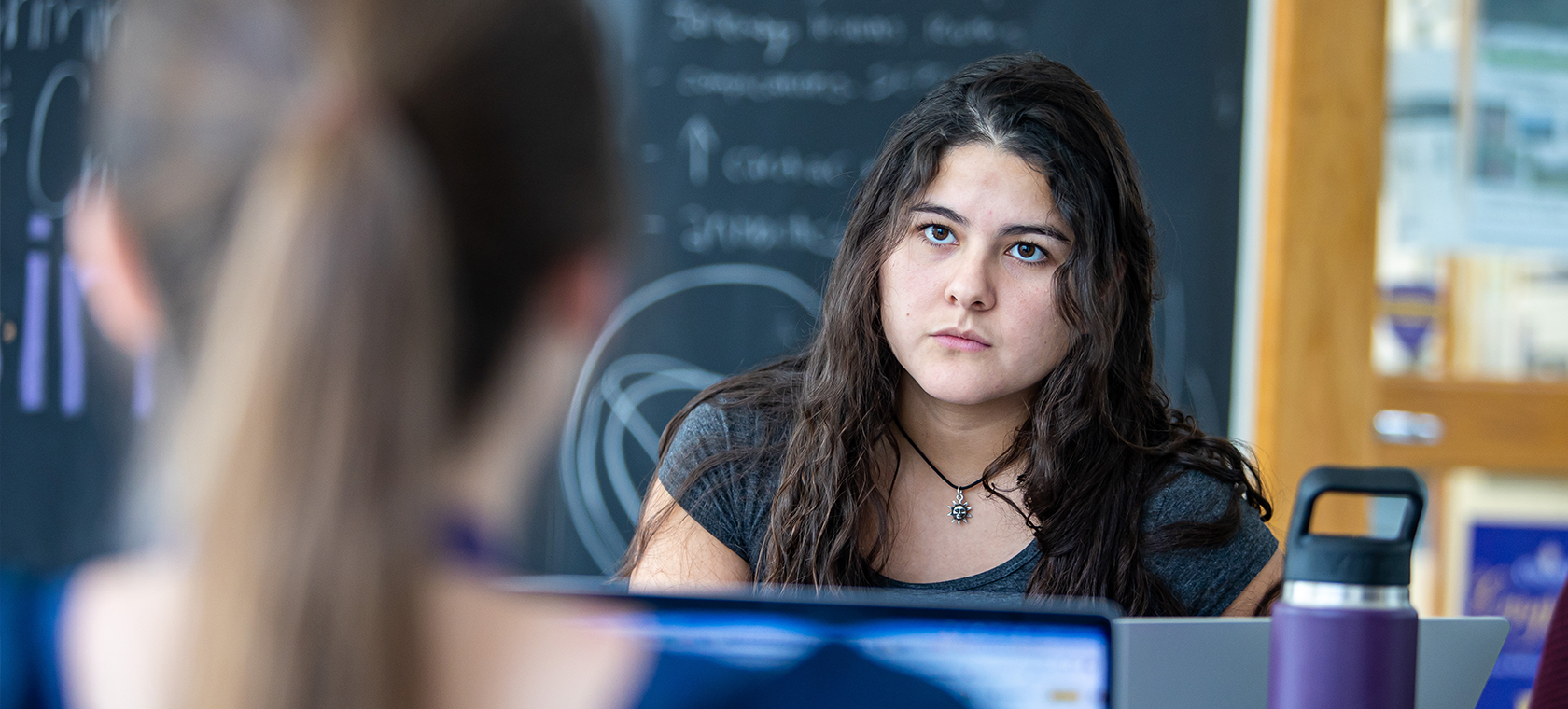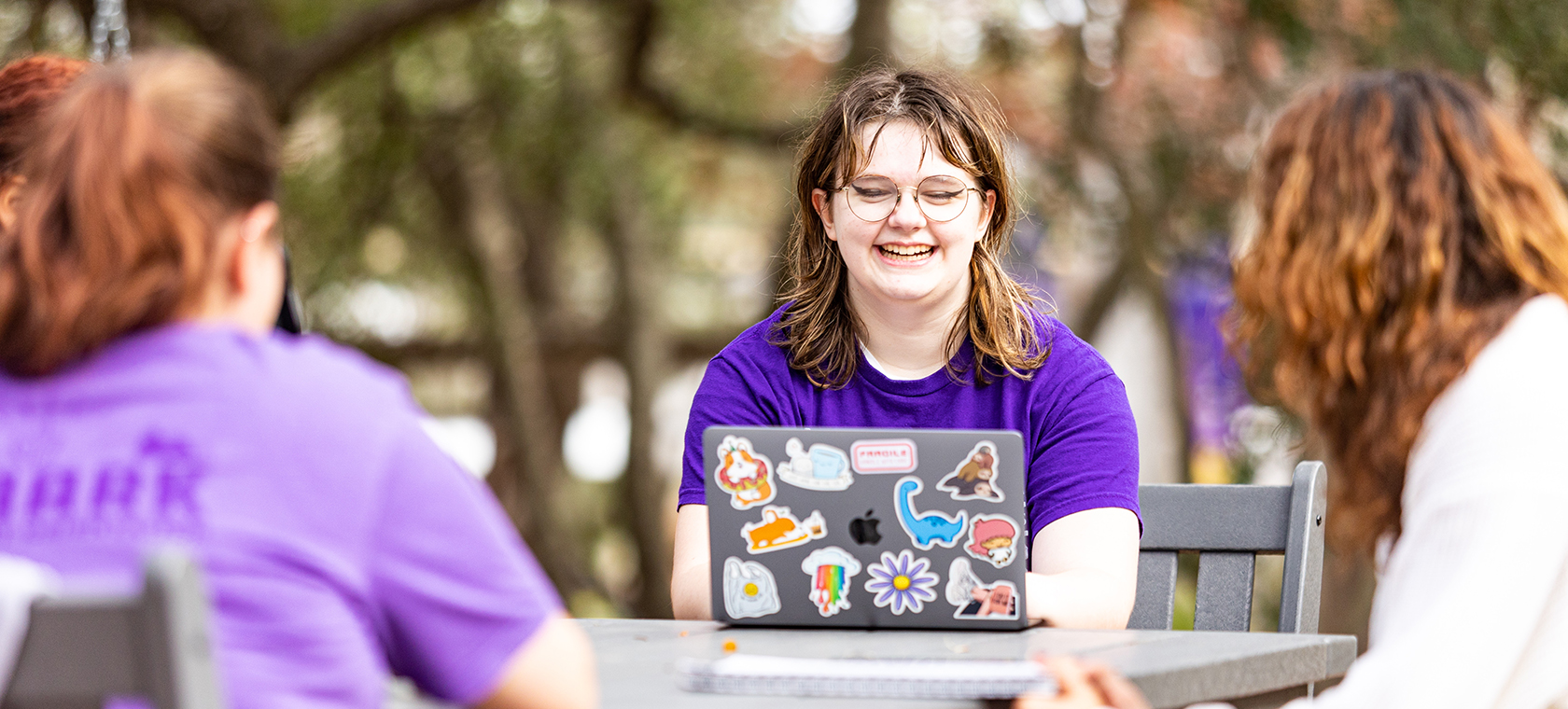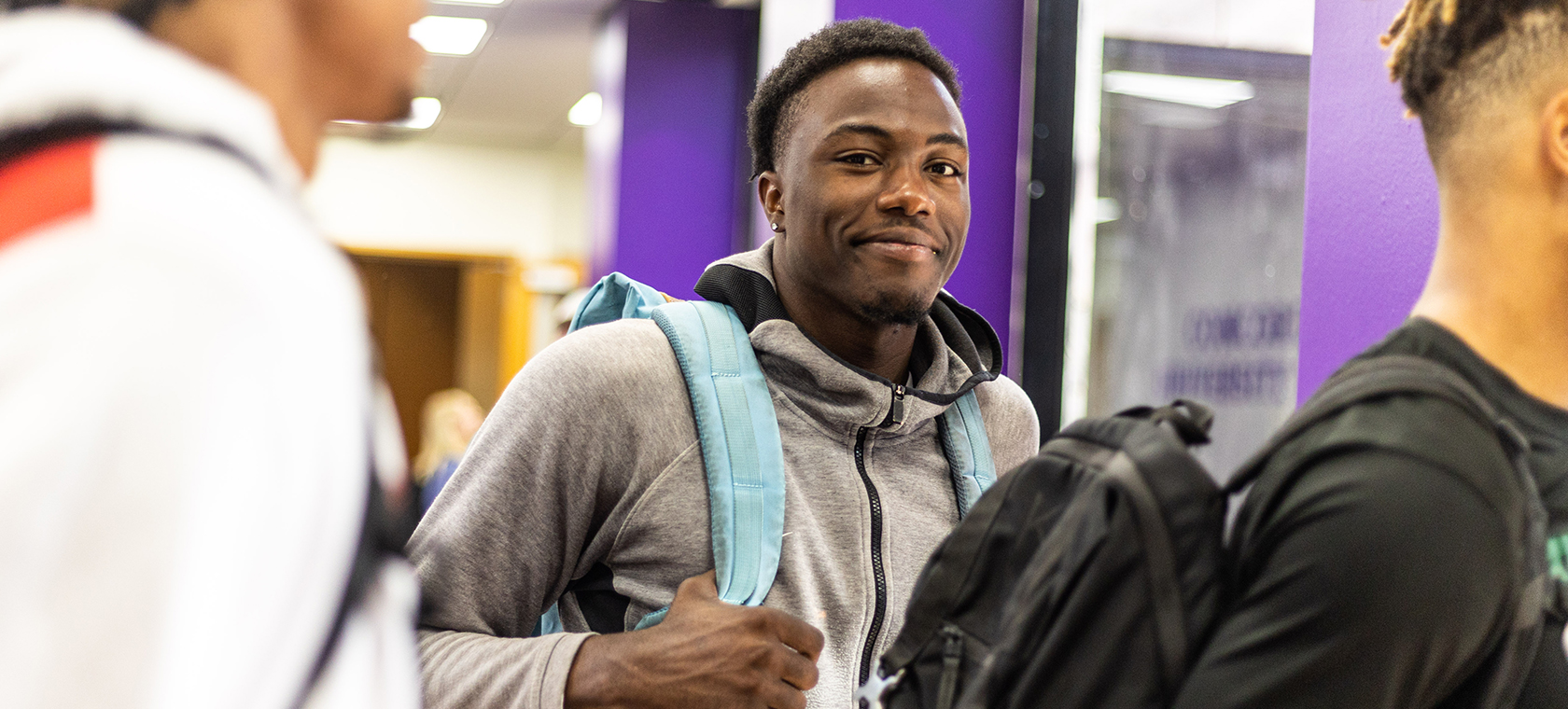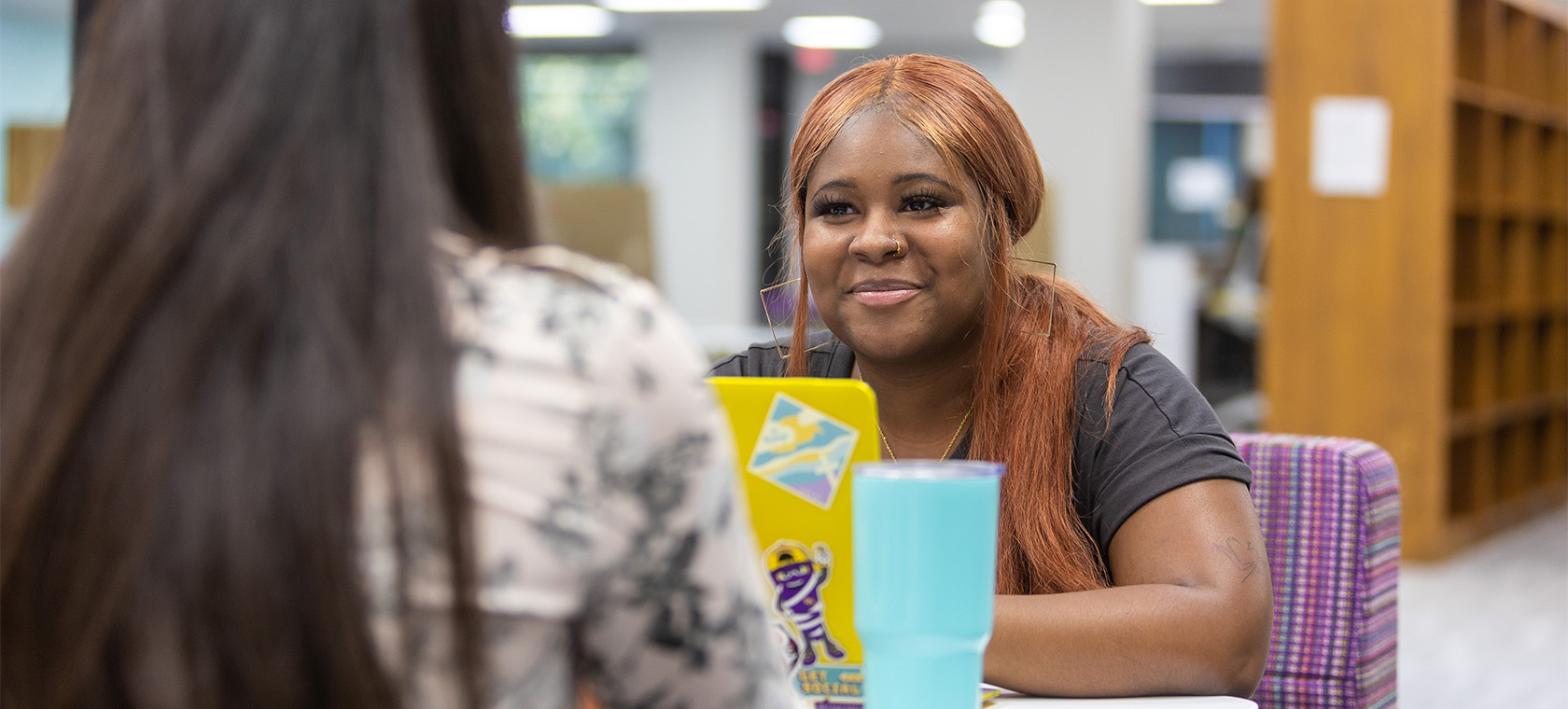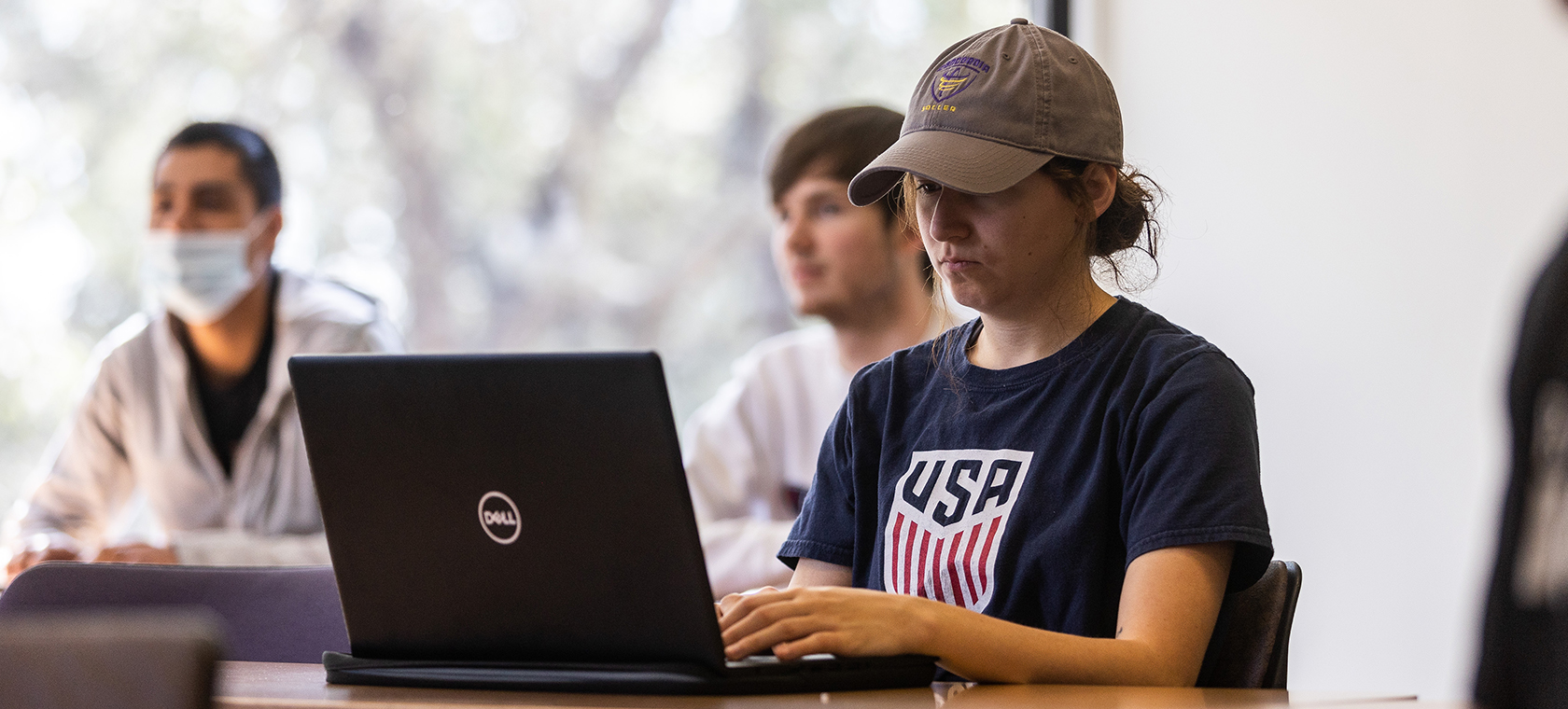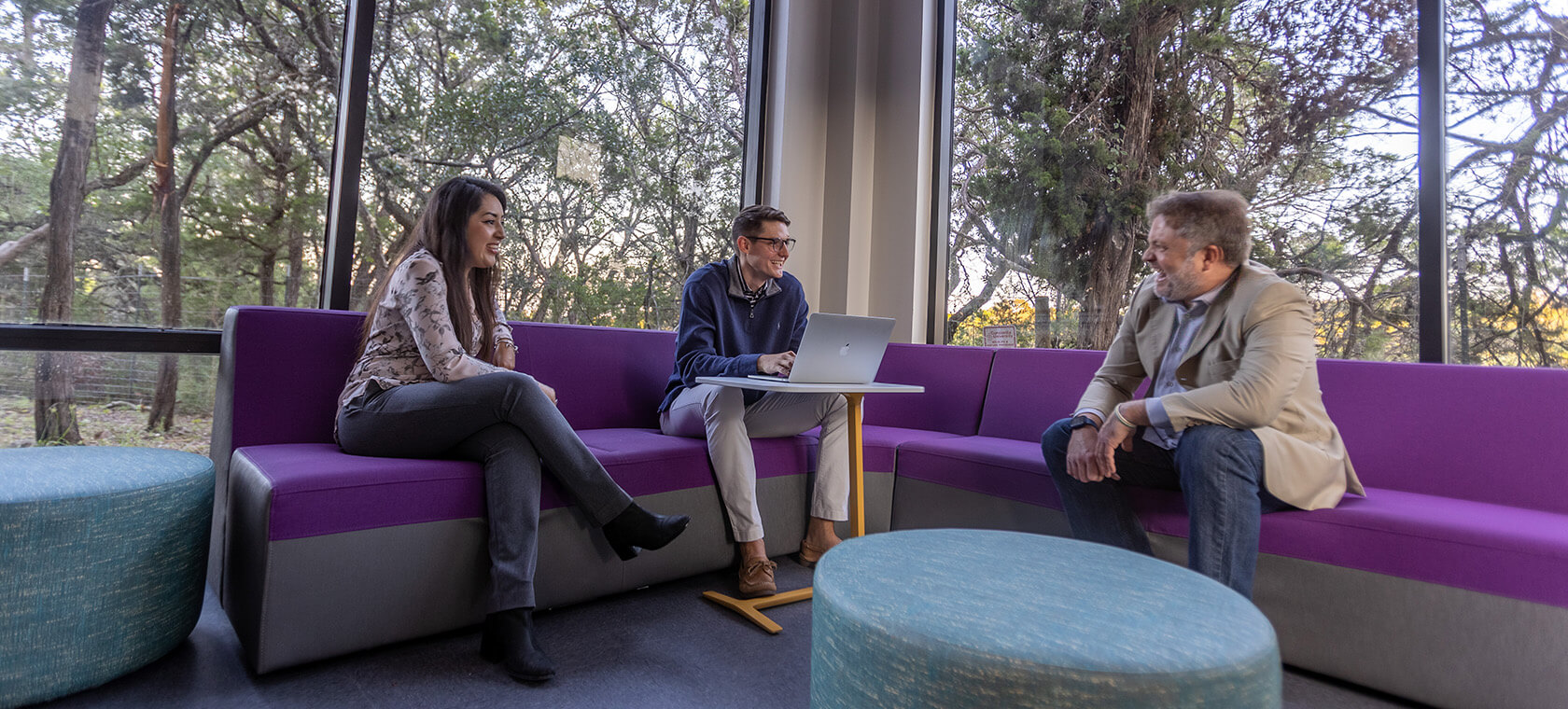 Career Outcomes
Your computer science degree will help you build and advance your career in a variety of positions, including:
Computer Programmer

Computer Systems Analyst

Database Administrator

Developer/Programmer Analyst

IT Security Professional

Software Developer

Software Engineer

Software Quality Assurance Tester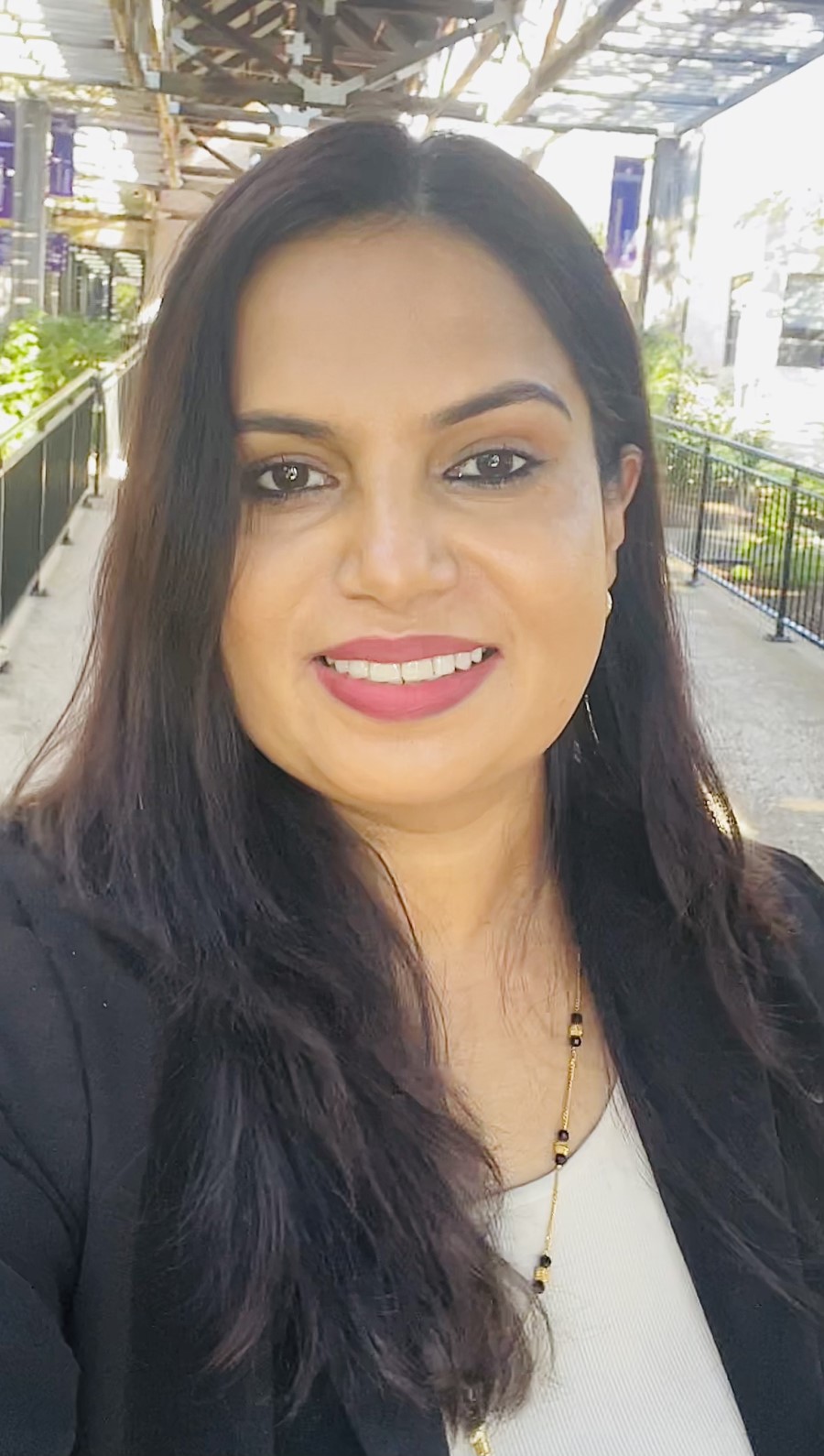 Gain the skills and knowledge you need to thrive as a computer science professional.
REQUEST MORE INFO
Concordia Blog Post