National Vietnam War Veterans Day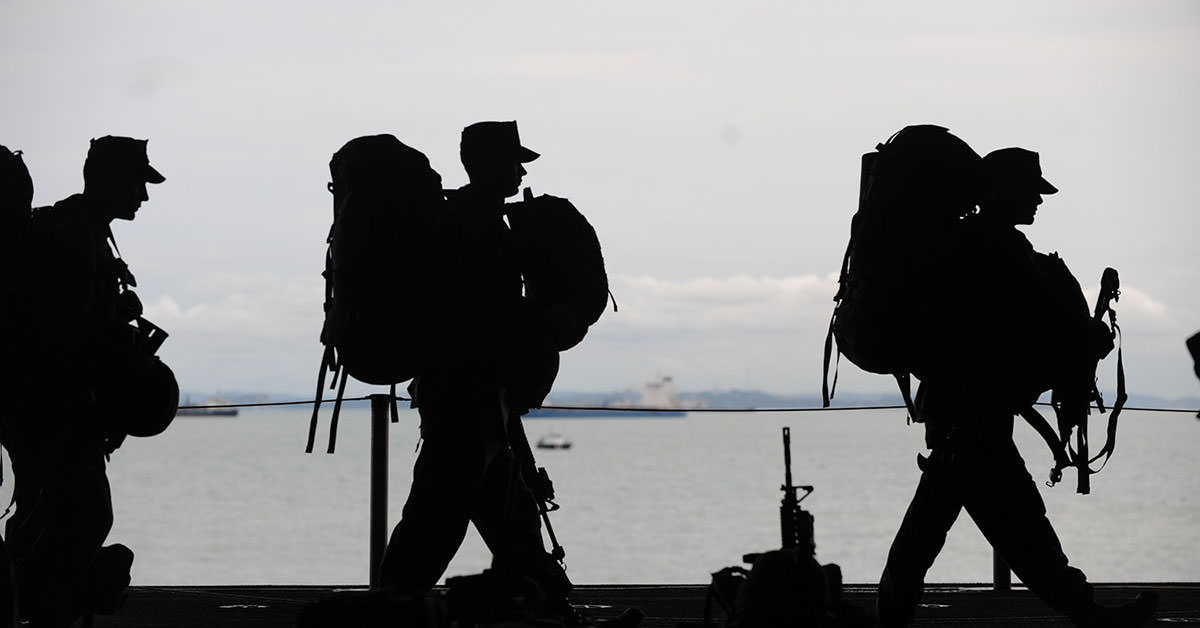 On March 28, 2017, President Trump signed The Vietnam War Veterans Recognition Act of 2017 into law, designating March 29 as National Vietnam War Veterans Day. The day honors all active duty United States Armed Forces personnel who served between November 1955 and May 1975.
While the Vietnam War was highly controversial, it no less diminishes the bravery of the men and women (primarily as nurses) who fought and served in Vietnam.
What was the war about?
Ultimately, the war was about stopping the spread of communism. The United States joined forces with the Republic of South Vietnam to fight off the communist government of North Vietnam.
More than 58,000 soldiers were killed and around 300,000 were wounded. Around 2.2 million men were drafted for the war, with a total of over 9 million men serving on active duty.
In 1973, the last combat troops were withdrawn from Vietnam and the last prisoners of war arrived back to America. In 1975, the Republic of South Vietnam surrendered to the communist forces, ending the nearly 20-year war.
Although the South Vietnamese surrendered, many attribute the involvement of the United States in the Vietnam War as the reason many surrounding countries remained free of communism.
What the Day Celebrates
National Vietnam War Veterans Day honors all the Vietnam veterans and their families for their service and sacrifice.
How You Can Celebrate
There are many ways you can celebrate the heroic sacrifice of Vietnam veterans:
Display an American Flag
Thank a Vietnam veteran for their service
Serve a Vietnam veteran (buy them dinner, buy their groceries, etc.)
Read more about the war to get a better understanding
Get Involved
If you're a veteran, we happily welcome you to join the Concordia Veterans Corps (CVC), which is a growing student organization that represents every military veteran attending CTX. The group provides various networking opportunities and connections to veteran-supporting organizations around Texas and the country.
Read about the recent national conference two CVC members attended.
Concordia University Texas thanks every veteran, including Vietnam Veterans, for their service to our country.