Concordia's Rev. J. Brown to Host Warrior Weekend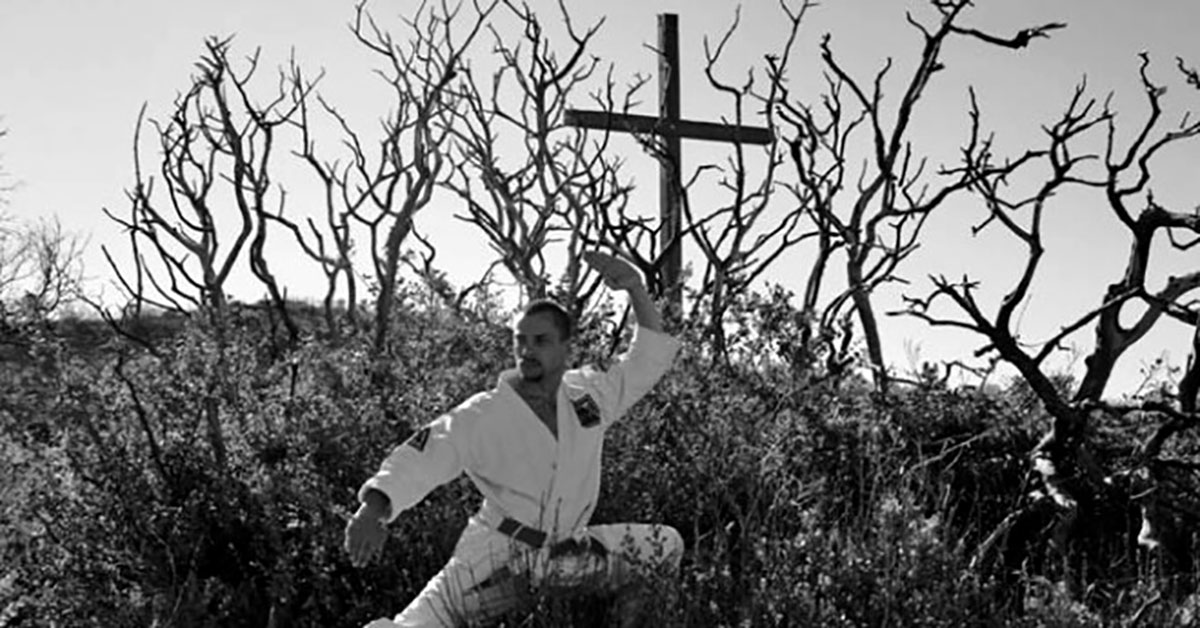 The Department of Church Relations at Concordia University Texas impacts communities across Texas to support life-changing faith. The Reverend J. Brown, director of Church Relations, is hosting a spiritual retreat at the Lamb of God Lutheran Church in Flower Mound, Texas.
Concordia's Church Relations
In addition to educating future church workers and leaders, Concordia's provides Lutheran Church-Missouri Synod (LCMS) congregations with a variety of resources through Church Relations:
A host of church resources (Bible study leaders, chapel speakers, pulpit supply and guest speakers, retreat resources, and support for parish pastors)

Facility rentals for conferences and other church events

LCMS undergraduate discounts

Community outreach and mission trips
Additionally, Brown and a team of clergy and professors visit congregations around Texas for Concordia Sunday. They can share more information about CTX and the LCMS programs offered with the congregations in addition to leading Bible studies and preaching.
Warrior Weekend Event
Centered around the truth that Jesus is the One who defends believers from all evil, this is not your typical spiritual retreat.
The Warrior Weekend offers attendees the opportunity to participate in Bible study, fellowship, prayer, singing and a Christ-centered self-defense workshop for beginners. No experience in martial arts is required. Additionally, participants will enjoy a high-energy board and brick-breaking gospel presentation.
When: Saturday, September, 12, 2020, 9 a.m. - 4:30 p.m.
Where: Fellowship Hall at Lamb of God Lutheran Church in Flower Mound, Texas
The retreat is centered around the truth of spiritual warfare and how we, as Christians and soldiers of the cross, can be trained to "fight the good fight" of faith every day.
Brown will lead the weekend's events. He is an alumnus of CTX and Concordia Theological Seminary, and he has extensive experience in martial arts. Studying martial arts for more than 40 years, Brown holds an eighth-degree black belt and has operated several karate schools.