Student-Stories
Song Titles That Best Describe Finals Week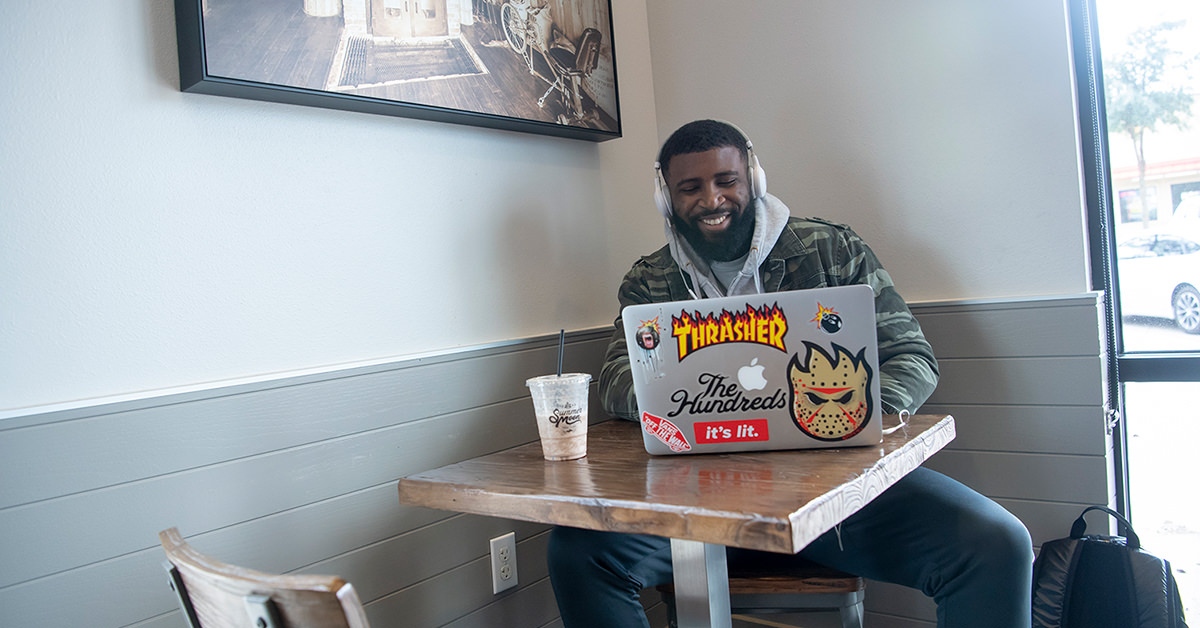 We all know how stressful and time-consuming finals week can be.
The endless hours of looking over notes, old tests and anything Quizlet might have to offer seem to go on forever. But the one good thing about finals week? It all must come to an end at some point for summer to begin.
Here are a few song titles for each day of the week that seem to best describe the feelings of finals week.
"Stressed Out" by Twenty One Pilots — Monday
EVERYONE is stressed out during finals week.
Stressed that they are not going to make the grade they want, stressed that they won't wake up in time for the final, or that the batteries in their calculator will magically die when you turn it on (even though you replaced them the night before).
The point is, if you're not the slightest bit stressed, you're not human. That's a fact.
"Don't You (Forget About Me)" by Simple Minds — Tuesday
This song might best describe the times you find yourself studying what might seem like useless facts, but facts that will for sure be on the test.
Don't forget or push these minuscule facts off to the side! More likely than not, the facts/concepts you don't focus on are the ones that will show up once again to haunt you.
Need some more tips on studying for exams? Check out my post on how to prepare for exams.
"I Ran" by A Flock of Seagulls — Wednesday
Sometimes, you sit down at your unassigned (but technically assigned by you the first day of class without actually professing the fact) seat in your class and just stare blankly at the nonsense paper that has just been placed in front of you.
As beads of sweat slowly begin to form, you realize you don't know ANYTHING on the paper. That's when this song might pop into your head. Just thinking about how good it would be to run away from it all and never look back.
Running so far away, all night and day, hoping the test will magically answer itself on its own. We all know this won't happen, and we know that you can't run away from your problems.
Take the test head on, and eliminate answers you know are wrong to better your chances.
"So What" by P!nk — Thursday
At the end of finals week, so what? After you have taken your final, it is out of your control.
If you did your best and did all that you could to prepare for it, there is nothing to worry about. If you know that you could've done more, prepare better next time.
For now, know that you can start to enjoy your summer break and relax!
You can also learn some new skills this upcoming summer!
"Bye Bye Bye" by NSYNC — Friday
Finally, the last day of finals week has arrived. It's Friday and you can finally feel some relief when you finish your last final.
Wave bye, bye, bye to school for a few months and get started on your summer plans. Time to celebrate!
Are you graduating? Check out these 5 tips for graduation day!
Are you attending graduation, but need some help with picking out graduation gifts? Check out the 5 best college graduation gifts you can get for your well-deserving graduate!