Symphony of Support for CTX Music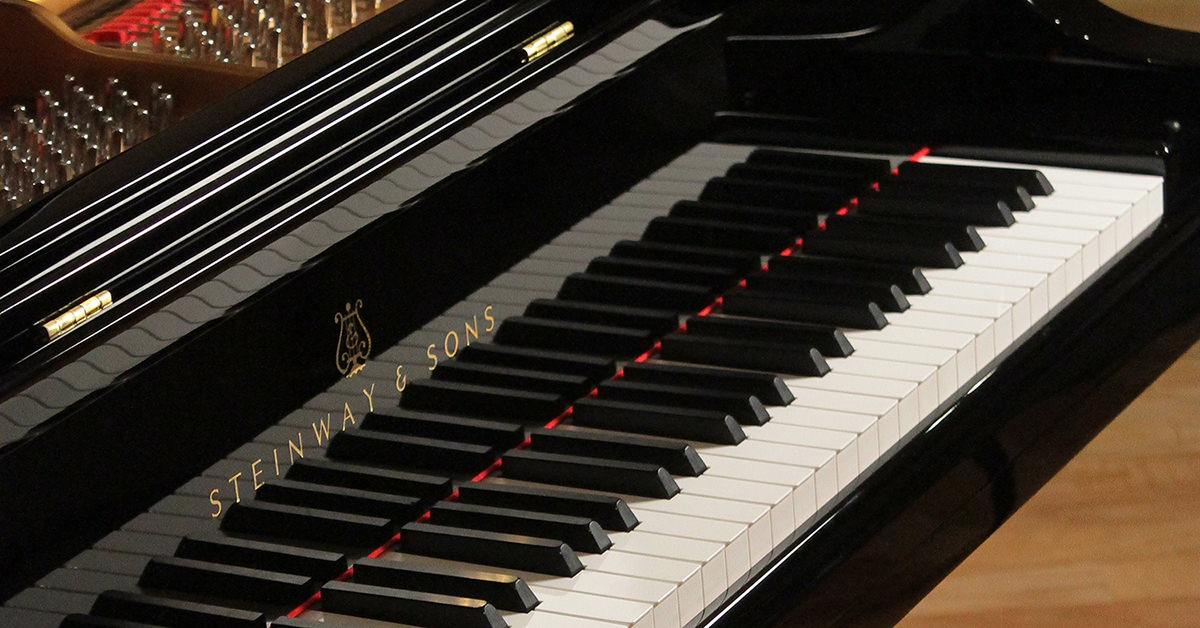 Concordia University Texas is seeking a symphony of support from all music enthusiasts!
The Department of Music at Concordia University Texas was able to use new, first-class pianos and digital pianos for the 2018-2019 school year at no cost. The arrangement was made possible through the University's partnership with the Rockley Family Foundation.
These premier instruments and others made available will be sold to support our valuable music program and provide scholarship money for CTX music students.
What Kinds of Instruments Are Being Sold?
The sale will offer:
Grand pianos
Baby grand pianos
Digital pianos (including grand)
Vertical (upright) pianos
Orchestral strings
Find instruments from Yamaha, Bösendorfer, Pramberger, Seiler, Korg, Stravari Fine Violins, a discrete selection of vintage Steinway & Sons pianos, and more.
Most of the instruments for sale are no more than a year old and include the factory warranty. Many instruments are tuned and ready to be played! We also offer delivery and special no-interest financing.
RSVP for the Pre-Sale!
To attend the pre-sale, which takes place on August 8, August 9 and the morning of August 10, please call (512) 214-7116 to secure a time.
If you do not want to schedule an appointment, we welcome you to come to the final day of the sale on August 10, from 2:00 to 5:00 p.m.
Where Is the Event?
The sale will take place in Building B on Concordia's beautiful campus at 11400 Concordia University Dr., Austin, TX 78726.
CTX Department of Music
Students have the opportunity to major in music at CTX and earn a Bachelor of Arts in music. We also offer students the option to declare a minor in music. CTX ensembles perform around the city, country and even internationally.
Because of Concordia's small size and the ability to choose from one of four specializations, CTX music students receive personalized education and one-on-one help as they continue to develop their musical abilities.
We want to thank you in advance for your much-appreciated support of our students and the music program.