Top 5 Reasons CTX Students Should Attend Concordia Crossing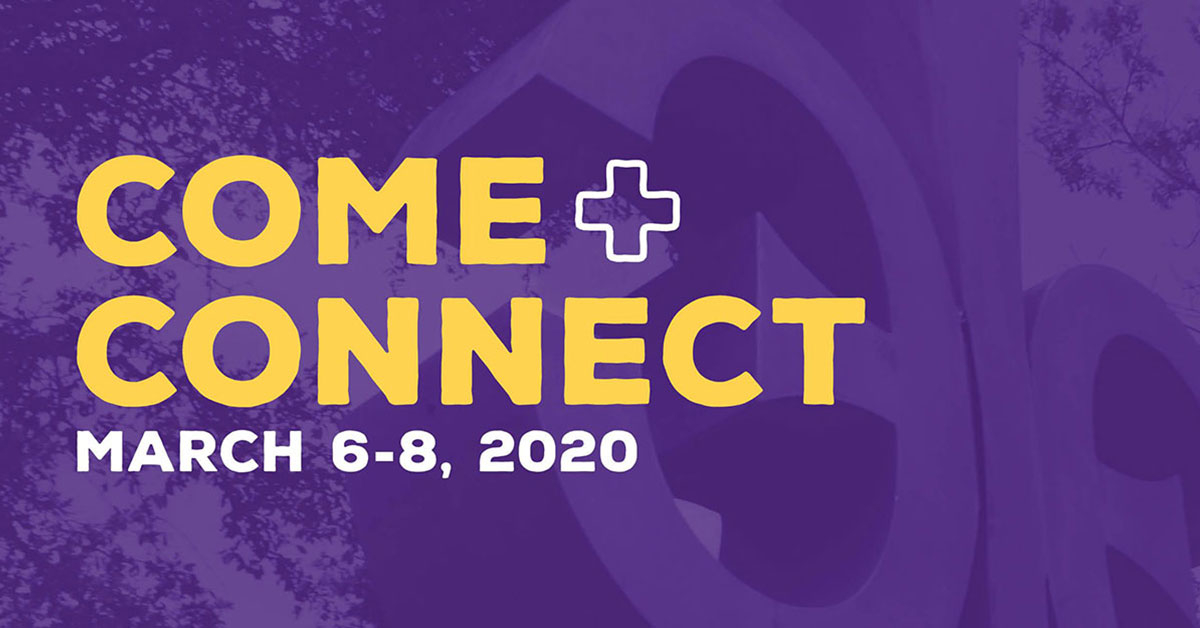 [Written by: VorTex the Tornado]
Woosh! It's me – VorTex. Concordia Crossing, our annual homecoming event, is happening soon, and I hope to see you there. This is a wonderful opportunity for all CTX students to come together and enjoy a weekend of fun activities.
Here are the top five reasons to come to Concordia Crossing 2020.
5. Everything Is Free!
Every event at Concordia Crossing is free for all current students, whether you're a freshman in your second semester or a candidate in the Concordia MBA program.
For example, the cost of tickets for Celebrate Concordia is waived for all current students. This is our annual fundraising event, where guests will enjoy a reception with hors d'oeuvres and a program honoring individuals with three prestigious awards.
4. Meet Alumni
This is a wonderful opportunity to hear amazing stories from Concordia alumni. Each year, we specifically recognize classes that graduated 10, 25 and 50 years ago. This year, we're celebrating the Classes of 2010, 1995 and 1970.
Discover what it was like living on the original downtown campus, learn more about the way alumni are impacting communities and receive advice from people who have been in your shoes.
Check out these alumni stories from last year.
3. Enjoy the Tailgate
Right before the Concordia Softball team faces off against Schreiner University in a doubleheader, we will gather by Tornado Field to enjoy food, conversation and games.
This is the perfect event for you to enjoy with your parents, children, and other family and friends.
Stick around to cheer on the Tornados. They have started the season off right, defeating Trinity University in the season-opening doubleheader.
2. View the New VorTex
I'm always bound to make an appearance at Concordia Crossing. I take my role as Concordia's mascot very seriously, and I will be there to celebrate this wonderful University with you.
This will also be the first Concordia Crossing I attend with my new look. I feel like a completely new Tornado!
1. Be Part of the CTX Community
Join the community of current students, alumni, faculty, and others to celebrate the University and the people who make it great.
One of the most moving events during the weekend is campus worship in the Chapel, where we gather to praise God and celebrate the blessings He has bestowed on the Concordia community. Pastor Lonnie Gonzales ('95 grad) and his dad, Jesus Gonzales ('70 grad), will deliver the message.