Academics-Business
,
MBA
Top 5 Reasons to Choose Concordia's Online MBA Degree Program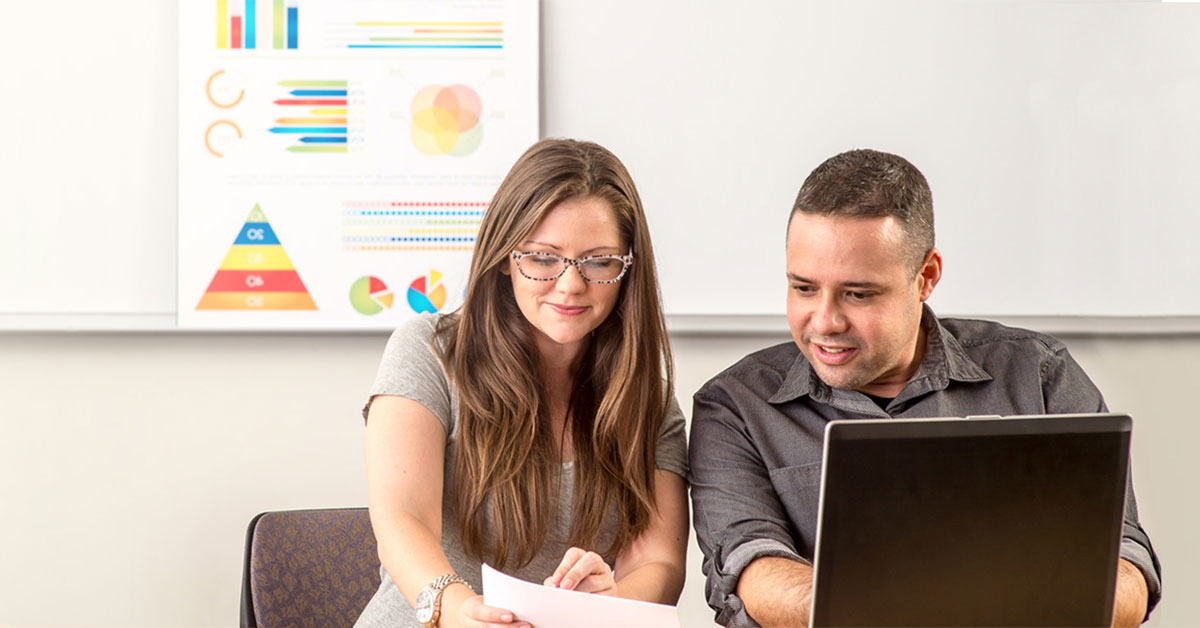 The Concordia University Texas MBA program is offered both on campus and online. Regardless of which modality you choose, the program will equip you with the leadership skills and credentials you need to grow in knowledge, develop your leadership skills and advance.
Here are the top five reasons to choose Concordia's online MBA degree program.
5. Flexibility of the Online MBA Degree Program
Concordia's online MBA offers you ultimate flexibility.
As long as you meet the course requirements, you choose when and where you complete the coursework. Courses are delivered in eight-week sessions and include weekly deadlines.
You also have the option to add a concentration: Healthcare Administration or Organizational Development & Learning.
The general online MBA program takes 20 months to complete. If you choose to add a concentration, the program takes 24 months to complete.
4. Cohort Learning Style
Like the on-campus MBA students, Concordia's online MBA students work in cohorts.
A cohort is a group of 15 to 25 peers with whom you take all of your courses. This learning style offers multiple benefits:
Participate in rich class discussions.

Network with your fellow cohort members.

Challenge, support and hold one another accountable.

Learn from experienced individuals who represent a variety of industries.
3. Online MBA with Emphasis on Leadership
The on-campus and online Concordia MBA programs emphasize leadership development.
Courses are infused with assessments, projects and other opportunities to help you understand your leadership style and how to leverage your God-given skills to lead others effectively.
2. Ease of Entry
No GMAT, GRE or other graduate admission test is required for admission to Concordia's online MBA degree program.
The admission requirements for the Concordia MBA include a minimum cumulative undergraduate GPA of 2.75 or a minimum cumulative graduate GPA of 3.0 in addition to a summary of your professional work experience and, only if necessary, successful completion of prerequisite courses.
1. Affordable, High-Quality Online MBA Degree Program
A primary factor to consider when searching for an online degree program is cost because this is a major investment you're making, both in money and time.
Best Value Schools ranks Concordia's online MBA degree program as the ninth most affordable MBA program in Texas in 2021, and IPEDS ranked the program as the most affordable MBA program in Austin, Texas, in 2018.
You will receive an affordable MBA without sacrificing a quality education, maximizing your ROI.
Professors with industry experience lead you through case studies, core business concepts, quantitative analytical tools and more.