Join Us for Concordia's Transfer Night!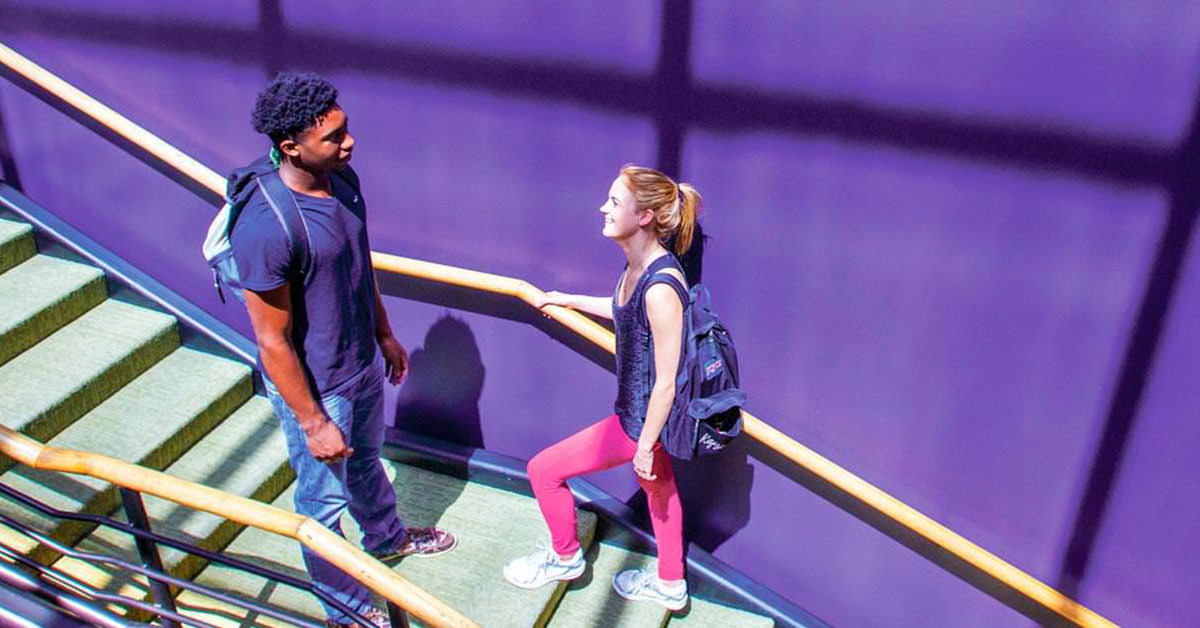 Choosing the right university is an important decision and sometimes it's not the first school you attend. We value our diverse transfer population at Concordia University Texas, whether you're transferring in from a community college or four-year university. We work hard to ensure a smooth transition for every student, including you!
If you're ready to transfer to Concordia, please join us for Transfer Night on April 6 from 4 to 7 p.m.
Am I a transfer student?
You are a transfer student if you are a high school graduate who has attended a college or university after graduating from high school.
What is Transfer Night?
Transfer Nights are held throughout the year for students interested in transferring to Concordia. We understand that changing schools can be overwhelming, so we offer this night to help streamline the process.
Our knowledgeable admissions counselors will be there to guide you in completing your transfer application, to discuss the enrollment process and to answer any questions you have.
What should I bring?
There are admission requirements specific to transfer students. Bring your sealed and stamped official transcripts to receive an instant admission decision!
If you're a transfer student with fewer than 12 college-level credits, you must meet freshman admission requirements.
Even if you apply online ahead of time, please still join us. We're here to answer your questions and tell you more about the Concordia experience.
Why should I choose Concordia?
The right school is unique to each person. However, Concordia offers a wide array of benefits for each of our students.
While we could write an entire blog series on the benefits Concordia offers, here are just a few:
Mission of developing Christian leaders
Christian-based institution rooted in Lutheran (LCMS) traditions
Small class sizes and interactive lectures with discussions
Beautiful 389-acre campus in Northwest Austin
Professors with real-world experience
Register today for our Transfer Night on April 16. We look forward to meeting you and welcoming you to Concordia!
For more information, contact the assistant director of admissions, shane.montoya@concordia.edu.